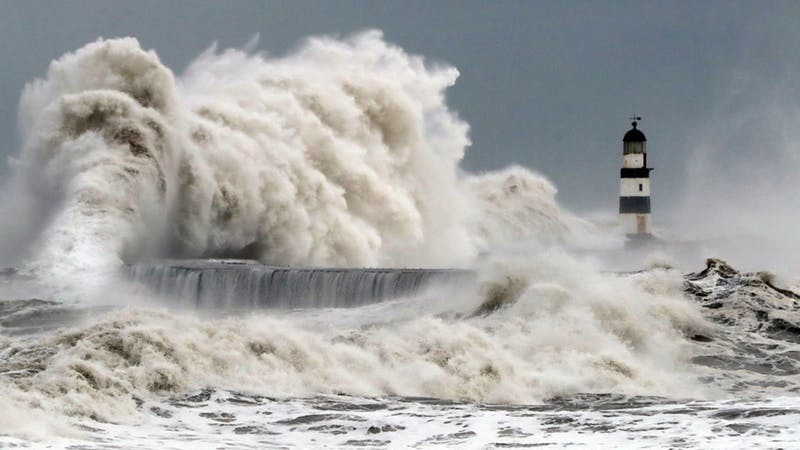 HURRICANE Harvey battered the US's fourth largest city Houston, Texas over the last few weeks and killed at least 65 people.
Now another storm – Irma – is heading towards the Caribbean and Florida.
I am at a complete and utter loss for words looking at Irma's appearance on satellite imagery. pic.twitter.com/B0ewFyvcSv

— Taylor Trogdon (@TTrogdon) September 5, 2017
The US is certainly prone to hurricanes, but why doesn't the UK experience them?
It's all in the name
The eye of a category 5 hurricane. #Irma #GOES16 pic.twitter.com/eATVZspJZx

— NASA SPoRT (@NASA_SPoRT) September 5, 2017
To qualify as a hurricane, a storm has to be the result of low pressure over tropical or subtropical water, with winds of at least 74mph.
According to the Met Office, the word hurricane is usually only used for storms in the Atlantic and north-east Pacific, which are the bodies of water flanking north America.
Similar weather in other regions is referred to as typhoons or cyclones.
Location, location, location
Hurricanes don't often hit the UK because they're created over warm tropical oceans, which, if you've ever gone to the British seaside, you'll know we're nowhere near.
The storms form in the tropics, where there's a stretch of low pressure either side of the equator, which helps to form storms as low pressure air and water vapour is heated, rises and becomes thundery showers.
When enough of these cluster together and the right conditions are met, a tropical storm becomes a hurricane.
We sometimes get the aftermath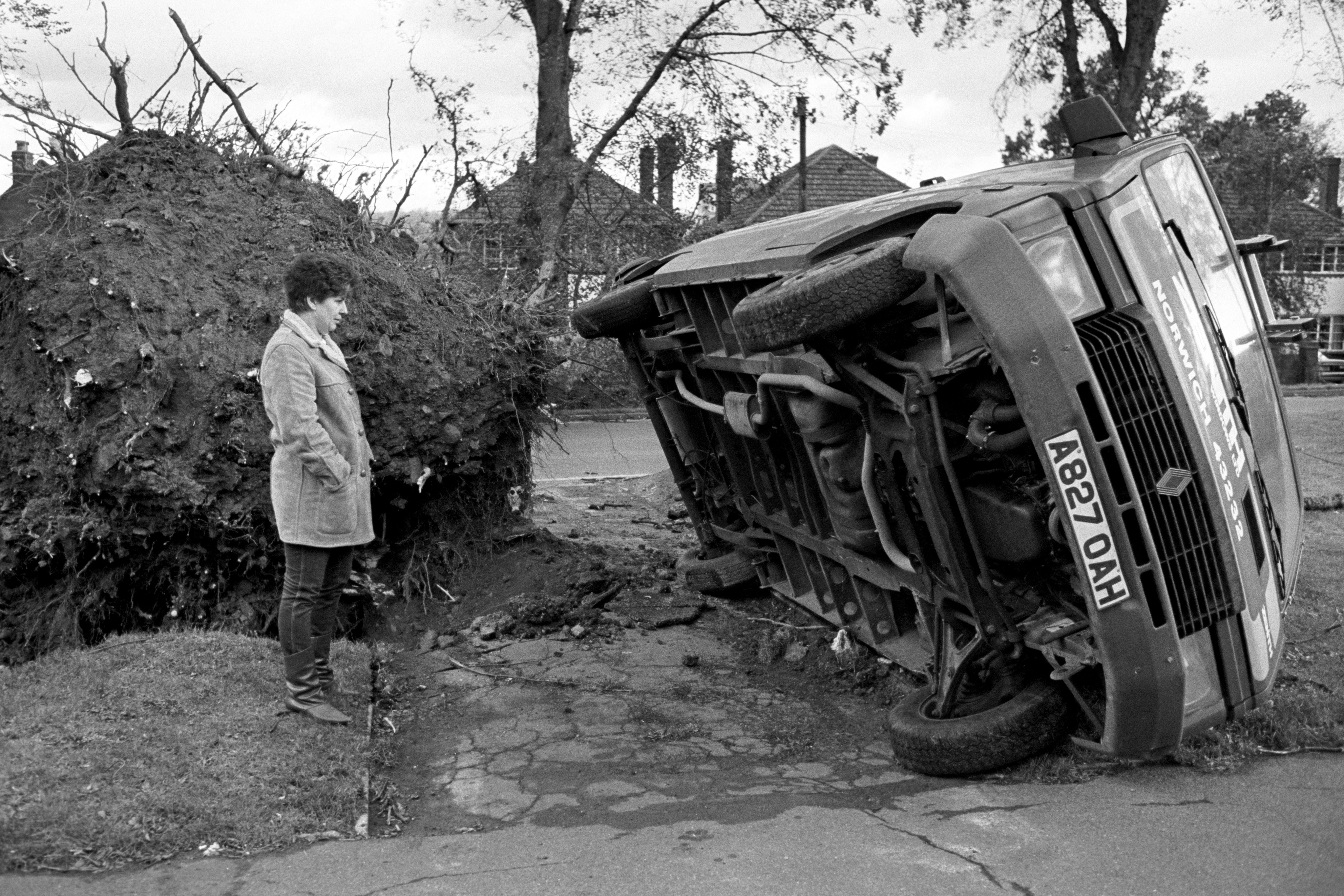 Back in 2014, the UK experienced the remnants of Hurricane Gonzalo as it came in from the Atlantic after causing damage on the island of Bermuda.
The high winds caused a tree to fall in Knightsbridge, which killed one woman as she walked to work.
As for the great storm that hit Britain in 1987, the one BBC weatherman Michael Fish told viewers the night before that there wouldn't be, that wasn't strictly a hurricane.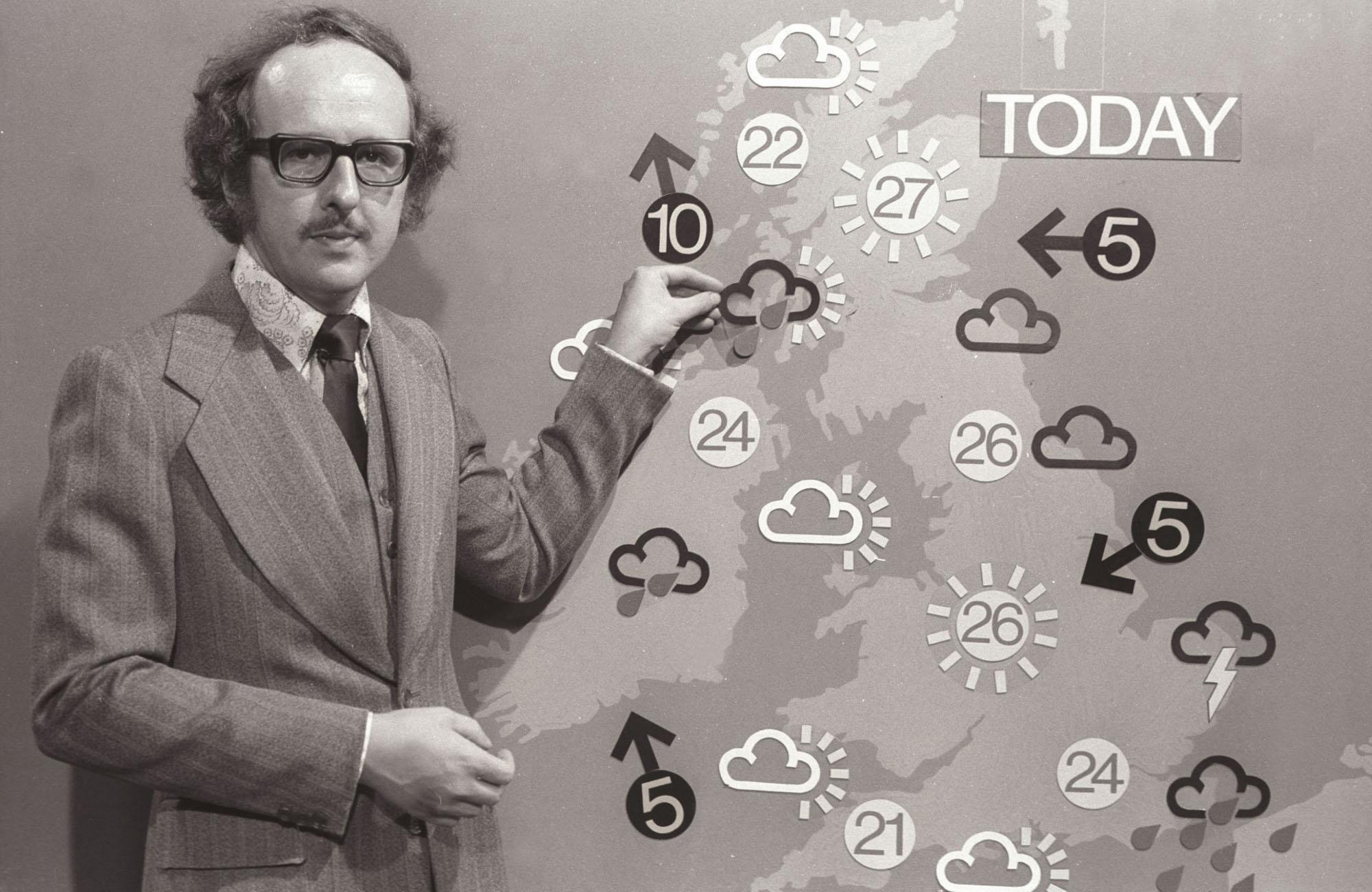 The storm struck in October and killed 18 people and the Met Office said the weather, particularly in southern England, was so rare it would only be expected once every 200 years.
But although winds reached speeds far higher than minimum hurricane levels to 100mph, it didn't come from the tropics, so didn't gain hurricane status.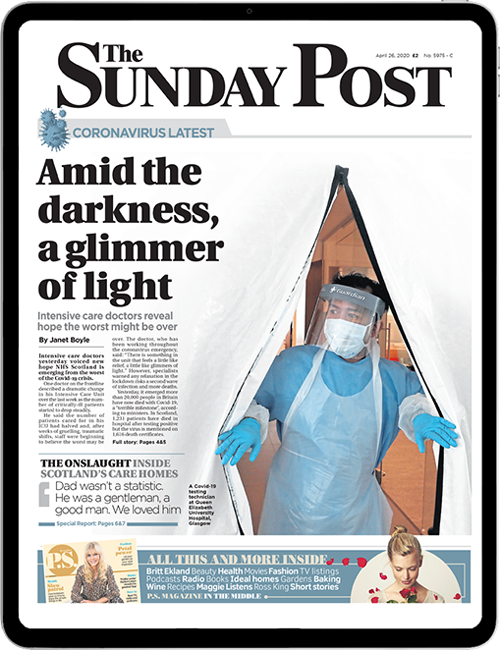 Enjoy the convenience of having The Sunday Post delivered as a digital ePaper straight to your smartphone, tablet or computer.
Subscribe for only £5.49 a month and enjoy all the benefits of the printed paper as a digital replica.
Subscribe