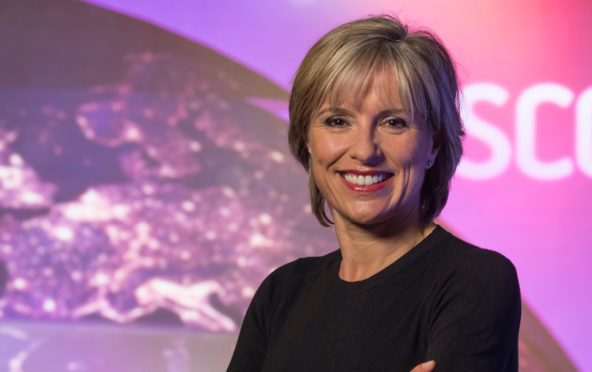 So how's 2021 treating you so far? Staying at home, doing nothing, going nowhere, ditched the bread making? Yes, me too.
And just to throw another curveball into the mix, to liven up the already tense atmosphere in many households, let's all have another crack at home schooling.
With Covid cases rising across the country it was inevitable that schools were going to close but oh, those words were hard to hear.
My youngest daughter is in fifth year, so I can pretty much leave her to her own devices. She may not get any qualifications but she's going to be a champ at Fortnite.
But my heart goes out to the parents who are having to actually sit down at the kitchen table and be the teacher. That is a tough gig. There is no way I would have been able to do that when mine were little. Even supervising their homework was so stressful I would be reaching for the gin bottle by five o clock.
To have a big family and be facing this challenge must be incredibly daunting. I was blown away by Ben and Zoe Sullivan from Lossiemouth who were interviewed last week about their plans for home-schooling their 11 (yes, 11) children.
They were so upbeat, so laid-back. Admittedly the mum was laughing nervously, maybe even slightly hysterically, but they were optimistic and promised they'd have a lot of fun with their kids. I was thoroughly impressed.
We had a lively panel discussion on Wednesday evening's Scotland Tonight programme, with a mum of four talking about her concerns and two experts offering some invaluable advice.
Frances spoke for us all when she described the complexities of her new life – juggling meal times, refereeing fights between siblings, and teaching her kids, all on top of her job as a mental health worker.
I was exhausted just listening to what she had to try and achieve. Our experts were great though. The key piece of advice they gave was that parents should cut themselves a bit of slack and realise they're only human.
The most important thing is that our children are safe and happy. Everything else is secondary. Just go with the flow and if either parent or child can't cope, take the day off and go and throw rocks in the river or snuggle up on the sofa and watch Spider-Man.
I asked my mum how she would have coped home-schooling me and my brother and sisters. Not well, was the answer. She always had to make sure dinner was on the table as soon as children's TV was finished after school, otherwise the four of us with nothing to do would attack each other.
We were a lively (badly behaved) and competitive bunch so I suspect it would have been carnage.
If we ever needed a reminder of how important teachers are, this is it. Now more than ever I realise what superheroes they are. Respect.
---
Rona Dougall presents Scotland Tonight on STV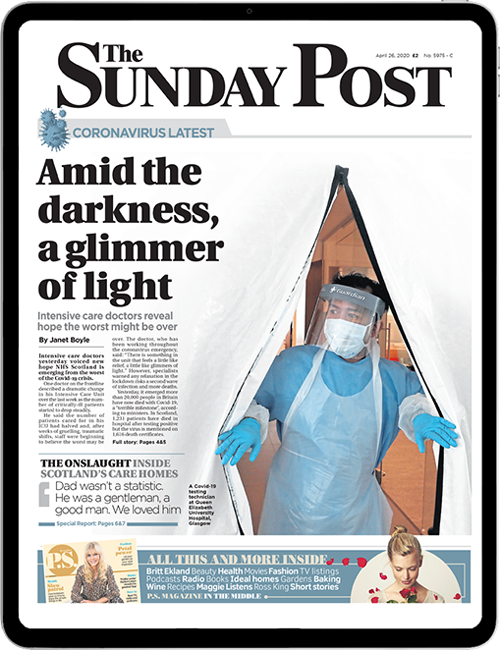 Enjoy the convenience of having The Sunday Post delivered as a digital ePaper straight to your smartphone, tablet or computer.
Subscribe for only £5.49 a month and enjoy all the benefits of the printed paper as a digital replica.
Subscribe