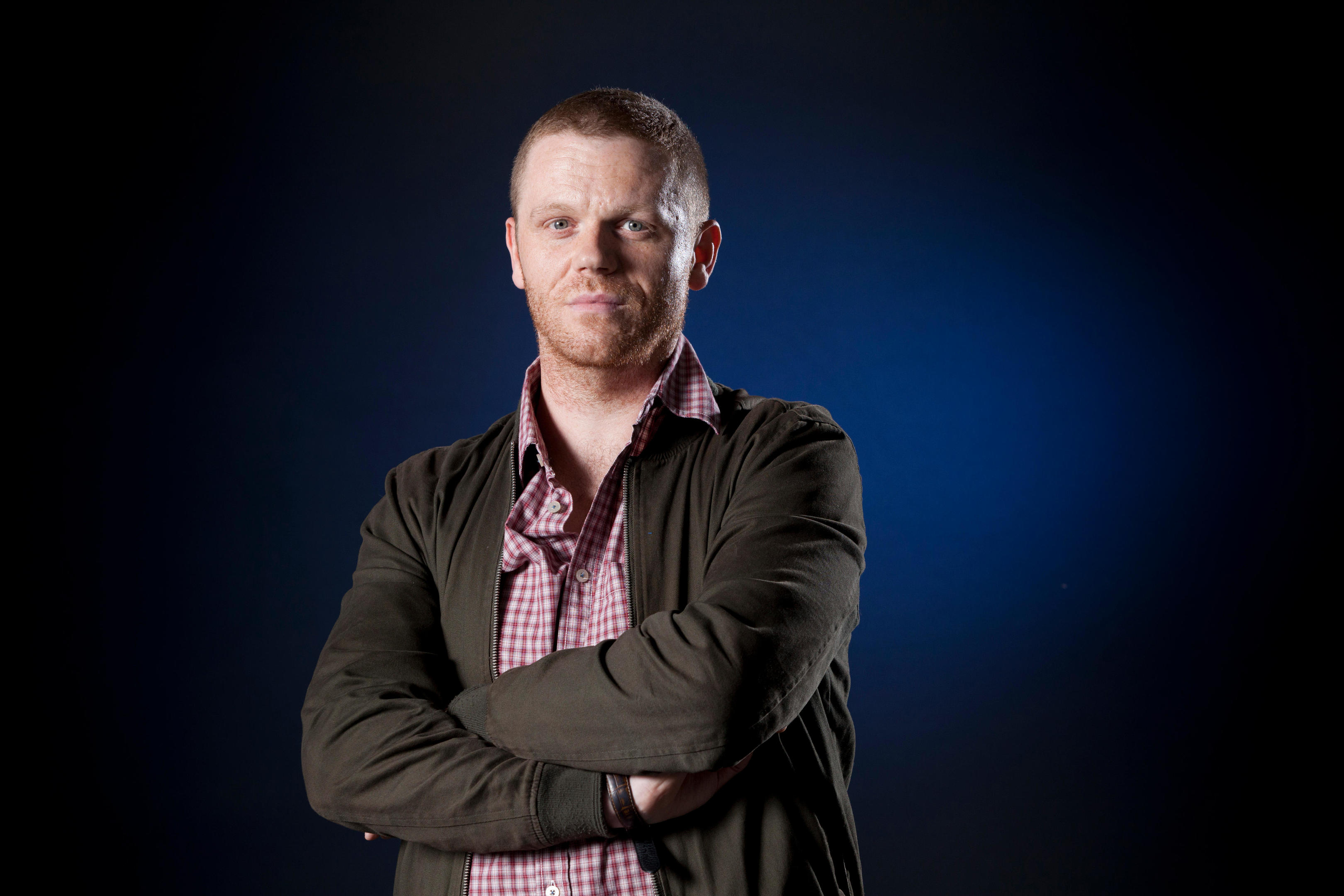 IN an alley just up from the Scottish Parliament and, rather ironically, on the doorstep of the office of a homeless charity, a makeshift home has been assembled.
A ragtag jumble of cardboard, waste paper and rags.
What hits you first is the stink. And then, as you turn away, the realisation that underneath this collection of foul-smelling detritus lies the story of a broken life. A man who has no home and whose hope is as obsolete as the date on the packets of stale sandwiches that someone has left him.
Scotland had made in-roads to reducing poverty but, following years of austerity and social security cuts coinciding with frozen wages and rising costs, there is a harsh reality that we are watching hard-won progress slipping away.
Need has soared while the safety net is in tatters and evidence of growing destitution is increasingly evident on our streets.
Poverty cuts right through Scotland.
It's branded on our psyche like a Celtic gene and we have all but had to accept the consequences of biting and generational impoverishment that kills some Scots prematurely.
Last week, as the Scottish Parliament got set to debate the need, or otherwise, for tax increases to fund public services and mitigate the damaging effects of UK benefit cuts, I went to hear the writer Darren McGarvey talk about real poverty.
McGarvey is a remarkable man. His life inextricably shaped by violence, abuse and deprivation. At 33, he is, by any measure of life expectancy for someone of his background, already half-way through his.
McGarvey was speaking at GalGael, an inspirational project in Govan in Glasgow where people with a range of social issues learn woodworking skills and, more importantly, find a direction to their lives.
He says GalGael exists to mop up the mess created by "the clever people".
What is the litmus test for the success of government if it is not to keep its citizens fed, warm, housed and with a sense of purpose?
But when "the clever people" create policies that leave the most vulnerable more vulnerable, the sick sicker, the hungry starving, and those in work poor, there is an intellectual deficit and a political failure, even before you debate the deep-rooted injustices that stymie escape from such inequity.
It isn't a radical agenda to argue every family should have a safe, warm home, a decent income and a chance to "get on", but how can social mobility mean anything when even the commission by that very name resigns in frustration at a government that doesn't make a difference?
McGarvey reframes the argument and says it is being about "social immobility". Keeping people where they are.
UK Government welfare changes aren't just holding people back, they are causing hunger, depression, homelessness and even death.
And while desperate people are sleeping on the doorstep of a charity designed to stamp out homelessness, then something clearly isn't working.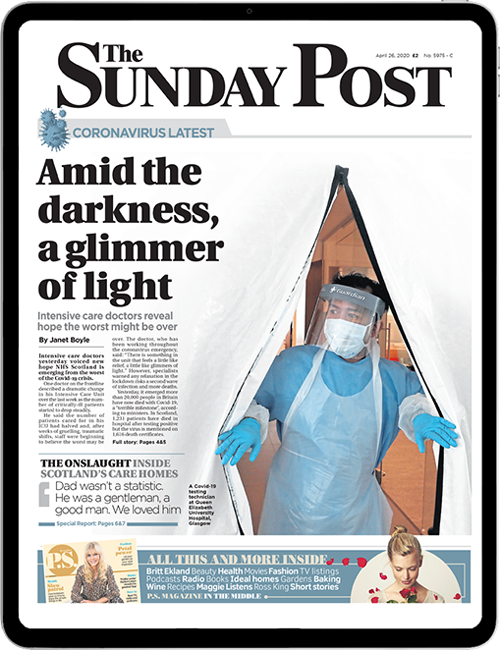 Enjoy the convenience of having The Sunday Post delivered as a digital ePaper straight to your smartphone, tablet or computer.
Subscribe for only £5.49 a month and enjoy all the benefits of the printed paper as a digital replica.
Subscribe