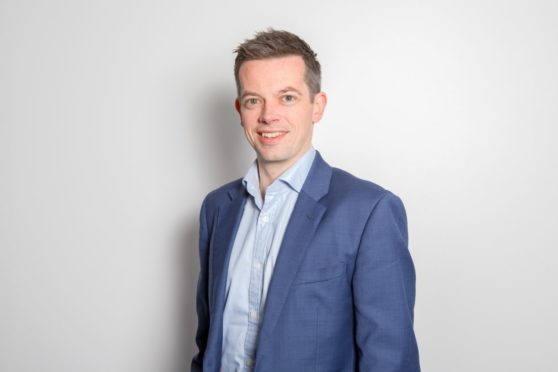 In the upside down world of this decade's politics, it can be difficult to work out whether not our politicians are saying what they mean and meaning what they say. So, when we hear some politicians saying they want an election, and others saying they don't, where's the truth?
For the four parties that represent Scottish seats at Westminster, the picture is highly variable and highly volatile.
Brexit has been kind to the SNP's electoral prospects, and one of the few certainties of a general election in Scotland is that the party would gain seats, putting it up into the forties and, with a strong wind, perhaps higher.
They would do well to try to keep the focus on Brexit and off independence. Their seat gains are going to come from the Tories and Labour because of Brexit and, although they'll be under massive pressure from their base to talk up Indyref2, doing so only risks those pro-EU soft unionists sticking with the devil they know.
In Tory land, prospects north of the border keep the Scottish party awake at night. The Boris Johnson strategy is good for a Westminster majority, but it is a Brexit-max strategy that speaks to the Midlands, the north of England and South Wales at the expense of the south-west of England and Scotland.
People talk of "wipeout" and I think that is wrong. I'd expect the Tories to hold all their seats across the anti-independence and less anti-Brexit south of Scotland, as well as some seats in the north-east communities which see Brexit as an opportunity.
Labour is, if anything, in a worse position. Jeremy Corbyn's general unpopularity (which, contrary to popular mythology, is prevalent in Scotland too), combined with his Brexit ambiguity, risks them losing anything up to six of their seven seats, with only Ian Murray safe (that is, if Labour's far-left don't succeed in kicking him out).
That leaves the Lib Dems. UK-wide, I'd expect a revoke bonus for them in certain seats, and in a pre-Brexit election they could gain dozens.
But Scotland is unlikely to contribute much to that increased tally.
Other than the near dead-heat in Fife North East, the party is chasing high four-figure and five-figure majorities belonging to the SNP, which is as viable a Remain party as the Lib Dems. It's not going to happen.
---
Andy Maciver is the Director of Message Matters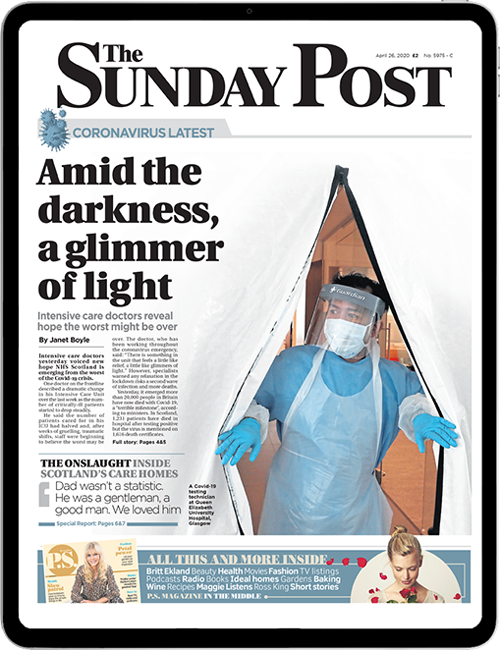 Enjoy the convenience of having The Sunday Post delivered as a digital ePaper straight to your smartphone, tablet or computer.
Subscribe for only £5.49 a month and enjoy all the benefits of the printed paper as a digital replica.
Subscribe