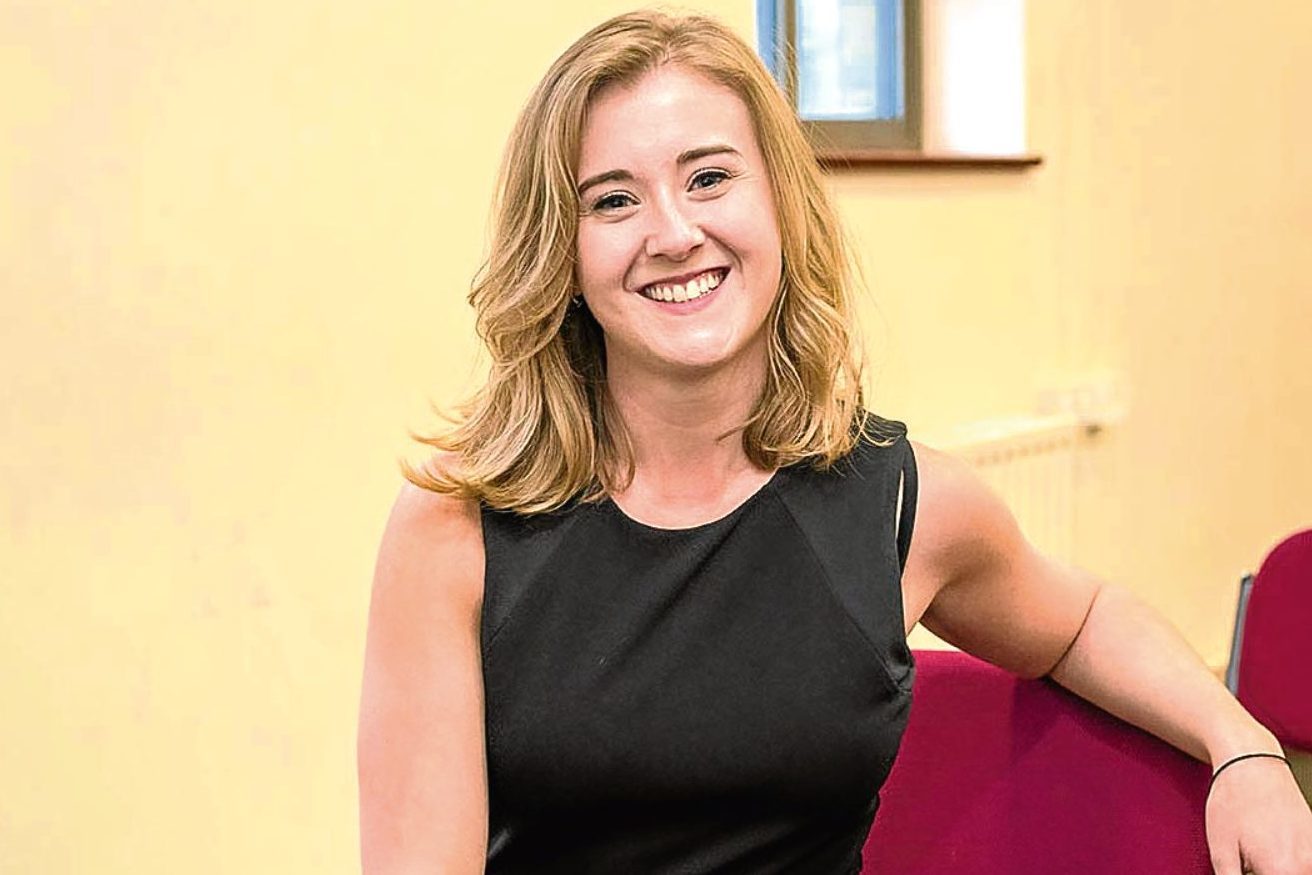 AS more and more revelations emerge from Hollywood and Westminster you would think that we are living in a world where all men are monsters and every woman is a victim.
This is not the case and that sort of thinking could set us back to the Dark Ages.
Let's be clear. The revelations about Harvey Weinstein and accusations against actors like Kevin Spacey are repugnant and stomach churning.
If even half of what is being claimed turns out to be true, then they deserve the most severe punishment.
As for politics, in the past, we have seen alleged paedophiles like Cyril Smith hiding in plain site. Jimmy Savile, the vilest of them all, was never brought to justice.
Their victims suffer with the effects of the crimes committed against them every single day of their lives and they never had the chance to see their abusers jailed.
In the present day, it emerged this week that Bex Bailey, a young Labour Party worker, claimed she was raped at a party event in 2011, and was then told by a senior party official not to report the crime. She was told it would damage her career, and was effectively bullied into shutting up.
Mandy Rhodes: Holyrood won't be exempt from men behaving badly but I work there and don't believe there's a widespread culture of sleaze
This is utterly horrific, totally unacceptable and the alleged rapist and all involved in the cover-up need to be exposed and severely punished.
Of course this isn't really about sex – it's about power.
Predators are cunning and they choose their prey carefully. They usually pick on someone younger, or who has a lot to lose.
There's often either a threat that they can ruin their lives or a promise of advancement or reward.
It's utterly sickening, and those men and women who have been brave enough to speak out should be applauded. It can't have been easy for them to re-live and re-tell such harrowing stories.
They deserve the highest praise as well as our deepest sympathy.
I do think, though, we need to be careful not to equate these crimes with people who try to be funny in making an off-colour remark, or make unwanted advances, often under the influence of booze.
Scottish Parliament to have special performance of 'Locker Room Talk', play which explores sexually abusive rhetoric
I'm not for a single second saying their behaviour should be tolerated or excused, just that you can't compare the sorts of serious allegations levelled at Weinstein or the as-yet-unnamed Labour Party official accused of rape, with a pig-ignorant pathetic joke or a clumsy pass.
Sadly, some people have been brought up not to respect women and simply don't know or care when they cross a line.
They might be the sort of posh buffoons sent to boarding school, who have a shocking sense of entitlement. The type of idiots who refer to women as "totty" and think it's OK to grope a breast or buttock.
It really does come down to a complete change of culture. In the past few weeks, it feels as though a boil has burst. The immediate result will be messy, painful, but I do believe that things will get better.
Revealed: Parliamentary sexual harassment scandal moves north to Holyrood as Mark McDonald resigns and Willie Coffey accused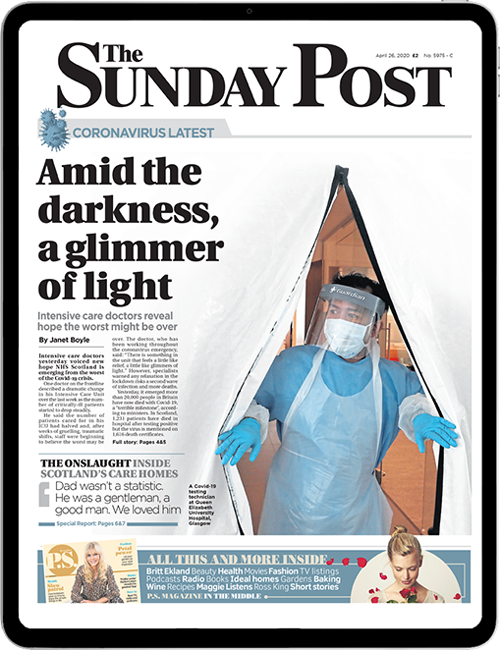 Enjoy the convenience of having The Sunday Post delivered as a digital ePaper straight to your smartphone, tablet or computer.
Subscribe for only £5.49 a month and enjoy all the benefits of the printed paper as a digital replica.
Subscribe