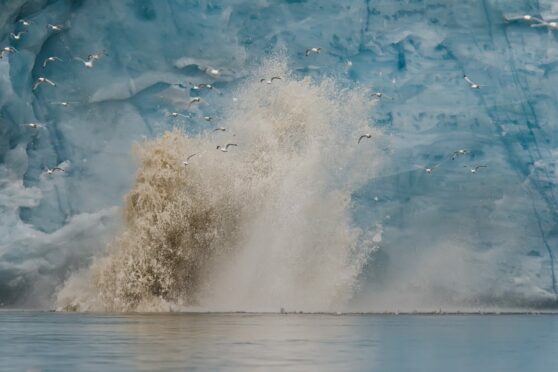 Growing up, Patrick Galbraith was captivated by lost songs, the music of birds long gone described by an elderly neighbour.
Her words stayed with him, years later sparking an epic search for 10 of Britain's most endangered birds – more than half in his native Scotland.
The 28-year-old London-based writer's quest began as the first Covid cases emerged in 2020 and continued between lockdowns, when the world was seeking solace in nature. It took him from Orkney and the Western Isles to England's Norfolk Broads and finally Edinburgh.
But this was no ordinary odyssey. Alongside the ornithologists, conservationists, traditional craftspeople, gamekeepers and animal activists he spoke to, Galbraith also focused on artists, writers, musicians and poets inspired by birds and the way they inform our history and our understanding of the places we call home.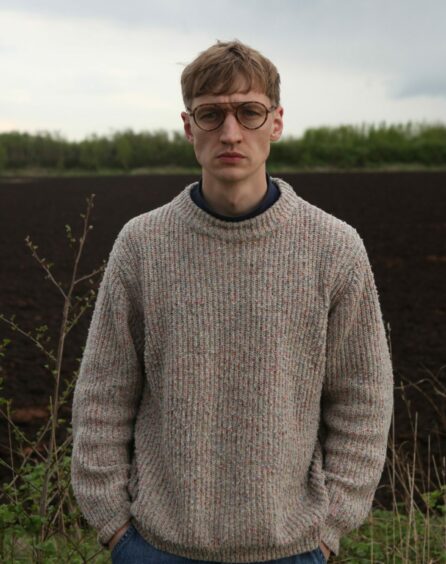 Speaking on the launch of his book In Search of the Last Song: Britain's Disappearing Birds And The People Trying To Save Them, Galbraith, who grew up near Moniaive in Dumfries and Galloway, recalled: "The old lady who lived down the lane remembered peewits and curlew remembered peewits and curlew coming crying across the fields in spring and there were so many black grouse that she told me nobody would have believed you if you'd said that one day they'd be all but gone. That inspired the book; to try to understand by travelling around and talking to people what the loss of birds really means culturally and in terms of people's sense of place."
Threatened birds featured include the black grouse, as well as Scotland's hen harrier, kittiwake, corncrake, capercaillie and grey partridge. The book is a call to arms, a warning that if nothing changes we could lose one of our greatest sources of solace and wonder.
Over the past three years, it's been a privilege to spend time with so many remarkable people who are fighting to save Britain's birds. This is their story but it's also, I hope, a picture of why it matters so much. 🦅

Pre-order now for 28th April: https://t.co/QcP48cCXPK pic.twitter.com/kjHEkB4PcY

— Patrick Galbraith (@PaddyCGalbraith) February 11, 2022
Galbraith – the editor of a field sports magazine – explores the factors behind their plight including climate change and changes in farming practices, the growth of large timber plantations, a decline in traditional crafts that have helped maintain habitats, and predation.
He said: "Everybody is so keen to blame other people for the decline of a lot of these birds, gamekeepers, planters of commercial forestry for example but we have all had a part to play in their decline because of the way we live and how things have changed."
The writer travelled to Orkney where kittiwake colonies have plummeted by about 90%, largely because of a decline in a primary food source, sand eels. There he found Shetland-born artist and sculptor John Cumming. Galbraith said. "The loss of birds and the loss of respect for his natural world as he knew it had a big impact on him. He remembered as a child going out fishing with his uncle who would always make notes on the colour of the sea. What he was seeing was the plankton and the way it thickened and changed the colour of the water. The sand eels eat the plankton and the kittiwakes eat the sand eels."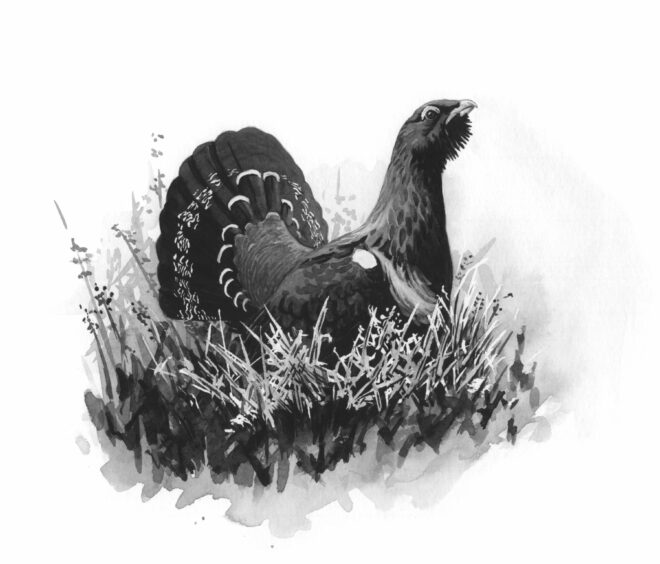 Aberdeen-born poet Katrina Porteous – now based in Northumberland – spent her life writing about fishing communities, and shared with Galbraith her reflections on the corncrake. He said: "Something she hears again and again was that fishermen always knew it was time to paint their boats when they heard the corncrakes calling in the night and now the corncrakes to lots of places just don't return. Their sense of time and the year and the seasons was denoted not by the calendar but by birds returning. And when those birds don't return you have this break in the passage of time." Once ubiquitous in Britain, only 850 calling male corncrakes were counted last year, according to Galbraith's research, and now rely on the crofting system in Scotland's Western Isles where numbers have plummeted by 30%.
Ending his odyssey in Edinburgh where Lord Henry Cockburn in his 1856 Scottish classic Memorials Of His Time described the call of "corn-craiks nestling happily". Galbraith writes: "A century and a half later, when fewer than a thousand male birds return to Britain each spring, the idea that they once lived just beyond our cities is unimaginable.
"There are people who have become wealthy through the destruction of habitat and reduced the number of birds who were music and beauty for all. There is something tragic in that."
---
In Search of the Last Song: Britain's Disappearing Birds And The People Trying To Save Them by Patrick Galbraith is published by William Collins.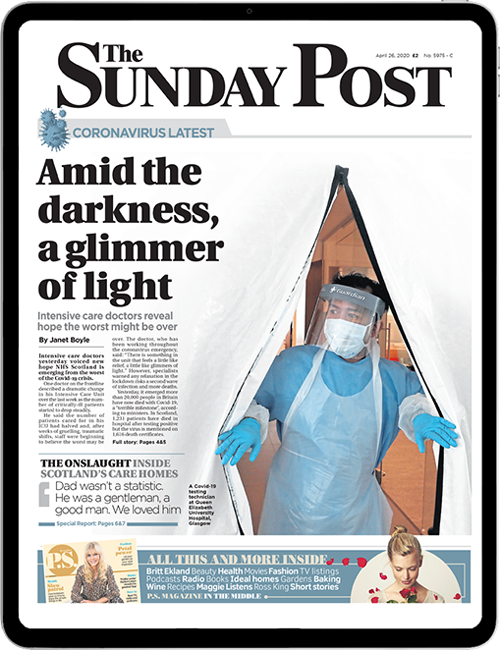 Enjoy the convenience of having The Sunday Post delivered as a digital ePaper straight to your smartphone, tablet or computer.
Subscribe for only £5.49 a month and enjoy all the benefits of the printed paper as a digital replica.
Subscribe