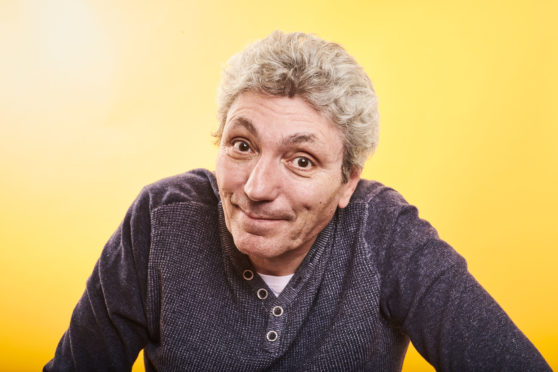 Parkinson's ended Billy Connolly's stand-up career but it proved to be the beginning of Paul Mayhew-Archer's new life as a comedian.
The co-writer of sitcom favourites like The Vicar Of Dibley and My Hero is in the midst of his first stand-up tour at the age of 66 – and he says it's all thanks to his diagnosis with the condition.
Paul's show, Incurable Optimist, is about living with Parkinson's, which he was diagnosed with in 2011 and he now has more than 50 associated symptoms.
But he's disappointed the illness has forced a "comedy genius" like the Big Yin to cease touring.
"I saw Billy performing a few years ago and he did two and a half hours without a break, it was amazing," said Paul, who has also worked on shows like Mrs Brown's Boys, Miranda and Two Pints Of Lager And A Packet Of Crisps.
"I'm sorry he has had to stop but I'm also glad he's gone, because there is no way I could compete with him!
"We were both at an event about Parkinson's at Downing Street a year or so ago and it was great to meet him."
Paul has made a career out of making people laugh, so it's little surprise he tries to look on the bright side of life with the illness.
"Parkinson's has provided me with amazing opportunities and given me a new lease of life," continued Paul, who is performing in Glasgow and Edinburgh this week.
"Without Parkinson's, I would never have made a documentary or taken part in a podcast. Neither would I have taken up ballet classes, which I am now doing."
And then there's the stand-up career.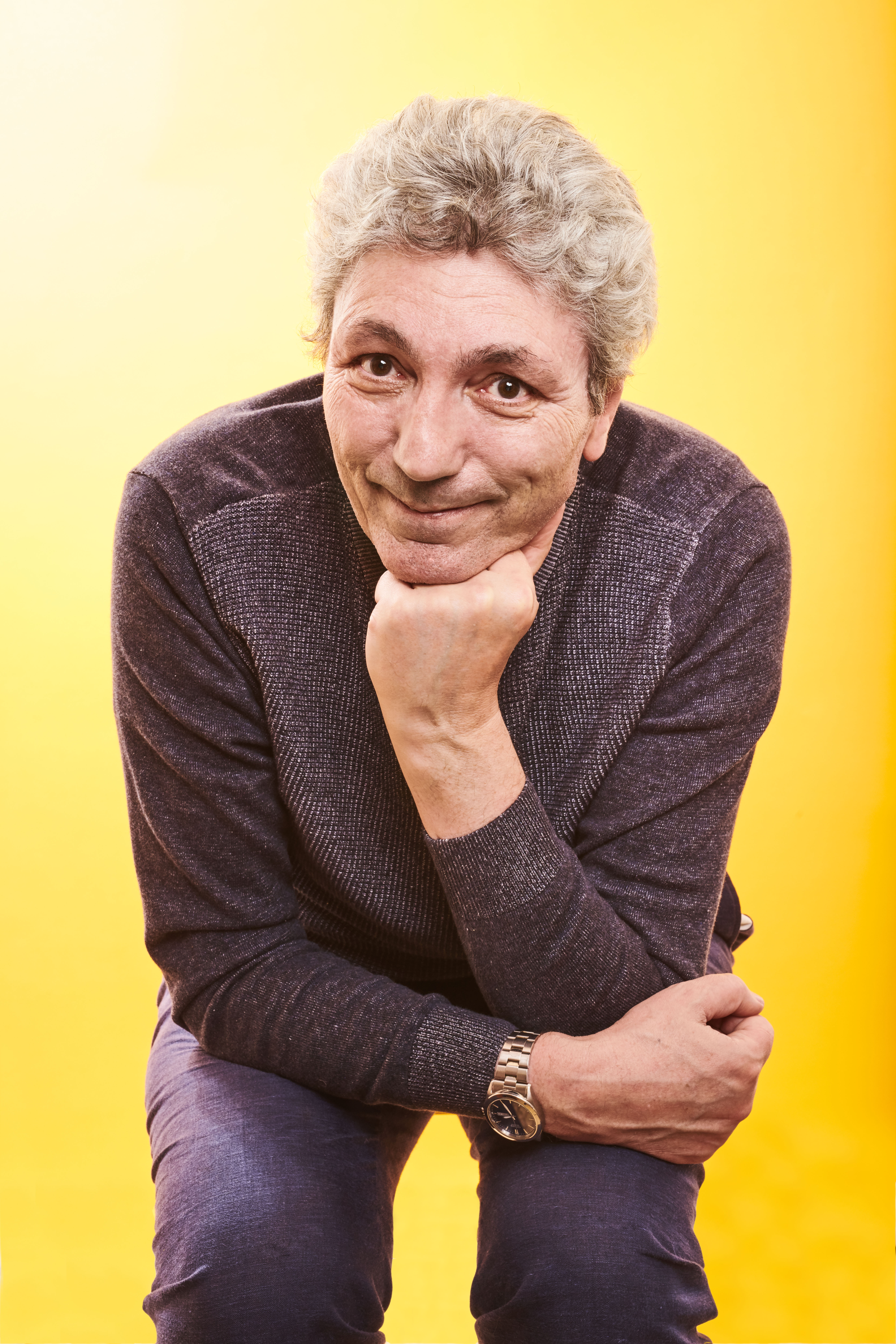 "It's all about my life with Parkinson's and my time before the diagnosis, a lifetime in comedy and how it helps me with the condition.
"I regard my life since diagnosis as a sitcom episode, which helps me cope enormously.
"This is the first illness I've had and it seems natural for me to seek out the funny side.
"You don't need to have Parkinson's or be ill to enjoy the show.
"I think people feel better at the end of the show, they feel it is comforting that someone is not taking a serious illness too seriously.
"My mum was very ill as I was growing up and she died when I was 20, so there wasn't much laughter at home.
"I decided to make myself laugh and to try to make others laugh, too. It's a great tonic.
"We need to give ourselves permission to laugh at times."
Paul's stand-up career began with a five-minute segment for a Parkinson's fundraiser at the Royal Albert Hall, which he followed up with a full run at last year's Edinburgh Fringe.
"I went from the Albert Hall to a basement in Edinburgh, so already you can see my career trajectory," he laughed.
"I did 25 shows in 26 days and I loved it.
"It was my first time back at the Fringe for 42 years, having come up previously with a university group.
"The day after last year's run ended, I had to spend two weeks in bed.
"I don't think I would consider doing The Fringe again. In fact, this might very well be my inaugural and farewell tour rolled into one!"
Paul, from Oxfordshire, rates his time working with Richard Curtis on The Vicar Of Dibley as "incredibly special".
And he says he knew early on that Mrs Brown's Boys was going to be a success.
"I was in at the beginning of Mrs Brown's Boys, turning it from a stage show to the TV series and working closely with Brendan O'Carroll.
"There is a moment in the pilot episode when Mrs Brown's son, Dermot, says 'I don't know why you interfere with my life' and Mrs Brown says 'because I'm your mother' and everyone in the audience said 'ahhh'.
"Brendan turned to the camera and said 'it's a man in a dress' and the laughter was incredible. He then looked back at Dermot again and the audience all said 'ahhh' again.
"It was like panto and I knew at that moment he was a special comic."
---
Paul Mayhew-Archer: Incurable Optimist, Oran Mor, Glasgow, Assembly Roxy, Edinburgh, Tues 26 -Wed 27 March.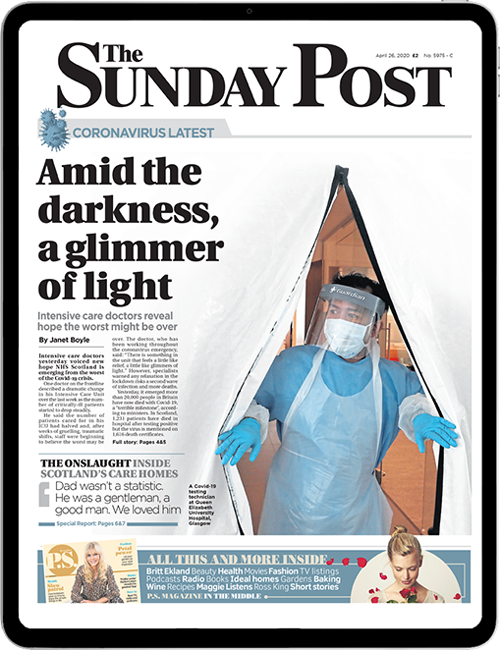 Enjoy the convenience of having The Sunday Post delivered as a digital ePaper straight to your smartphone, tablet or computer.
Subscribe for only £5.49 a month and enjoy all the benefits of the printed paper as a digital replica.
Subscribe