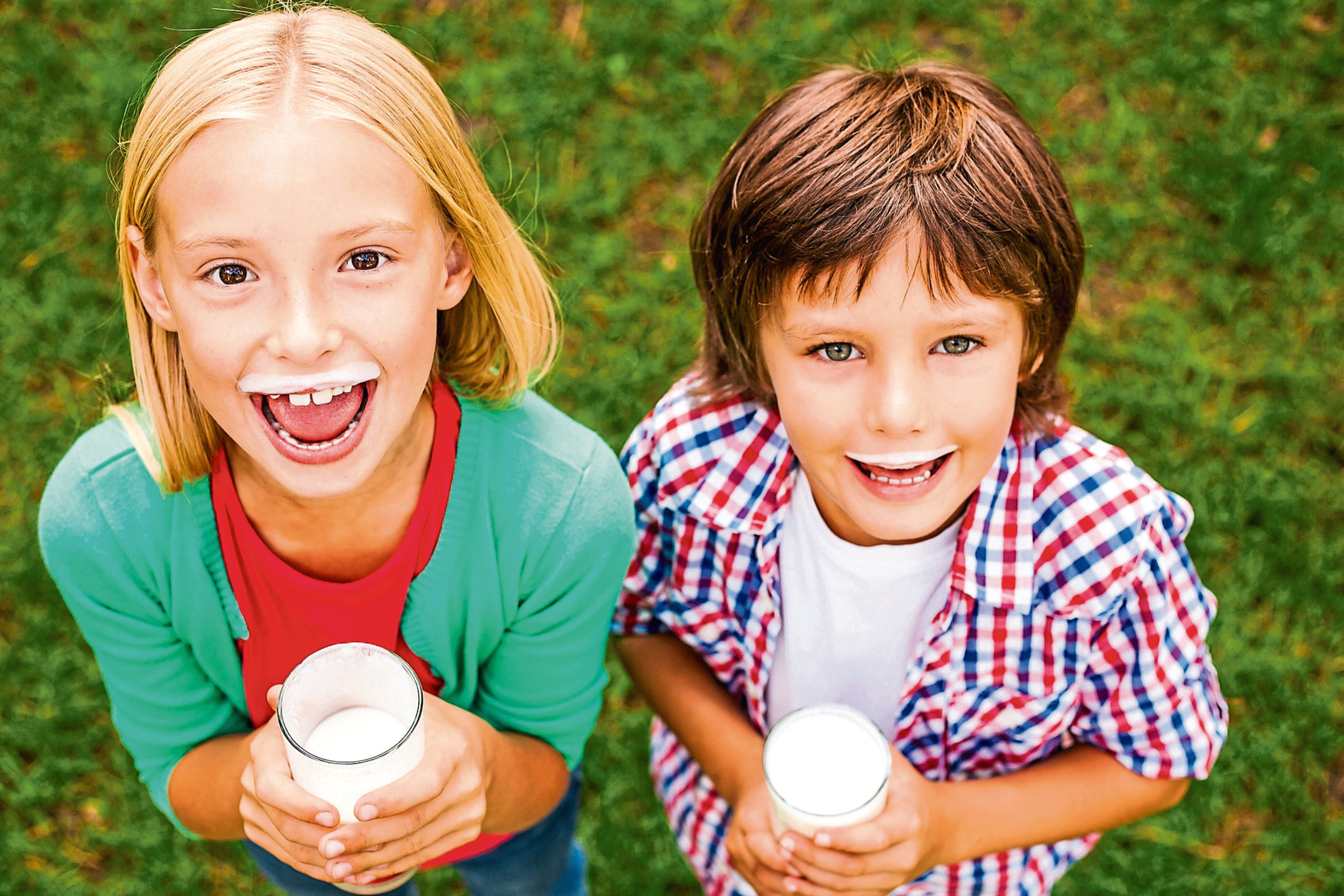 IN Milk! A 10,000-Year Food Fracas, journalist Mark Kurlansky explores the cultural, economic and culinary story of milk.
He tells Laura Smith the Honest Truth about this often controversial form of nourishment, and questions whether we should be drinking it at all past infancy.
---
Why write about milk?
If you think about what milk is, it's a bodily fluid from animals that we give to babies and there's a history of people getting sick and dying from it, so there have always been some legitimate health concerns. It has always been controversial but you have dairy farmers earning their living by dealing with these controversies and trying to turn them into profit. I thought that was an interesting story with 10,000 years of history to it.
What are the earliest records of milk?
It seems that most ancient civilisations have milk-related creation myths.
I like the Ancient Greeks story of the Milky Way – the idea that milk was spilled in the heavens and all the drops are stars. The word galaxy comes from the Greek term for milk, "gala".
Do we know which animal humans first used for milk?
No, we don't. We do know it was in the Middle East where animals were first domesticated. It would have been around 10,000 years ago. It was probably either a goat or a camel. It certainly wasn't a cow.
Which animal's milk is best for us?
Now there's a 10,000-year-old debate. Since milk is designed for the young of the animal producing it, you'd ideally want milk from an animal with a digestive system similar to ours. That definitely wouldn't be a cow, with its multiple stomachs! A lot of people believe donkeys or goats would be better.
So why is cow's milk most common?
In the economics of dairy farming, it's about how many gallons of milk you can produce with the fewest animals.
How did drinking milk once pose a danger?
Drinking milk was not a common practice until the industrial revolution, nor was giving animal milk to babies. As women started to go to work, artificial feeding became more widely practised.
It was always known that milk was dangerous if not fresh. When it became more widely used in cities, infant mortality increased at an alarming rate because of very bad hygiene and practices.
But so intense was the belief that babies had to have milk that parents risked it. Pasteurisation changed all that.
How did pasteurisation come about?
French biologist Louis Pasteur came across it in the 1860s but he wasn't looking for a way to make milk safe. He was actually studying beer and wine but, in the process of looking at fermentation, he made the pivotal discovery that diseases were caused by invisible germs that could be killed with heat.
It was argued about for a few decades before becoming widely accepted. There is still a controversy over raw milk v pasteurised milk.
Many feel raw milk is better but the problem with raw milk from a public health perspective is that it's very difficult to monitor it and assure its quality.
Should we be drinking milk?
Humans are the only species to drink milk after infancy. I was fascinated to learn that 60% of the population is lactose intolerant.
It's often spoken of as a disease but actually it's the normal condition.
Lactose, the sugar in milk, is indigestible but there are some enzymes in the intestines that renders it digestible. This enzyme disappears about the age of two in humans. But for some, it didn't disappear so they could continue drinking milk.
What's the most interesting fact you discovered?
Something that surprised me about breastfeeding is that, throughout history, many believed wet nurses passed on their personality to those who drank their milk.
Milk! A 10,000-Year Food Fracas by Mark Kurlansky, published by Bloomsbury, out now.