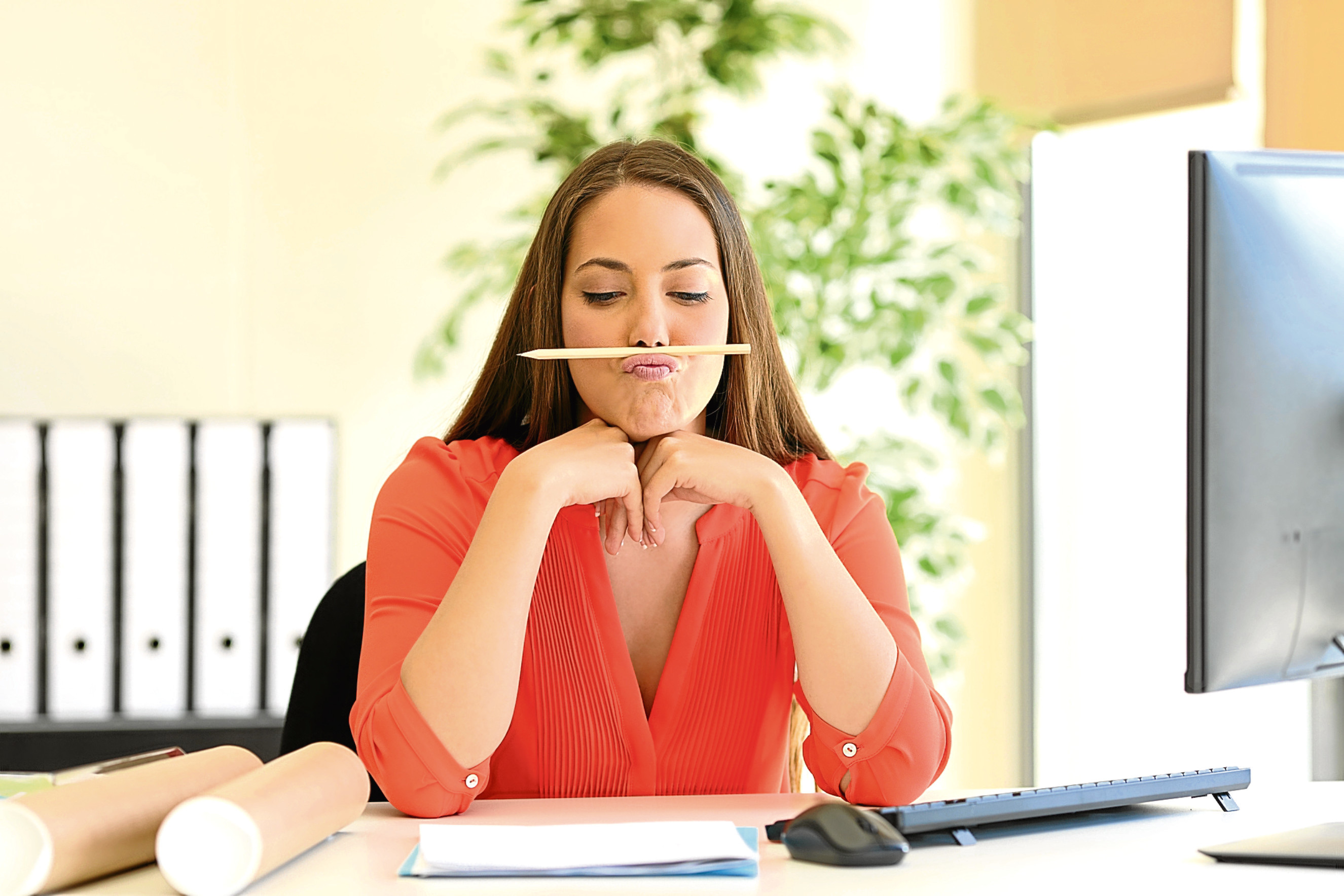 IN Soon, Andrew Santella discovers history's greatest procrastinators and ponders what makes some of us dodge deadlines, waste time and put things off.
He gives Laura Smith the Honest Truth about the perils and pleasures of procrastination … eventually!
Why write about procrastination?
As a lifelong procrastinator I was interested in justifying my habit and excusing it. I thought if I looked into the history, psychology and philosophy of it, I might come up with some research that could excuse me.
How big a procrastinator are you?
I end up putting off the things that matter the most to me, which might seem counter-intuitive. I think, for a lot of people, procrastination happens when we feel in some way vulnerable, at risk or ambivalent about the task that's facing us. When I have a writing assignment that is particularly challenging, part of me doubts that I'm up to it and I'll put it off because I don't want to experience failure. But the irony is that I'm more likely to fail by putting it off.
So procrastination is more than laziness?
Laziness is very different to procrastination because procrastinators are actually very busy doing something else rather than the thing they are supposed to be doing.
But actually, the unsanctioned thing you're doing instead often ends up being more valuable and worthwhile than what you were supposed to be doing in the first place.
What drives some of us to procrastinate?
There are so many reasons. It's almost as if the universe wants us to procrastinate. It could be a fear of failure, lack of self-belief, an unconscious act of self-sabotage or perfectionism. One of the phenomena I found most interesting was this practice that psychologists refer to as self-handicapping, which is when a person creates obstacles in their own path to success as a way of protecting their self-image or other people's perception of them.
Are we more distracted than ever today?
There are so many ways to distract ourselves now but we humans have been procrastinating for so long that, even if we didn't have the internet or social media, we'd find some way to distract ourselves. I don't think we can blame information technology entirely.
What's the earliest example of procrastination?
As far back as we can go in written history, you find people trying to discourage each other from procrastinating. The Greek poet Hesiod refers to procrastination around 800 BC, warning farmers not to "put your work off till tomorrow and the day after." And in 44 BC, Roman consul Cicero also unleashed a tirade against "hateful" procrastination being a mark of poor character. There are also examples from ancient Egypt.
Who are the great procrastinators in history?
Charles Darwin is one. Having hit on the idea behind natural selection, and knowing it would change the world; he didn't do anything about it right away. Instead, he spent a lot of time researching earthworms and the effect they had on soil.
He was also obsessed with barnacles and spent more than a decade dissecting, examining every variety he could find. It's funny to think of this great man who might have been writing, developing and publishing his world-changing idea instead hunched over his barnacles.
Maybe Darwin needed to do the work and let his idea develop. I think he was also a bit ambivalent and not ready to pursue this big idea of natural selection because of his Christian upbringing.
So he did what so many of us do and did something else instead.
His study of earthworms and how the small, incremental changes they make can add up to big consequences, that idea was actually at the heart of natural selection. Was it procrastination or genius at work? Maybe a bit of both.
Soon by Andrew Santella, published by HarperCollins, out now.