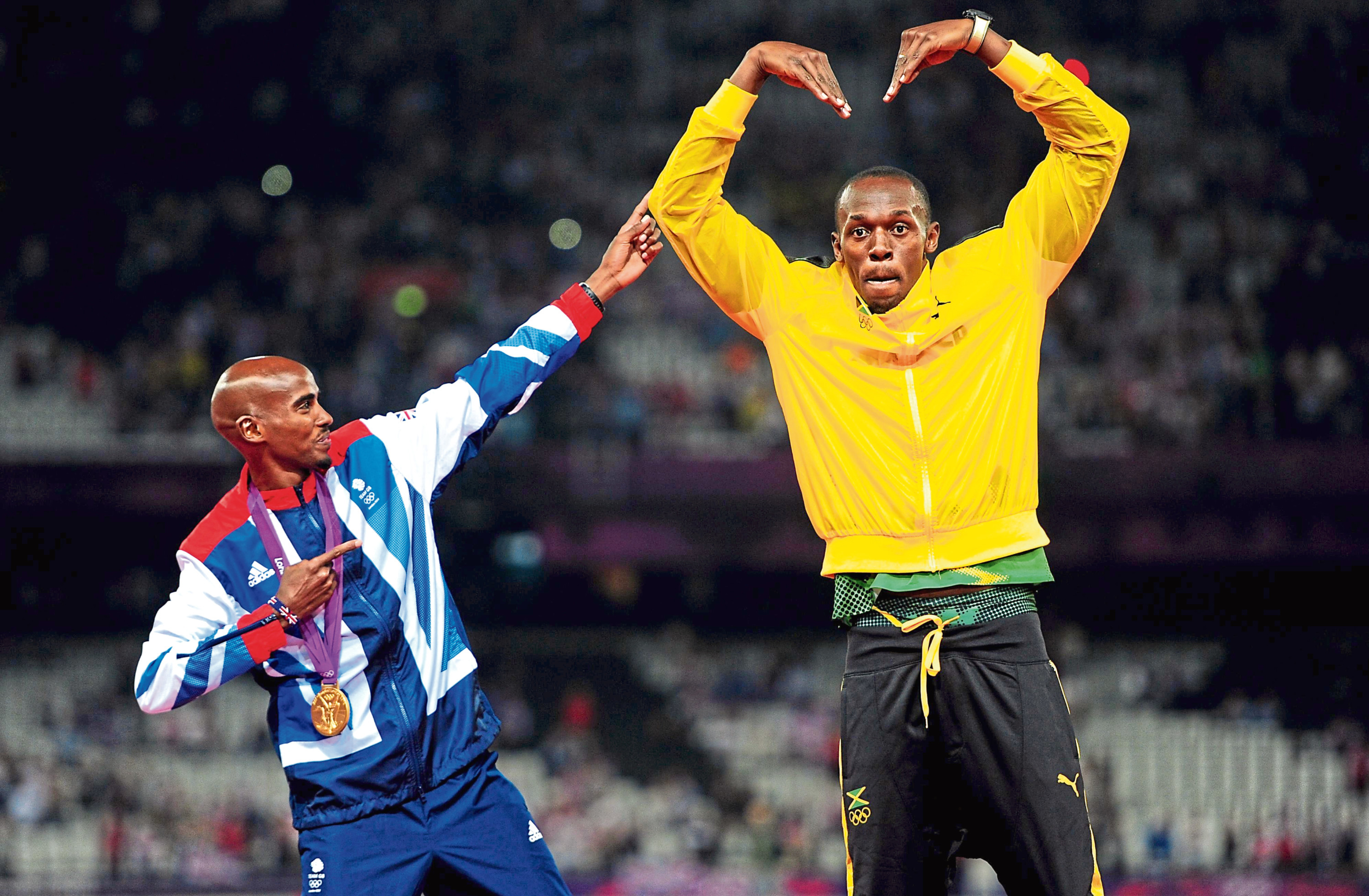 IN a new book, New Scientist managing editor Rowan Hooper meets people who've reached the peak of human achievement and asks if the secret is genes, perseverance or something else.
He tells Laura Smith the Honest Truth about what it takes to become 'superhuman'
---
What inspired your book?
I'm a biologist and had been concentrating so much on animals that I forgot to appreciate what incredible feats humans are capable of. This book is about people who are the best in the world for a diverse range of traits and abilities, such as intelligence, bravery, singing, endurance and even happiness.
What research did you do?
I met people around the world who are at the top of their game for all the above traits. I also met with scientists who are studying the genetics, physiology and sometimes philosophy behind expertise in those traits. I wanted to understand what it takes to be at the peak of human potential.
So what does it take?
You need passion, drive, commitment, curiosity. For some traits, like memory, happiness and sleeping, it seems anyone can learn to do some of the things my superhumans were capable of. But you still need to put in the work.
So are champions born or made?
No one becomes the best in the world without working really hard and practising day in, day out. But however hard you practise, you need to be building on a genetic foundation that will get you to the top. One thing is clear: it's never nature or nurture, it's both.
What part does genetics play?
For some traits genetics is really important. Intelligence is one where around half of the differences in people's achievement can be traced to genetics. For musicality, singing ability and endurance there is also a hefty genetic component to success.
What about ambition and drive?
This was one of the most interesting things I discovered in the book. I assumed that drive and ambition would be things that are more under our control than more obviously genetic traits like height, for example. But it turns out that the amount people practise at something – for example, musical practice – is itself strongly genetic.
In other words, the propensity to practise, the inner drive that people have, that turns out to be strongly influenced by genes. I met lots of people who got to the peak of their profession through the application of extraordinary drive. Ellen MacArthur, who sailed around the world on her own, set herself that goal when she was just four years old and stuck to it.
Did you learn the secret to a long life?
If you are very careful with your health and nutrition, you should be able to get to around 80. But a whole range of genome studies of centenarians and supercentenarians (people aged 110 and over) shows that you need the right genes to get to extreme old age. So the secret to long life is to have long-lived parents and grandparents.
Which superhuman impressed you the most?
Kate Allatt had a stroke aged 39 and was left completely fine in her head but completely paralysed. Yet by an immense force of determination she willed herself to move again.
Eventually she was able to walk out of hospital. A neuroscientist I spoke to said she really is superhuman.
Another woman, Shirley Parsons, has been paralysed for 15 years yet she has completed two degrees from the Open University and says she is happier now than she was before. That's one of the most counter-intuitive but instructive things I found.
Can anyone be superhuman?
We can't just roll out of bed and be the best in the world. It takes a mix of the right genes and intense dedication. But we're all on a spectrum of ability, and meeting these people helped me realise that if we strive to move a little along the line towards superhuman ability we will be much happier.
Superhuman is published by Little, Brown Books.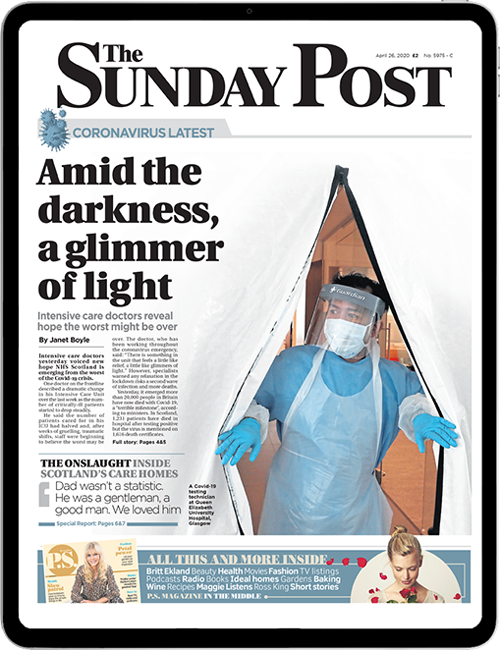 Enjoy the convenience of having The Sunday Post delivered as a digital ePaper straight to your smartphone, tablet or computer.
Subscribe for only £5.49 a month and enjoy all the benefits of the printed paper as a digital replica.
Subscribe