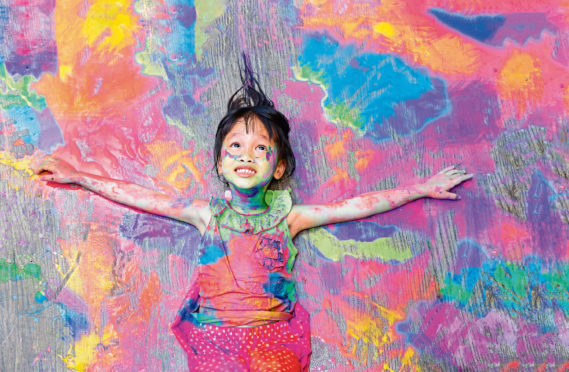 David Coles, author of Chromatopia: An Illustrated History Of Colour, tells Alice Hinds the Honest Truth about precious pigments
Why has purple traditionally been associated with royalty?
That goes back to Ancient Rome. The colour was derived from a sea snail native to the Phoenician city of Tyre.
Each snail yielded just one drop of dye and a single ounce required the sacrifice of around 250,000 snails. So Tyrian purple was strictly reserved for dyeing robes of high-ranking Romans.
In Imperial Rome, only the emperor could wear "the true purple". Penalties were imposed on those not sanctioned to own purple garments, including the loss of property, title and even life.
How did we start synthetically producing colour?
The Ancient Egyptians created the first synthetic colour about 5,000 years ago.
Now known as Egyptian Blue, it was made by heating sand at a very high temperature with lime and copper. The resulting rich blue was represented the sky where many of their gods resided. The technique was derived from artisans making ceramic glazes.
Were some early colours really made from animal bones?
Absolutely. Bones placed on a fire would turn to white ash. For black, bones would be heated inside a container that excluded oxygen. This process is still used to turn wood into charcoal.
You describe Vantablack as one of the "strangest pigments ever created" – why is that?
Vantablack is one of the darkest substances known, absorbing 99.996% of all light that reaches it.
However, it is so fragile that it cannot be used in the traditional way, where pigments are mixed with a binder to make paint.
What's your favourite colour?
Genuine Rose Madder. It's made from a dye extracted from the roots of the Madder plant and is a gentle, sweet, pale pink.
It's a very delicate colour but was, and still is, highly useful when painting the blush of skin in portraiture.
Chromatopia: An Illustrated History of Colour by David Coles, Thames & Hudson, £24.95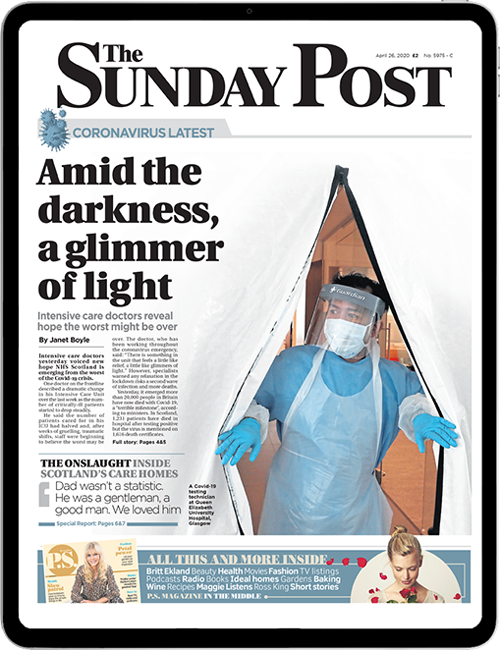 Enjoy the convenience of having The Sunday Post delivered as a digital ePaper straight to your smartphone, tablet or computer.
Subscribe for only £5.49 a month and enjoy all the benefits of the printed paper as a digital replica.
Subscribe