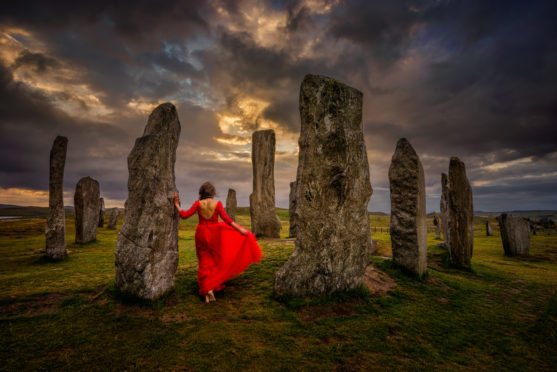 From ancient druids making human sacrifices to modern pagans welcoming the winter solstice at Stonehenge, paganism has long been shrouded in myth and mystery.
Here, author Liz Williams tells Laura Smith the Honest Truth about its history and practice in Britain.
---
What is paganism?
In ancient Rome, a person living in a rural area or village was called "paganus", a word derived from the Latin noun pagus, meaning "village, or district." Over time paganus came to refer to a civilian as opposed to a soldier. These days we tend to use it in a specific sense to refer to a contemporary believer in one of the spiritual paths covered by the term "neo-pagan".
What are the origins of paganism in Britain?
Honestly, we don't know. Most of what we do know about these pre-literate cultures comes from Roman writings, and those writings may not be accurate. We can piece together some of the story from archaeological records but it is difficult to accurately assess what people believed.
What is known about ancient pagan beliefs?
The Romans tell us the ancient druids were highly learned in areas such as astronomy, and the ancient Celts seem to have worshipped local spirits. The Celts were not a unified people so their beliefs are likely to have been highly localised and there was probably a nature-based element to their religion.
What kind of magic did they practice?
Later magic is sometimes for spiritual development and experimentation, but an awful lot of magical practice was and is undertaken for gain – money, love, cursing, healing. It is basically a service industry.
What about human sacrifice?
The Romans claim the Celts practised human sacrifice and this would not be surprising – they took slaves, after all – but it would be a mistake to trust Roman sources entirely.
Strabo talks about the "wicker man" in which human sacrifices were burned, but the Romans had a vested interest in making the Celtic tribes seem ferocious, to justify their occupation and to highlight the bravery of Roman soldiers.
When did pagan worship end in Britain and why?
It had almost gone by the time the Normans showed up – mainly because rulers of tribes and groups converted to Christianity.
What's the fascination with sites like Stonehenge and the Callanish Standing Stones?
We do not know what significance Stonehenge had to ancient pagans, although it appears to be a structure with astronomical links – similarly with Callanish. Both stone circles have great significance today to modern pagans, and regular seasonal rituals are held at both sites.
What can you tell us about contemporary paganism?
It is a revivalist path and relatively modern. Little of the ancient past remains. However, it is diverse, varied and, on the whole, tolerant – in many ways, it is an ideal 21st-Century religion.
What surprised you most during your research?
The influence of '80s heartthrob Michael Praed in swelling the membership of Britain's covens and Druidic groups! Many contemporary pagans say that they were drawn to these nature religions by shows such as Robin Of Sherwood, which starred Praed as Robin of Loxley, and depicted paganism in a very positive and spiritual way.
What do you think attracts people to paganism today?
The emphasis on nature has been very appealing to people concerned about the environment and yes, I do think it has become increasingly popular. It is an eclectic path with little dogma, and I think that appeals to people.
---
Miracles Of Our Own Making: A History Of Paganism by Liz Williams is published by Reaktion Books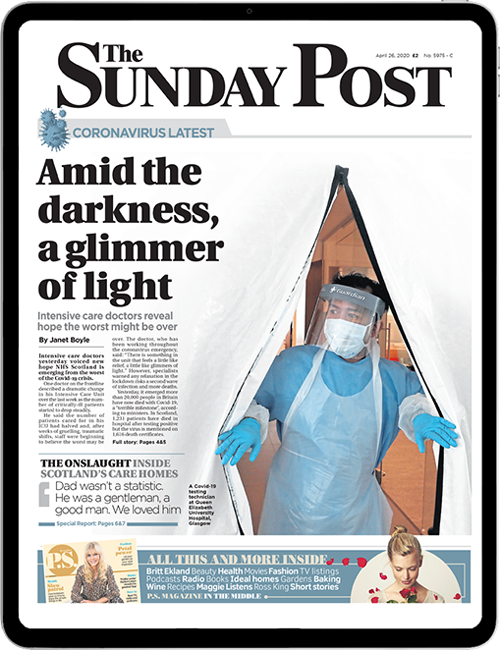 Enjoy the convenience of having The Sunday Post delivered as a digital ePaper straight to your smartphone, tablet or computer.
Subscribe for only £5.49 a month and enjoy all the benefits of the printed paper as a digital replica.
Subscribe