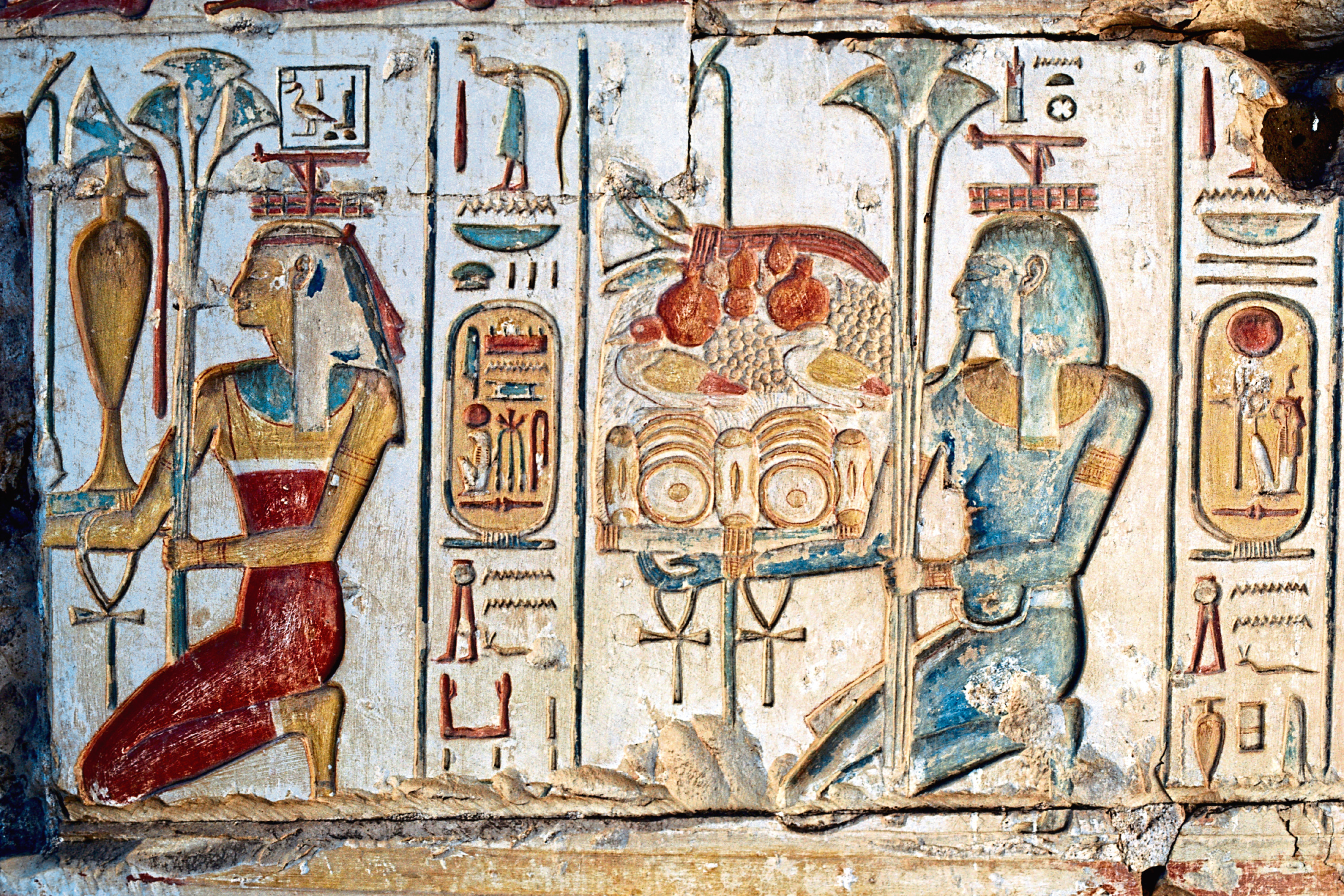 ANCIENT Egypt Discovered is one of three new permanent galleries opened last week at the National Museum of Scotland in Edinburgh.
Senior curator Dr Margaret Maitland tells Bill Gibb the Honest Truth about one of the earliest and most fascinating civilisations.
---
When did you know you wanted to become an Egyptologist?
When I was six years old. I read a book on ancient Egypt in our school library, went home and told my parents that I wanted to become an Egyptologist. My interest was really reaffirmed at university. I was completely spellbound, being able to hear these ancient people speak in their own words. We have some amazing Egyptian writing in the gallery, including an important historical inscription by a general who fought in many battles under six different pharaohs.
What was your vision for Ancient Egypt Rediscovered?
I wanted to create a gallery that would challenge stereotypes and inspire visitors to learn more. The opening coincides with the 200th anniversary of the first ancient Egyptian objects entering National Museums Scotland's collections and this gallery showcases and interprets the full breadth of our internationally significant collection.
How extensive is it?
We explore how this incredible culture developed across more than 4,000 years. The gallery spotlights the remarkable stories of individual objects and the people who made, owned, and used them, as well as those who eventually rediscovered them, such as Alexander Henry Rhind, a Scot who was the first archaeologist to work in Egypt.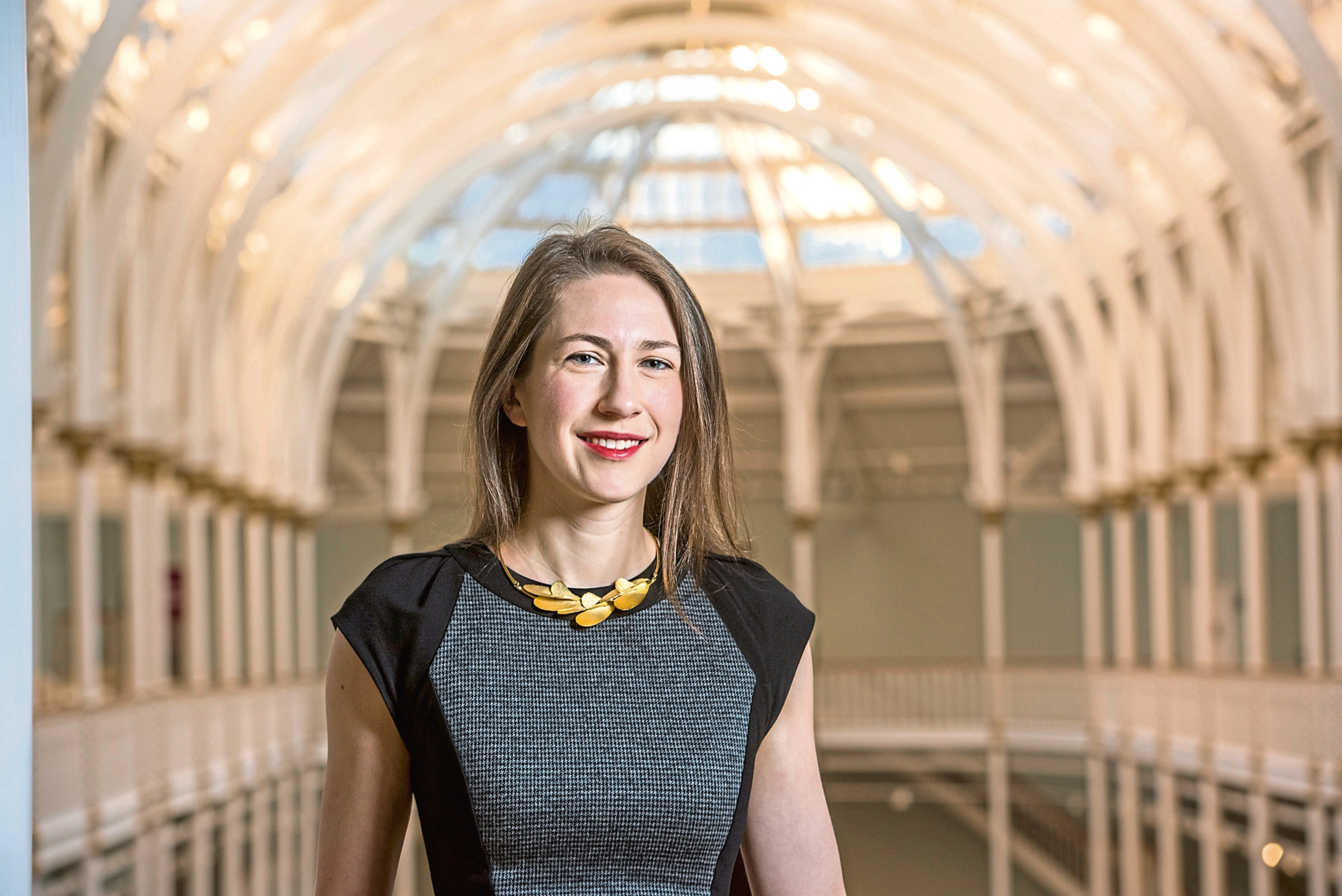 What can visitors to the new gallery expect to see?
Most of the gallery is presented chronologically. Further displays compare burials in different periods and look at how monumental building shifted from pyramids to temples. The stories of specific individuals are told, exploring what their lives were like at a particular time and place. These include Tairtsekher, a girl who lived in the village of the workmen who built the tombs in the Valley of the Kings.
What are some of the standout objects?
A particular highlight is the intact burial of an unknown woman who was probably a member of the royal family at Thebes while northern Egypt was under foreign control. The only intact royal burial outside of Egypt on display is her beautiful gilded coffin and exquisite gold jewellery, finely-crafted pottery and other decorative items. Also on display are the only double coffin ever found in Egypt and a decorative box of King Amenhotep II. One of the most striking pieces in the gallery is also one of the smallest; a tiny, gold catfish pendant, which is a masterpiece of ancient Egyptian goldsmithing and may have been worn at the end of a plait in a girl's hair.
From hieroglyphics to Mummy masks, why are people so fascinated by the objects of ancient Egypt?
There's such a wealth of material preserved from ancient Egypt – more surviving evidence than most other ancient cultures – which is great fuel for understanding and imagination. People find the monuments, gold, and burial practices particularly captivating.
What's the most unusual object on display?
I'd have to say a stripy sock, which is colourful and in fantastic condition. The big toe is separated so that it could be worn with sandals.
What is the biggest misconception people have about ancient Egypt?
People forget it was a culture that lasted for thousands of years. To put things into perspective, Cleopatra lived closer in time to the present day than to the building of the Great Pyramid of Giza.
Most people will be unaware that for over a third of its history, ancient Egypt was dominated by foreign rulers.
These encounters influenced the occupiers and Egypt itself, whether it was fashionable hairstyles or technologies like the wheel and chariot.
---
Visit nms.ac.uk/seethewholestory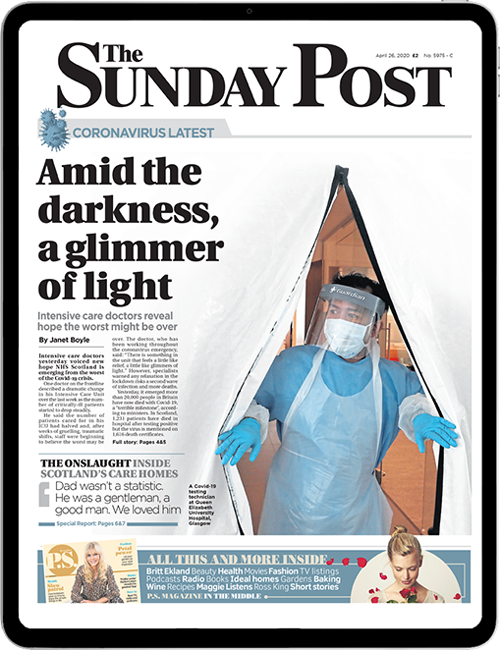 Enjoy the convenience of having The Sunday Post delivered as a digital ePaper straight to your smartphone, tablet or computer.
Subscribe for only £5.49 a month and enjoy all the benefits of the printed paper as a digital replica.
Subscribe