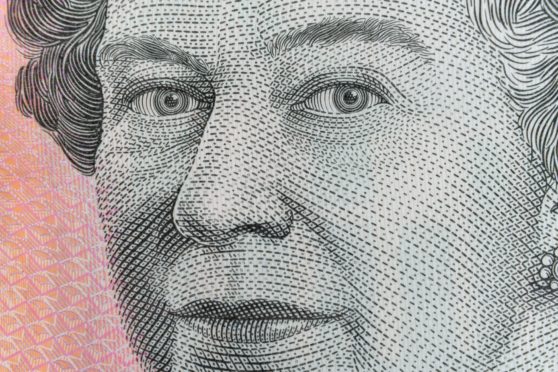 Money is something most of us cannot live without, but it was invented by humans from nothing.
Here Jacob Goldstein, host of the hit economics podcast Planet Money, tells Sally McDonald the Honest Truth about how money came to make the world go around.
---
Why did you write this book?
I studied literature. So when the financial crisis hit in 2008, and trillions of dollars in wealth disappeared overnight, I asked my aunt, a successful businesswoman, where all that money went. "Money is fiction," she said. "It was never there in the first place." That's when I realised money is weirder than I had thought. A few years later I got a job as a presenter on a radio programme called Planet Money. As I studied the history of money, I saw it was full of wild characters and amazing stories.
Which are the most famous characters?
Scotsman John Law. He was born in Edinburgh in 1671. He moved to London, killed a man in a duel, was convicted of murder, escaped from prison, and fled to Europe. Then he got rich as a gambler and persuaded the French regent to let him create the country's first paper money, first modern bank and a giant trading company. In Paris, Law created a stock-market boom so big the word "millionaire" was invented. Then the whole thing came crashing down and Law fled France and lived the rest of his days gambling in Venice.
What was your most surprising discovery?
There was a moment in the 1800s when the United States had 8,370 different kinds of paper money. To avoid accepting counterfeits, merchants had to subscribe to special magazines that explained what each kind of money looked like.
Why and when did money first come about?
The ancient kingdom of Lydia, in modern-day Turkey, was rich in a metal called electrum, a blend of gold and silver. This presented a problem: what's a quick way to determine the value of a lump of electrum? Around 630 BC, the Lydians came up with a solution. Take electrum with a consistent gold-to-silver ratio, cut it into standard-sized lumps, and stamp a picture of a lion on each lump. These were the first coins.
How has it evolved?
In the province of Sichuan in China, about 1000 AD, they were using iron coins for money. The value of a coin came from the value of the metal in the coin, and iron wasn't worth much. It took a pound and a half of iron coins to buy a pound of salt.
Some clever merchant had an idea. He let people leave their iron coins with him and gave them a paper receipt. Pretty soon, people started using the paper receipts themselves to buy stuff. This was the first paper money.
It spread across China. But a new dynasty took power. The new rulers were wary of paper money so got rid of it and China went back to lumps of metal.
Did it evolve differently in other countries?
Paper money showed up in Europe hundreds of years after it disappeared from China. In Sweden, they used paper as a claim check for giant copper "coins" 2ft long and weighing 43lb. People used to carry them strapped to their backs. Paper money would remain a claim check for metal until the 20th Century, when the Great Depression forced countries off the gold standard and paper money became just paper.
Are bitcoins and other virtual money the currency of the future?
It's been 12 years since bitcoin was invented, and still almost nobody uses it. But pounds, dollars and euros are already largely virtual. Most of the money in the world is not paper bills or metal coins, but money deposited in the bank.
What do you hope readers learn from the book?
The same thing my aunt told me during the financial crisis: money is fiction. It's something we all make up and decide to agree on.
---
Money: The Story of a Made-Up Thing by Jacob Goldstein is out now, published by Atlantic Books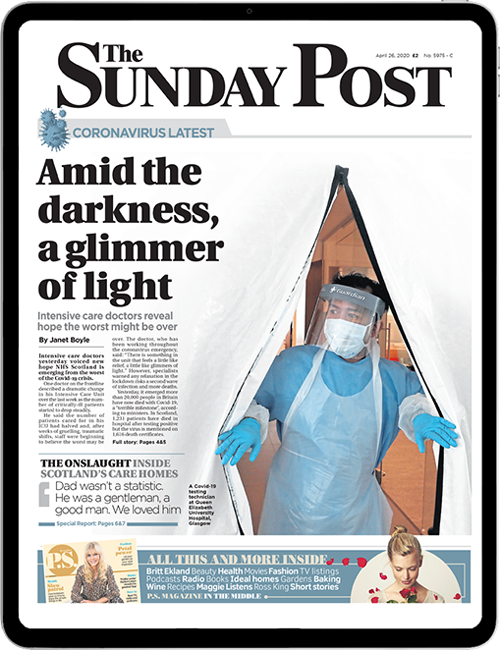 Enjoy the convenience of having The Sunday Post delivered as a digital ePaper straight to your smartphone, tablet or computer.
Subscribe for only £5.49 a month and enjoy all the benefits of the printed paper as a digital replica.
Subscribe