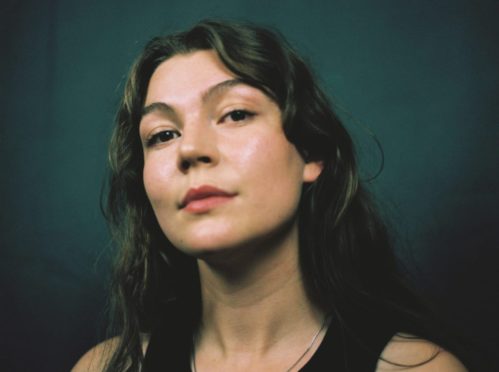 She stars in a TV drama already streaming in 60 countries, a snowbound thriller that has become one of Asia's most-viewed shows.
Her face has been emblazoned on billboards above the busiest pedestrian crossing in the world and on pizza boxes in Brazil as viewers around the world race to finish the six-part whodunnit set in the Antarctic.
Meanwhile, actress Katharine O'Donnelly, who was working in a bar when she won her career-transforming role in The Head, is locked down in Scotland and struggling to take it all in.
She said: "Because most of the promotion and attention around The Head has been abroad until now, when I've seen it, it almost feels like I'm watching someone else get all this attention, not me.
"Tomohisa Yamashita, who plays Aki in The Head, is also like the Justin Bieber of China and Japan, so that propelled its popularity to ridiculous heights over there.
"My face – blown up to a massive size – was on a Tokyo billboard on the busiest pedestrian crossing in the world, being shown to about a million people a day. Posters of the show were plastered all over the Paris Metro and we were even on pizza boxes in Brazil.
"But being stuck in Scotland for the pandemic has added to this feeling of detachment because I haven't actually seen these things in real life. It all just feels weirdly fake, like my face has just been Photoshopped on to them!"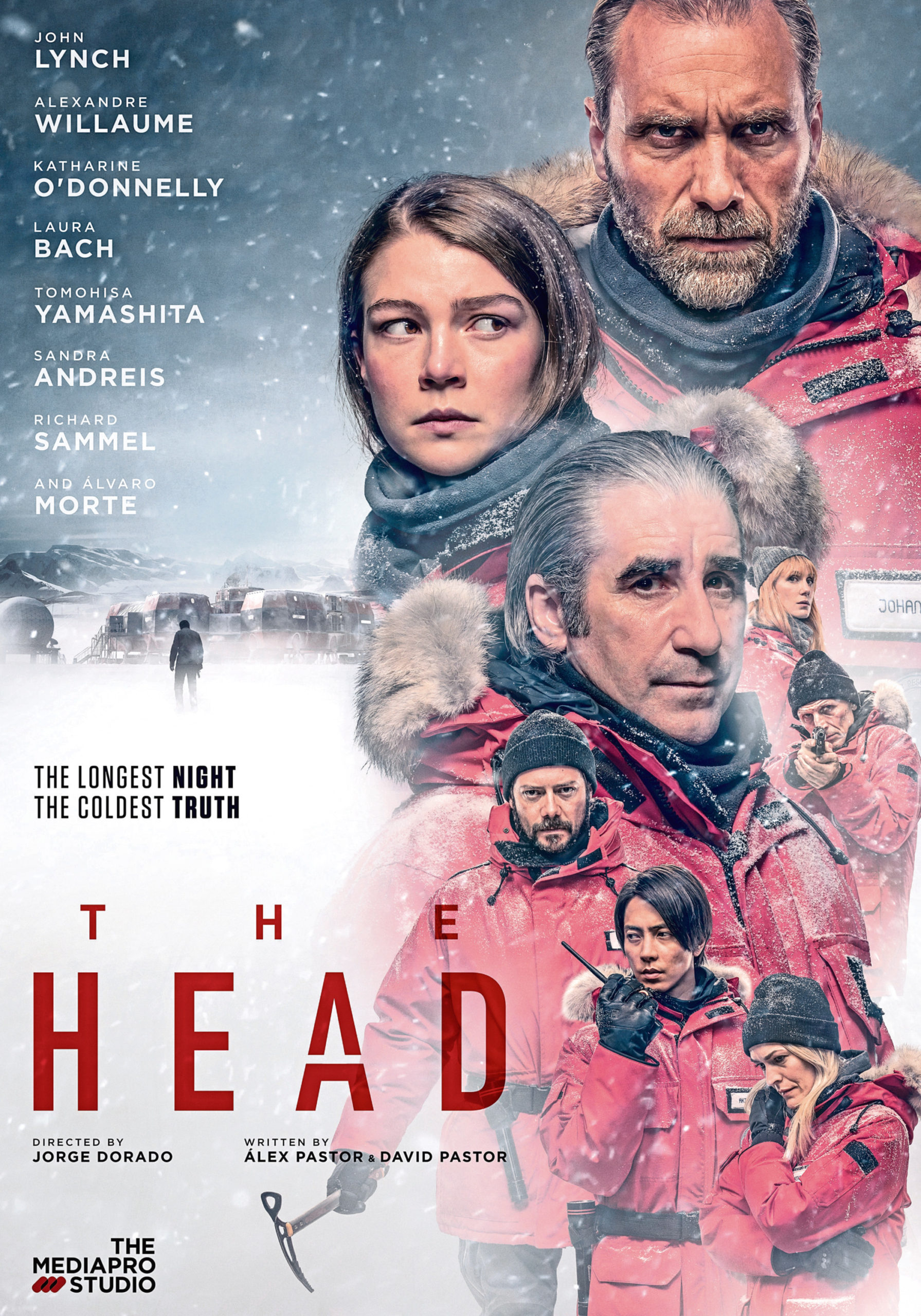 The Head, produced by The Mediapro Studio in collaboration with Hulu Japan and HBO Asia, and filmed in Iceland and Tenerife, tracks the story of a team of climate scientists who spend six months of the winter isolated in freezing Antarctica.
The series, streamed here on StarzPlay via Amazon Prime, tells how, when the summer team turn up, everyone is dead or missing, apart from two survivors, including young doctor Maggie Mitchell, played by Katharine. Due to being in darkness for so long, she has a form of amnesia and is delirious from injuries and trauma, so struggles to remember what's happened.
"It's an Agatha Christie-style character-based thriller, with lots of twists and turns," said Katharine. "It's very international. The cast consisted of nine nationalities all living together on Tenerife for filming, so we really became as close as they appear on screen.
"Ironically, although it looks like we're freezing in the show, it was actually unbearably hot most days and we'd have ice blocks under our costumes."
She added: "The whole team were all so welcoming and amazing to work with – considering this was my first lead role, they really took me under their wing."
The Head's global success – it was most viewed on HBO Asia – might seem a long way from Arran, where Katharine grew up, but the island on the west coast has produced a number of rising stars in TV and film with credits including TV shows like Outlander andSex Education, and movies Mary Queen of Scots and 1917.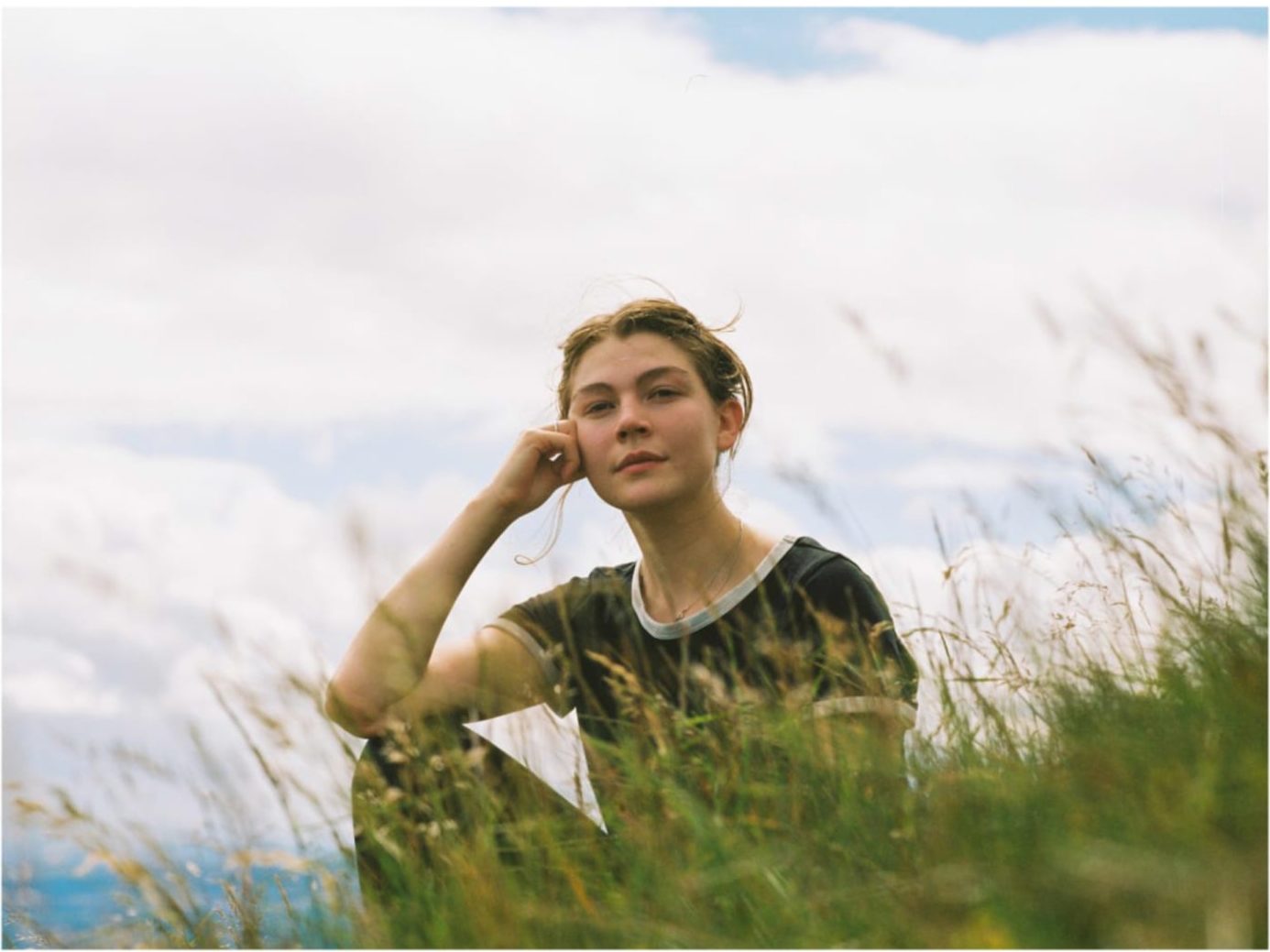 Knowing she wanted to be an actor from the age of eight, Katharine was a keen performer throughout her school years and then went on to study at the Royal Conservatoire of Scotland (RCS).
"After doing a play in primary school, I just decided this was what I was going to do and I never really put much effort into anything else but that," she said.
"As I grew up, at that time, Arran was putting on so many shows, on top of all its primary and high school performances, so I got involved with as many as I could. The community was incredibly supportive and encouraging, and they've all been so nice too since I've been getting screen parts."
Yet Katharine isn't Arran's only rising star. Chris Jenks, who also grew up on the island, has become a recognisable face thanks to his role as Steve in Netflix's Sex Education.
Likewise, Paul Tinto, another Arran native, has had credits in 1917, Outlander, King Lear and The Last Post.
Going back a few years, fans of Mel Gibson's Oscar-winning blockbuster Braveheart might remember Arran-raised Mhairi Calvey as the little girl who played young Murron MacClannough. The actress went on to appear in 3 Lives, The Point Of No Return and 2019's Robert The Bruce, which reunited her with Braveheart co-star Angus McFadyen.
So what is it about this Firth of Clyde island that makes for such a breeding ground of talented performers?
"People look at remote places in Scotland and islands as regions where it's less likely actors will emerge from due to a lack of funding, perhaps, or less people, but there are so many benefits of growing up on Arran for aspiring actors," said Katharine, who is now based in Glasgow.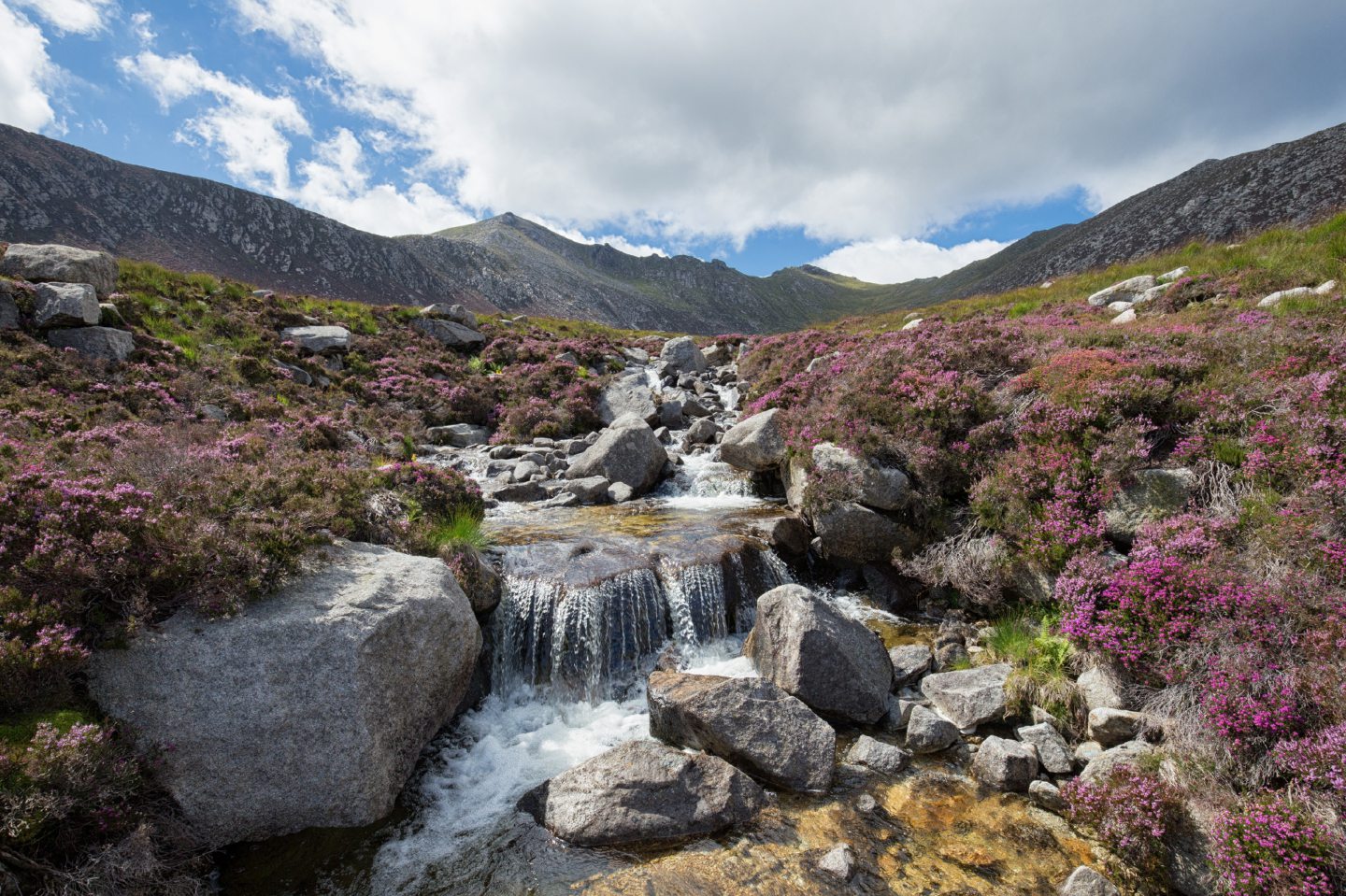 "Arran in particular is a community that places a real importance on artistic practices. The fact it's such a small community with just one small high school of around 300 pupils, also means that if you are really interested in something like acting, you aren't competing for bigger roles in plays or performances. You will always get a shot and the opportunity to try everything.
"I also have to thank Heather Gough – the English and drama teacher during my generation's time at Arran High School, who was an amazing mentor and support for young aspiring actors on the island hoping to get into drama school.
"Getting to RCS then led me to many opportunities, which in turn lead to getting my part in The Head."
Katharine has also had a smaller role in Hollywood biopic Mary Queen of Scots, starring Margot Robbie and Saoirse Ronan, as well as a little part in BBC drama Clique.
But it was her status as a relative newcomer that made her perfect for the role of Maggie Mitchell, around whom The Head's story unfolds.
"I was actually working in a bar in Glasgow when I got the part," she explained.
"Usually a lead role would mean several auditions, meeting the director, character reads – it can take weeks.
"But the show director Jorge Dorado was struggling to find the right actor for Maggie as he wanted someone still fairly unknown.
"At the time, his partner, Maitane San Nicholás, was on maternity leave so she took it upon herself to find someone.
"They found my show-reel and a week later I had the job.
"It's just been incredible and it's definitely one of the best things that's ever happened to me. I'm still pinching myself."
---
Dramatic island home of rising screen stars
Katharine O'Donnelly isn't Arran's only rising star as young actors from the island make their mark on screens, big and small.
Chris Jenks plays Steve in high-school comedy Sex Education while Paul Tinto has appeared in First World War blockbuster 1917 and with Jessie Buckley in TV mini-series The Last Post.
Katharine paid tribute to the island's arts scene, saying: "It is a community which places a real importance on artistic practices – there are so many people there who are artists, photographers, writers, musicians, singers, actors – so that really influences its young people."
---
Chris Jenks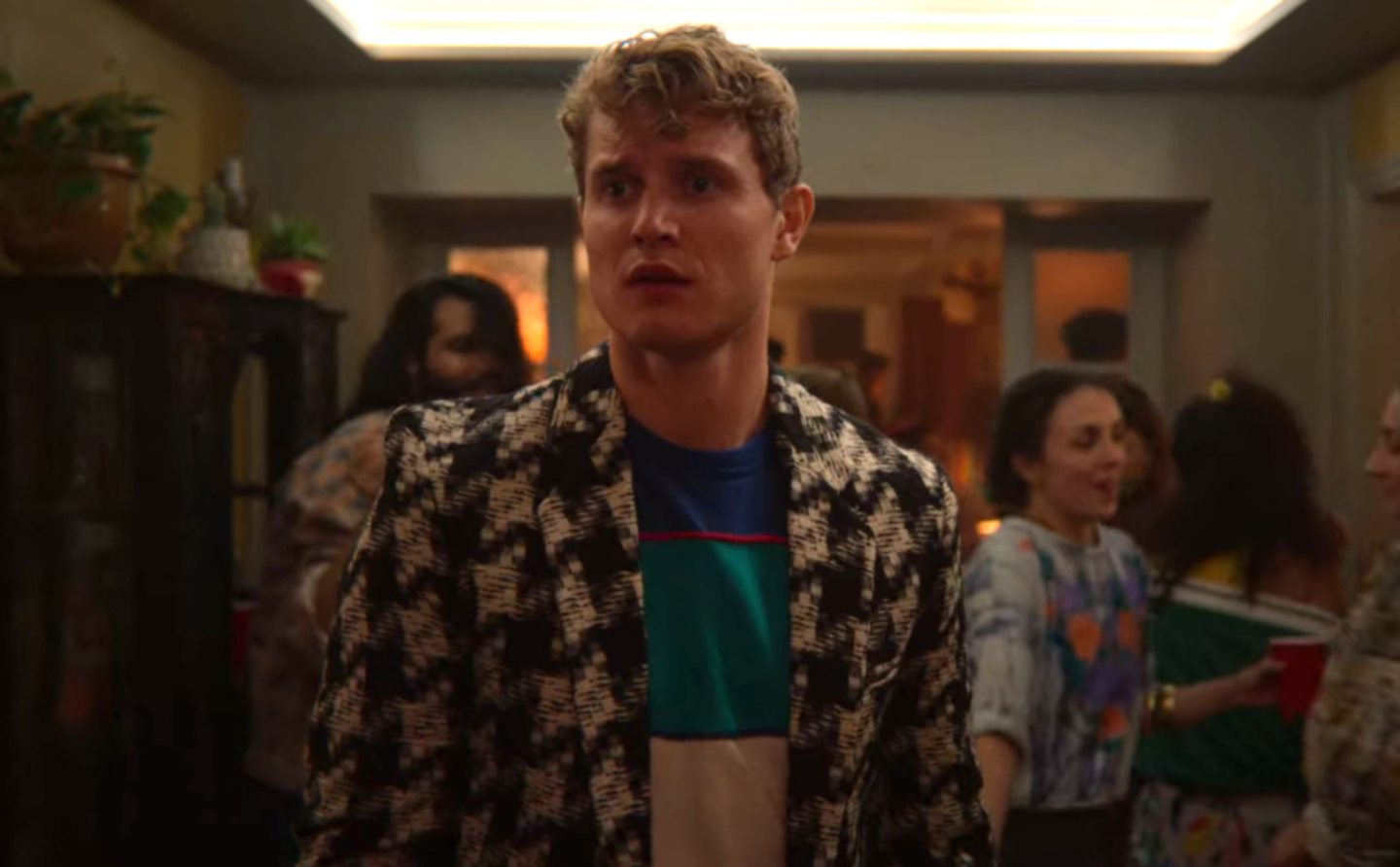 Best known for his portrayal of goofy, gym-obsessed Steve in Sex Education, Netflix's hit teen series.
Former Arran High School pupil Chris plays the boyfriend of Aimee Gibbs, portrayed by Aimee Lou Wood, and his co-stars include Gillian Anderson of The X-Files, The Crown and The Fall fame.
Like Katharine, Chris starred in several productions while growing up on the island and aged just 12 took on the lead role in a school production of Oliver. He trained at the Old Vic Theatre School in Bristol, then secured roles in daytime drama Doctors and fashion-school streaming hit The Athena before becoming a regular on Sex Education. A third series is due later this year.
---
Paul Tinto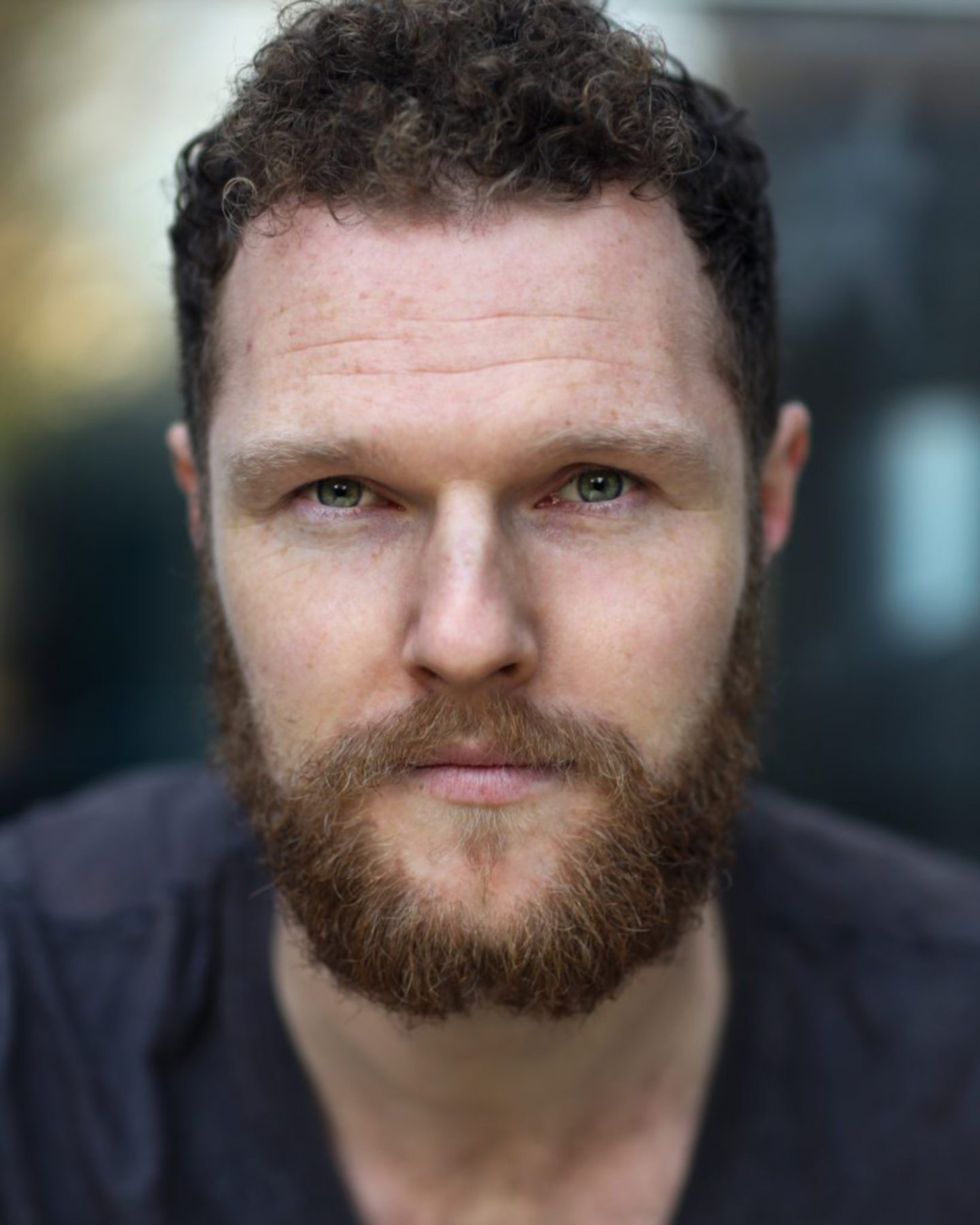 Boasts an impressive CV with roles in Sam Mendes' acclaimed war movie 1917, which was co-written by Glasgow-born Krysty Wilson-Cairns, The Party's Just Beginning, directed by and starring Jumanji actress Karen Gillan, and historical drama Tommy's Honour.
TV work includes Outlander, King Lear and Taggart.
Paul is also a talented stage actor, performing with the National Theatre of Scotland in plays including The Panopticon, A Time Of Strife, and Black Watch. Paul enjoyed a musical childhood and was a star pupil of Arran High School's music and drama department before studying at London Academy of Music and Dramatic Art.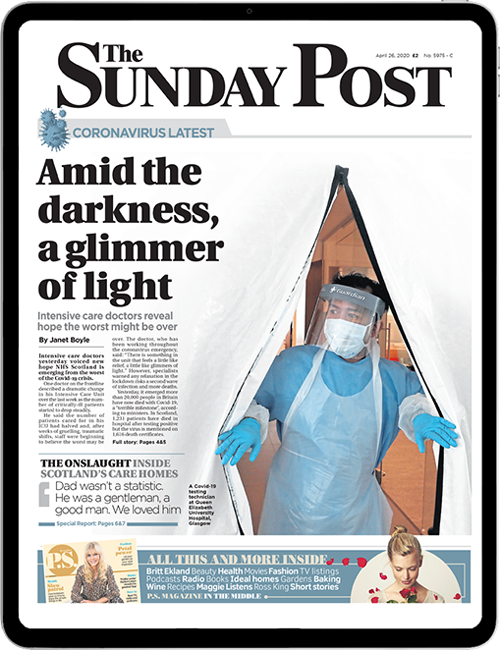 Enjoy the convenience of having The Sunday Post delivered as a digital ePaper straight to your smartphone, tablet or computer.
Subscribe for only £5.49 a month and enjoy all the benefits of the printed paper as a digital replica.
Subscribe