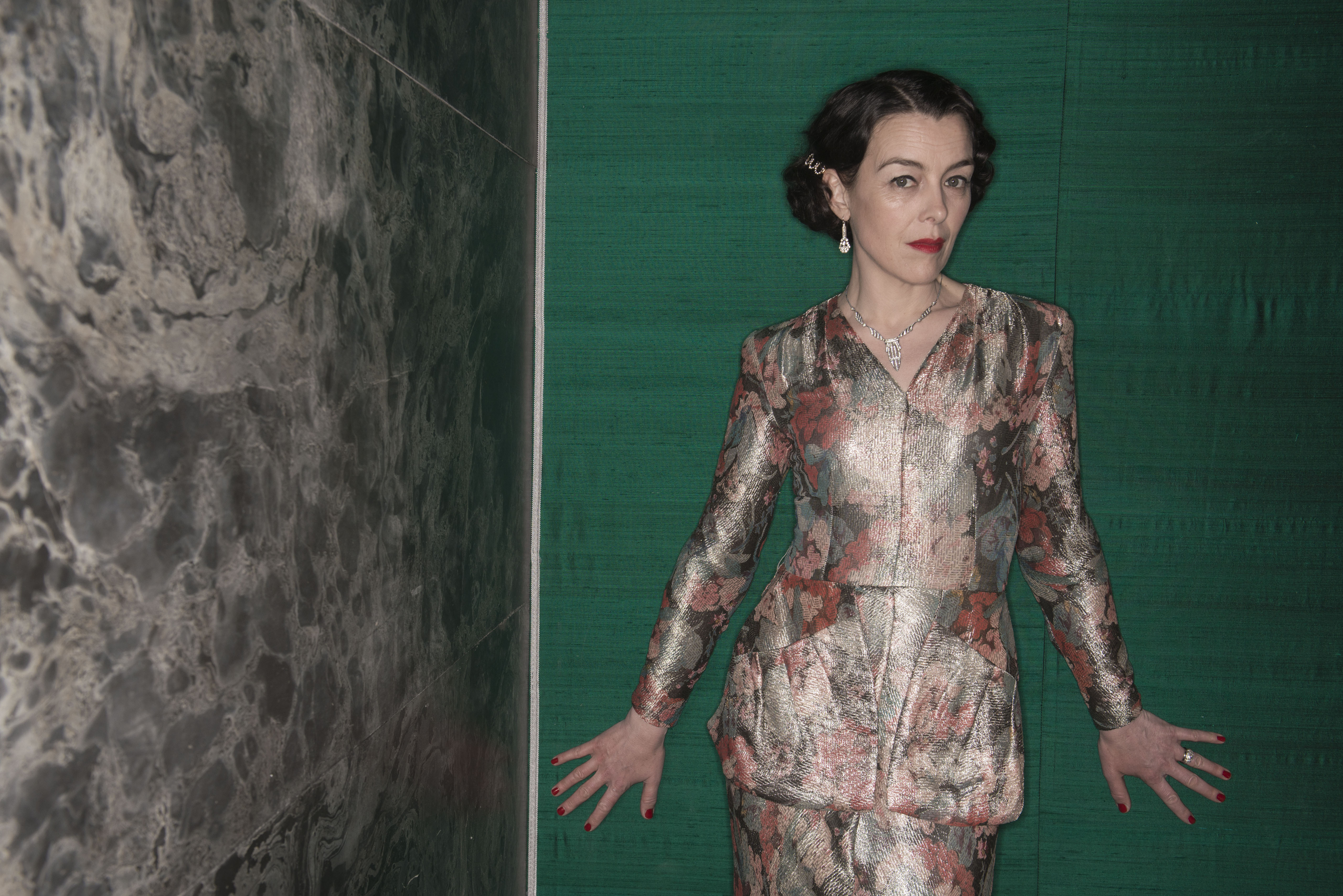 PERIOD drama fans will lap up ITV's classy new wartime series, The Halcyon, over the next couple of months.
And star Olivia Williams says tales of the time from husband Rhashan's grandmother proved a perfect scene setter.
The Halcyon tells the story of a glamorous five-star hotel at the heart of London society during the Second World War 2.
Olivia says she immediately loved the script, but the real-life reminiscences gave a fresh insight.
"The Halcyon is a bright and fashionable place you can go to in the middle of dreary, blacked-out, rationed London – if you have the money," Olivia told iN10.
"You can dance and eat food you can't get anywhere else.
"You hear of the Blitz spirit, but this is where you can dance your way out of the misery and the fear of death.
"Rhashan's grandmother is 101 and she told of coming to London in the war and dancing at Hammersmith Palais.
"The air raid warnings would sound and they'd be told to take cover.
"Some would, but others would just keep dancing.
"And she told stories of dancing with black Canadian musicians and of how the classes and the races mixed in a way that society hadn't really seen before.
"But they didn't necessarily admit to it at work the next day.
"The script seemed to have much more of what she described than anything else I'd read about the war.
"What she said convinced me this wasn't just made up to make a good TV show. It rang very true."
READ MORE: Six decades of lavish period dramas which have stood the test of time
As we chat, Olivia's affection and admiration for her elderly in-law is very evident.
"She's an amazing woman. She wasn't from a privileged background. She was an orphan, brought up in a home by nuns, and in the war she very much had that kind of austerity diet.
"She didn't have the fast food of today, so I don't know if that played a part in her longevity."
Steven Mackintosh, Kara Tointon and Mark Benton are also among the cast of the sometimes racy eight-part drama, set in 1940.
Olivia made her big screen debut in The Postman, alongside Kevin Costner, and she was Bruce Willis's wife in global phenomenon The Sixth Sense.
Although London-born, her busy acting life has taken her all over, including recently to the States for big US atomic weapons drama Manhattan.
"I'm so lucky to work all the time," says Olivia, who has two daughters, Roxana and Esme.
"I did two years on Manhattan, which we shot in Santa Fe, and that did make me feel very absent from Britain."
But Olivia's latest movie role was closer to home, being filmed in Scotland.
Called Victoria and Abdul, it once again sees Judi Dench playing Queen Victoria.
But this time it's set after the death of John Brown and focuses on her friendship with an Indian servant.
"We shot it in the Cairngorms last September and it was absolutely beautiful," adds Olivia.
"The weather was perfect but I have to say none of the tourist material I read even mentioned the midges.
"We were covered in them!"
The Halcyon, ITV, Monday, 9pm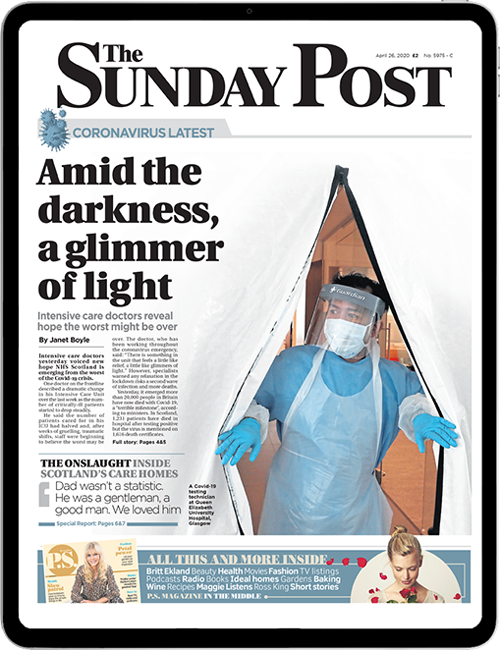 Enjoy the convenience of having The Sunday Post delivered as a digital ePaper straight to your smartphone, tablet or computer.
Subscribe for only £5.49 a month and enjoy all the benefits of the printed paper as a digital replica.
Subscribe