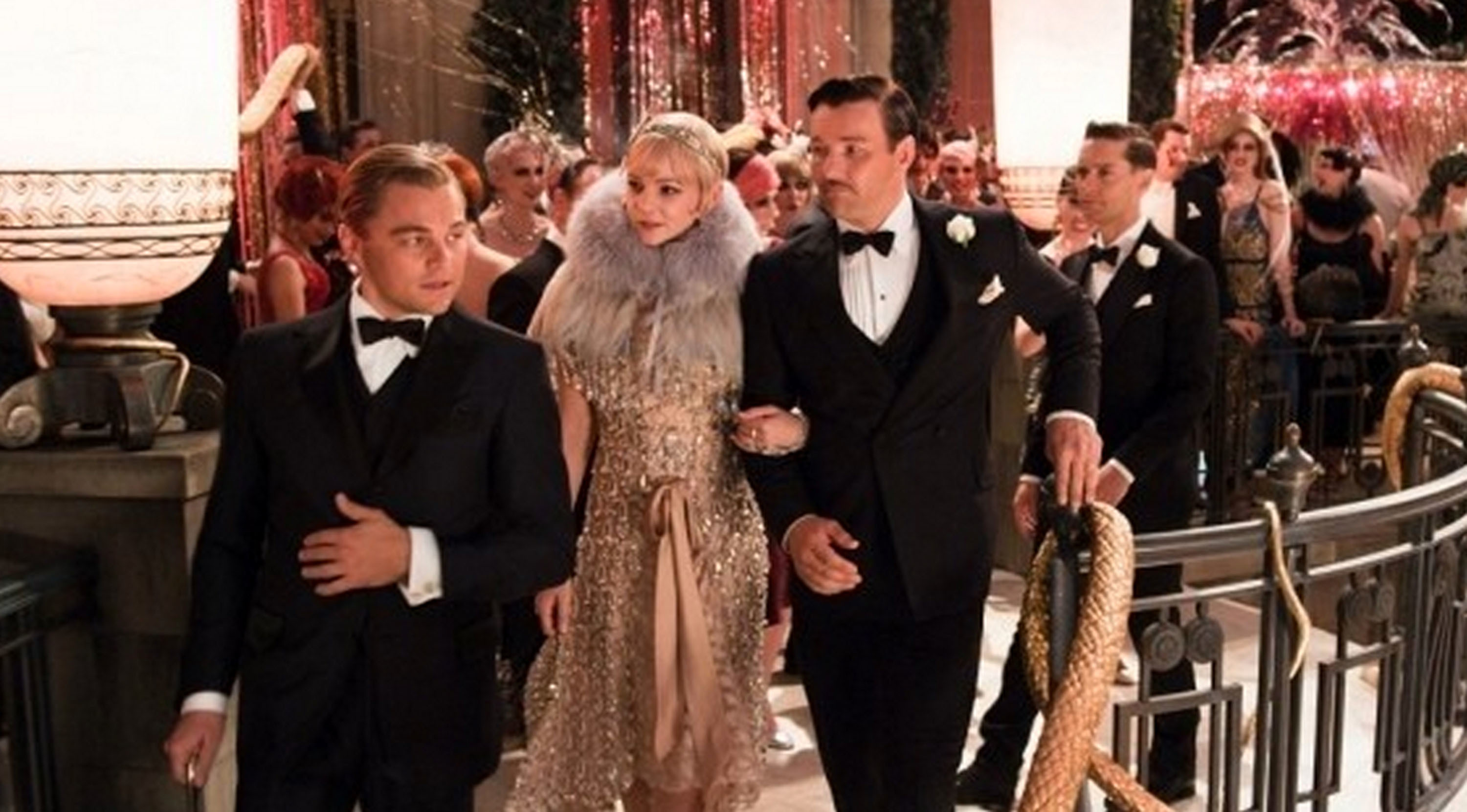 THE elite of the movie world have to become honorary Glaswegians if they want their big-screen epics to be the best.
Craig Armstrong, multi-award-winning composer, insists Hollywood's biggest names come to his home city for his stirring scores.
Oliver Stone and Baz Luhrmann are just two top directors who work with Craig and he always wants to make Glasgow the base while working on their blockbuster movies.
"Oliver, Baz and Peter Mullen are the directors I've worked with the most," said Craig, 59. "Obviously with Peter we'd be working in Glasgow, while with Baz it'd be Sydney and with Oliver it'd be Los Angeles.
"But we divide the time. Every film with Baz, from Romeo + Juliet to Moulin Rouge! to The Great Gatsby, has been half done in Glasgow.
"And a lot of other directors like Luc Besson and Phillip Noyce come here too. They all know Glasgow very well now. They're very keen and they love the city."
Craig, whose new album Sun On You was released on Friday, says the top directors relish the opportunity to escape the frenetic atmosphere of Hollywood.
"When they come to my studio they get space and get away from the cauldron and the intensity of the big studios," said Craig.
"On a normal day I might write in the morning while they check out Glasgow and the surrounding countryside and then we'll work together through into the evening.
"Baz in particular knows it really well as he was here on and off for a couple of months at a time. Everybody who has come has wanted to see the Art School, so the fire has been the really sad thing that's happened. At the end of the day, they want to work with me so they have to come to me. I have a life and family here so the deal is we halve the time.
"And for me as an artist, it's very important to fly the flag for Scotland."
Craig, who has three grown-up sons, Niall, Stefano and Jack as well as teenage daughter Angelina with wife Laura, admits he got a lot of pressure to go to Los Angeles when he was younger. But he always resisted all the pleas.
"When you have family that's the most important thing. I wouldn't have minded it for a few years, but the kids didn't want to go so that was that."
His movie career, which included the soundtrack for Love Actually, has seen him earn a Golden Globe, a BAFTA and a Grammy. Honoured though he was by them, he doesn't make a big deal.
"I try and keep a line between home life and work life," said Craig. "So I don't have any of the awards at home. The BAFTAs and Grammys are on a wee shelf in the studio.
"I think there's luck involved in awards as there are lots of good films and good scores. My pride is that I turn 60 next year and I haven't stopped working since I was 21."
Sun On You is a collection of original works for piano and strings, composed and performed by Craig on piano, accompanied by the Scottish Ensemble.
"They are fantastic players and it was great to get the chance to work with them," added Craig, who has also worked with many top names including U2 and Madonna.
Craig will perform his new single Cornflower (Marelle) live for the first time with Elbow frontman Guy Garvey at Union Chapel in London on Tuesday.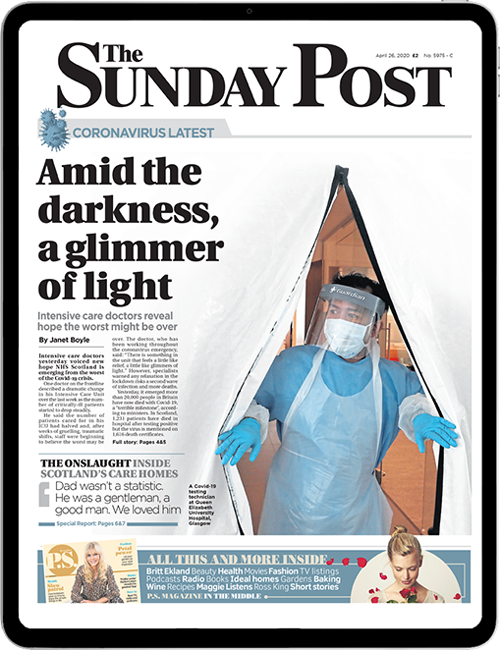 Enjoy the convenience of having The Sunday Post delivered as a digital ePaper straight to your smartphone, tablet or computer.
Subscribe for only £5.49 a month and enjoy all the benefits of the printed paper as a digital replica.
Subscribe