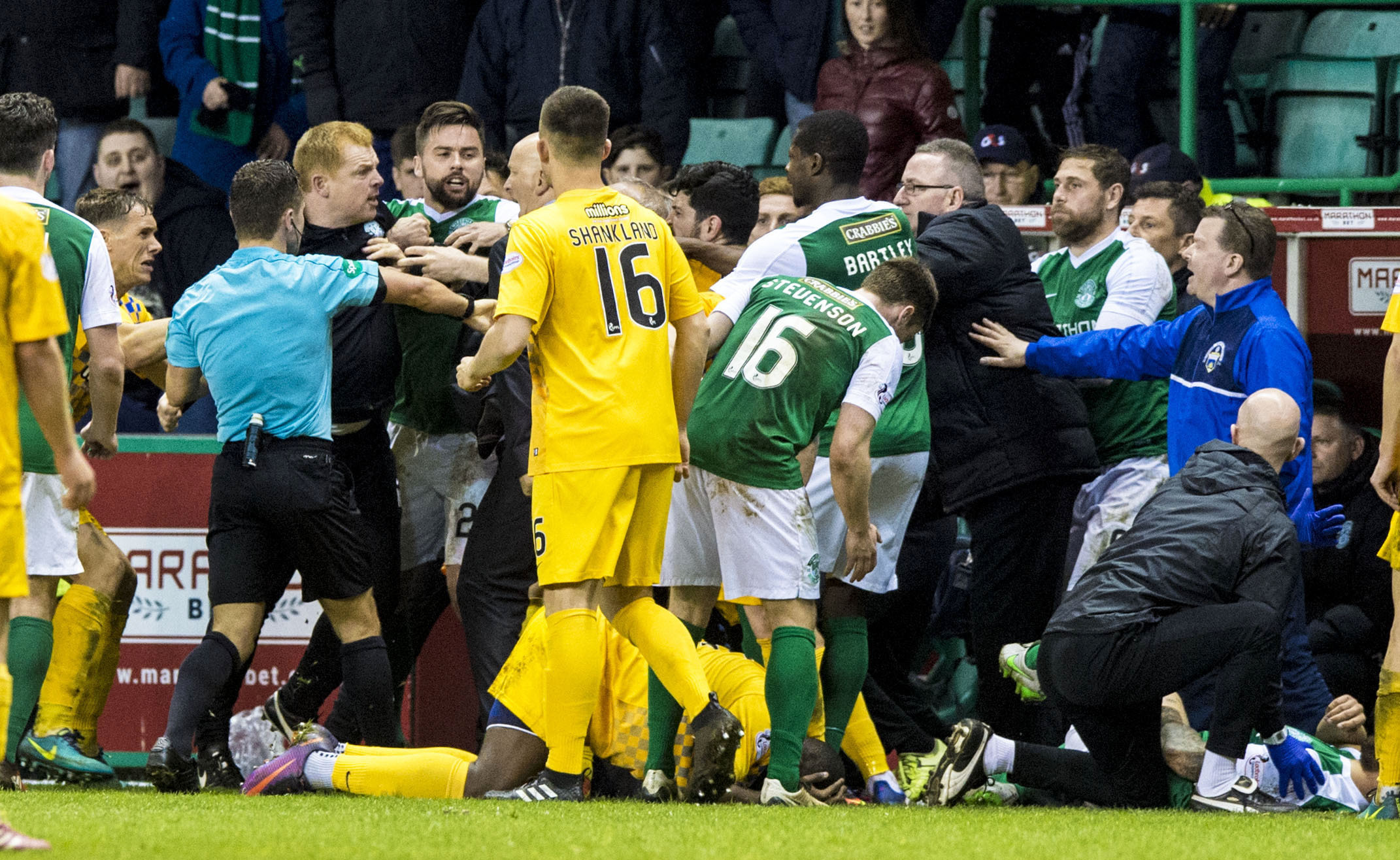 THERE are two sides to Neil Lennon.
There's the good – the genuine, friendly, thoughtful, astute football manager.
There's also the bad – the hair-trigger touchline tyrant we all saw in midweek.
Neil would admit himself his temper can get the best of him, as it did during Hibs' draw with Morton at Easter Road.
In the cold light of Friday, he didn't help himself by following up the "square go" allegations with another pop at Ton boss, Jim Duffy, during his pre-match press conference.
But I wouldn't have Lenny any other way.
His passion is a big part of what made him such a ferocious player.
It's why Celtic fans adore him.
It's why increasing numbers of Hibs supporters love him, too.
The fact he is still an explosive presence in the technical area, all these years into his managerial career, proves he cares about the Hibees.
It proves he cares about football.
Neil will always have his critics – that's part and parcel of being the kind of player he was and the kind of character he is.
Some people flat out don't like him.
They will trot out the same old rubbish over his midweek meltdown.
"Neil's out of control," they will say. "He's a bad influence." All that nonsense.
But I guarantee you that if those people met him face-to-face and had a pint with him – as I have – they would rapidly change their tune.
There aren't many more honest, more decent men in football than Neil Lennon – and there aren't many football people who would disagree with that.
In a business as ugly as the beautiful game, that's a rarity, and it speaks volumes.
I've heard it suggested that perhaps Neil would be better off getting out of Scotland, getting away from the football culture north of the border, getting away from the reputation he has been saddled with.
I don't think that bears examination.
First of all, Lenny has never run away from anything in his life. Just ask Jim Duffy!
Secondly, if you look at the time he spent as a manager in England with Bolton Wanderers, he was just as full-blooded as he has always been in Scotland.
He was sent to the stand in his first game in charge of the Trotters, for heaven's sake!
That's just who he is. It's who he always will be.
There is no doubt in my mind that Neil will get an opportunity at an English club again at some point. But in the meantime, he is doing a fantastic job at Hibs.
His remit after taking over in the summer was to get the club back into the Premiership.
He has pretty much guaranteed that with months to spare.
He has also got them to the semi-finals of the Scottish Cup, and given them a real chance of retaining the trophy after last May's historic victory over Rangers.
The good has more than outweighed the bad for Neil this season.
The truth is, it always has done.
So I'll keep taking the rough with the smooth when it comes to Lenny.
As Celtic and Hibs fans can testify, he is worth it.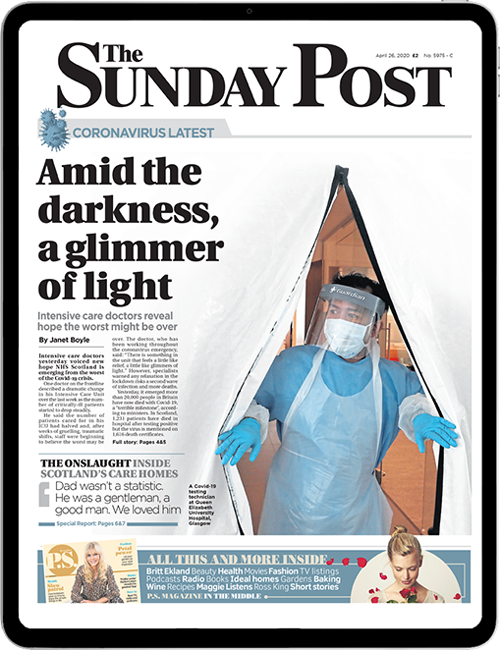 Enjoy the convenience of having The Sunday Post delivered as a digital ePaper straight to your smartphone, tablet or computer.
Subscribe for only £5.49 a month and enjoy all the benefits of the printed paper as a digital replica.
Subscribe