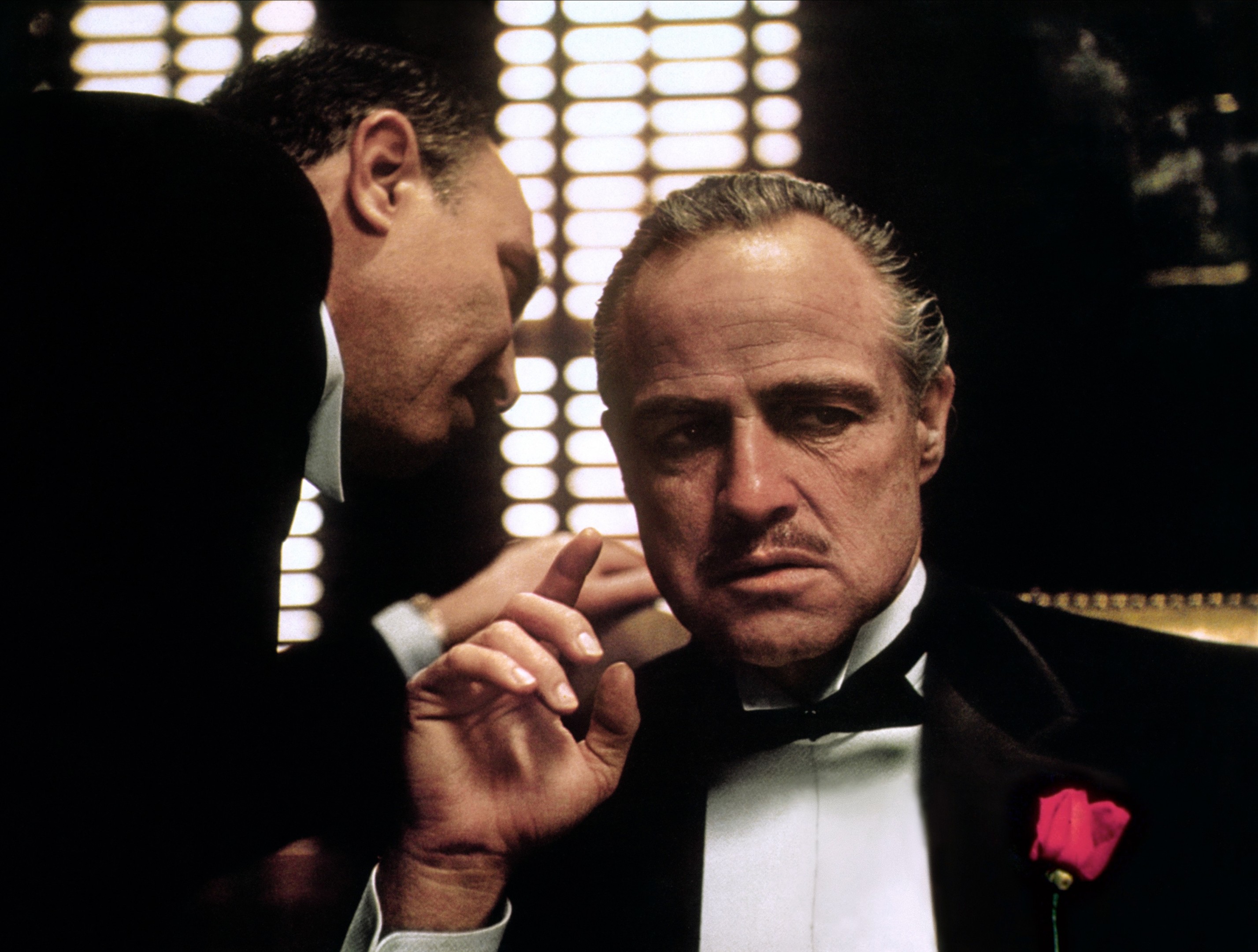 THE Godfather has been voted the greatest movie of all time.
Charting the Corleone crime family's rise to power in New York, the epic gangster film topped the poll of 20,000 readers of Empire movie magazine.
It was followed by George Lucas' The Empire Strikes Back while Christopher Nolan's The Dark Knight, featuring Heath Ledger's Oscar-winning performance as The Joker, came in third.
The Shawshank Redemption, Pulp Fiction and Goodfellas also feature in the top ten while the Ryan Gosling and Emma Stone-starring La La Land is at 62 on the 100-strong list, less than six months after it was released.
Older hits such as Casablanca, One Flew Over The Cuckoo's Nest and Some Like It Hot also all appear in the poll.
Editor-in-chief of Empire, Terri White said: "It's fantastic to see The Godfather continue to elicit such affection from movie lovers.
"In addition to such perennial favourites such as Star Wars and The Shawshank Redemption, it's also encouraging to see a number of recent releases have already found a place among cinemagoers' most cherished films."
Top ten greatest films, according to the poll:
1. The Godfather
2. The Empire Strikes Back
3. The Dark Knight
4. The Shawshank Redemption
5. Pulp Fiction
6. Goodfellas
7. Raiders of the Lost Ark
8. Jaws
9. Star Wars
10. The Lord of the Rings: The Fellowship of the Ring