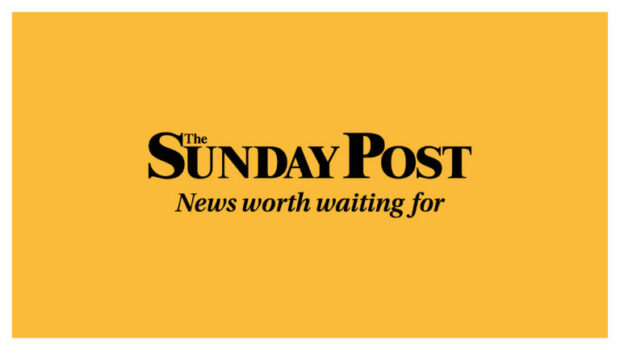 If, as Darren McGarvey suggests in this week's paper, the distance between the leaders and the led has widened, the Tory leadership contest has newly exposed the chasm yawning between us.
Anyone unfortunate enough to have tuned in to the candidates' TV debates might wonder if we live on the same planet, never mind the same country.
After almost three years of vacuous boosterism, of Latin jokes and dip, dive and dodge, there was an opportunity for a Tory politician to talk sensibly about steering our country through crisis.
In fairness, a couple tried but, when the smoke cleared, Liz Truss and Rishi Sunak were the last two standing. Neither promises a brighter future and both are tainted by the past, despite speaking of Boris Johnson as if he was something that happened while they were looking at their phones.
Truss is miles ahead with members of the Conservative Party, that absolutely representative group of elderly, white Brexiteers (other types of member are ­available but not many) with the responsibility of choosing our next prime minister. It is hard to believe it can end well.
It is not just them, of course. There is a wider failure as our governments, at Westminster and Holyrood, seem to edge ever further from the streets where we live.
In Scotland there is no debate that will not instantly veer into the weeds of constitutional argy-bargy and what-aboutery. It is hard not to think this must suit politicians on all sides because yes and no, black and white, shouting and bawling is a lot easier than trying to find ways to make our lives better or a little easier.
But their warm words mean nothing when people can't see a GP or find a dentist; when they can't rely on an ambulance to take them to A&E or to be seen the same day when they get there; when an emergency referral to a consultant means a two-year wait; when, in desperation, more and more are spending their savings to go private; and when everyone and their granny knows a new model for health and social care is needed and needed urgently.
Their talk is cheap when our roads are potholed, jammed or shut; when you can't get a passport or a driving test or a train after eight o'clock at night; when the airports are stuck fast; when the public transport remains expensive and the opposite of connected; when net zero has become just another slogan as the world blazes.
Their platitudes are insulting when the cost of living crisis worsens day by day; as more Scots are choosing between eating and heating, with fuel bills soon to soar again; when we have more foodbanks than McDonald's; and when pay and conditions for workers stagnate while inflation surges along with executive bonuses.
These are the issues that matter to us and the issues that should matter to them.
The distance between us is less important than the distance between empty words and effective action. We are hearing far too many of one and seeing nothing at all of the other.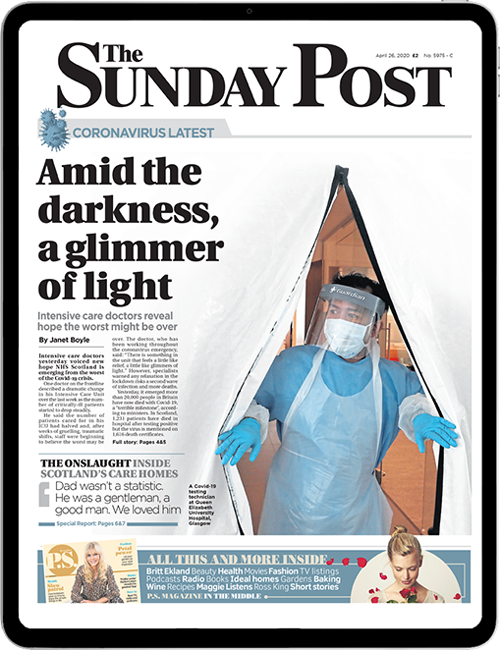 Enjoy the convenience of having The Sunday Post delivered as a digital ePaper straight to your smartphone, tablet or computer.
Subscribe for only £5.49 a month and enjoy all the benefits of the printed paper as a digital replica.
Subscribe