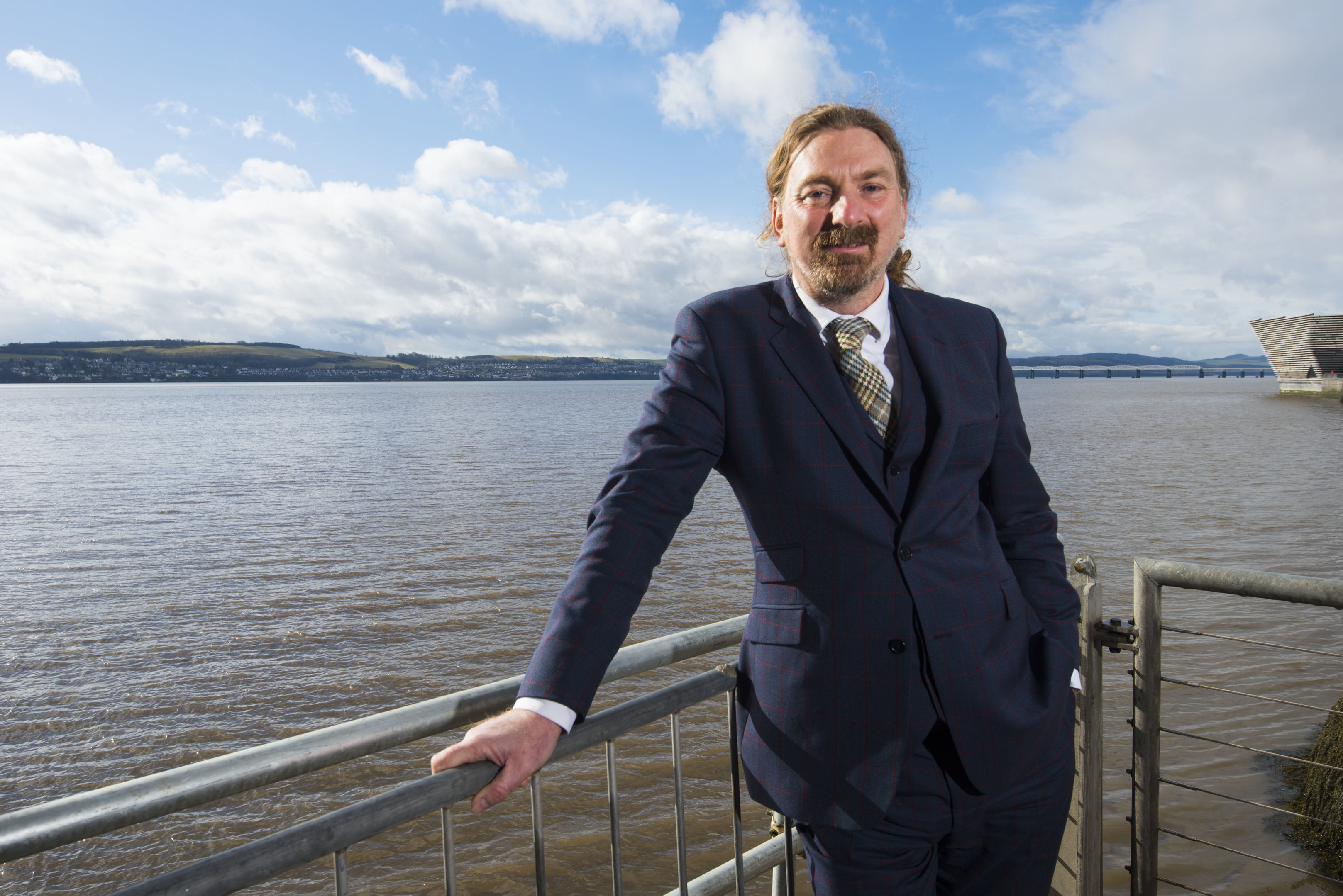 HE once called it his dirty little secret, a stain of shame.
For young Chris Law living in care, being looked after by foster families, was a black mark, something to be hidden.
Almost 40 years later, the MP is no longer ashamed and is speaking out to hail foster carers as Scotland's "fourth emergency service".
In his first interview discussing his childhood, the SNP politician says he now feels lucky to have found a safe haven with foster families and in a Fife care home during his early teenage years.
The 48-year-old Dundee West MP is speaking out now in a bid to try and end the country's chronic shortage of foster carers.
The Dundee West SNP MP says his time in care was a largely positive experience but he still felt compelled to keep the period of his life quiet for the fear of the stigma attached to "cared for" children.
Mr Law, who was adopted, was just 10-years-old when his parents split up and he stayed with his mum Jean, a nurse, in Glenrothes.
Jean's debilitating battle with multiple sclerosis ended up with her son staying with foster families while his mum was in respite, before Mr Law, the SNP'S Westminster spokesman on international development, moved to a St Andrews care home for a year when he was 14.
He said: "People in care, any type of care, they tend to keep the fact to themselves.
"You keep it to yourself, you lock it away and for so long I just blocked it out of my own history It's like an indelible mark, a stain of shame that we keep to ourselves.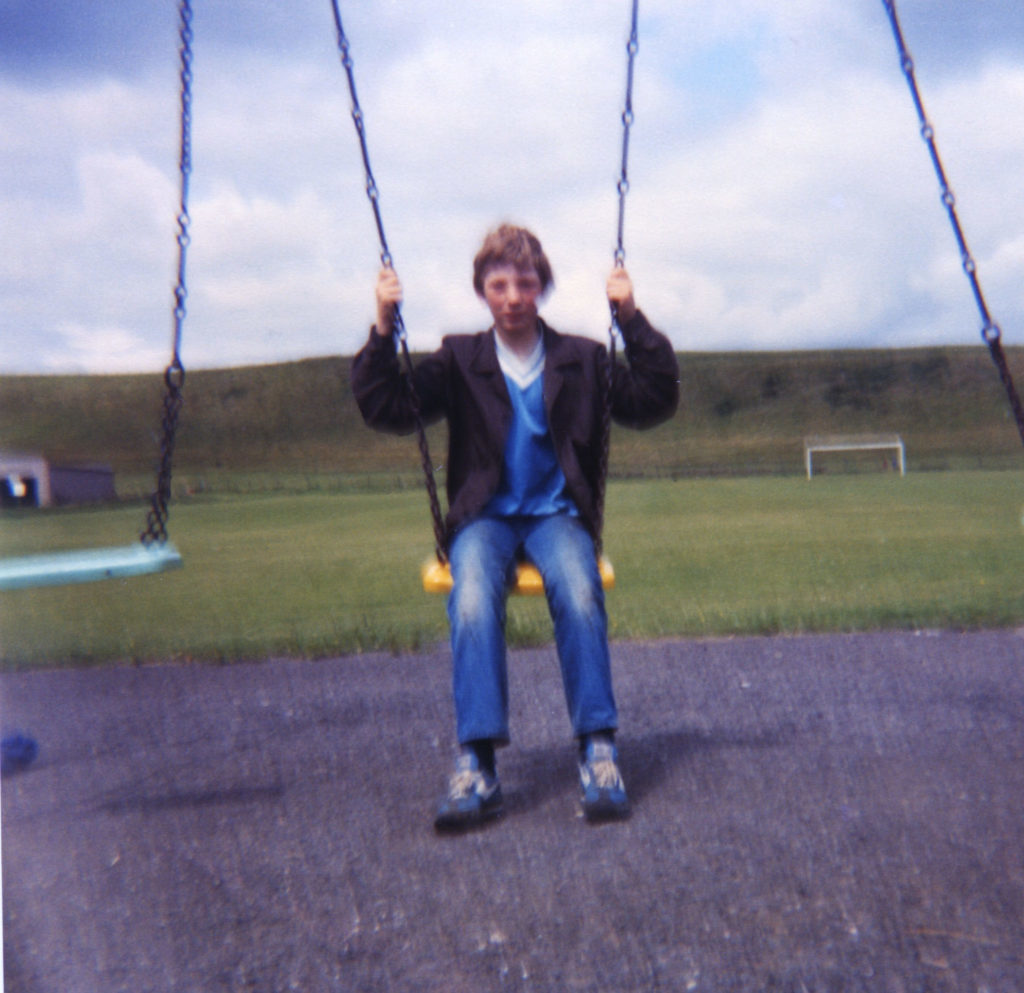 "I now know that was the wrong thing to do but I felt I didn't have much choice at the time.
"Any kid, especially a teenager, just wants to fit in. Living in a care home or with foster carers makes you stand out, people judge you and they judge your family, which bothered me the most. My mother was fiercely independent, which is why we lasted so long before we had to get respite care for her.
"A lot of my time growing up was looking after my mother, not doing absolutely everything, but I got handy at cooking and DIY a lot younger than you'd imagine.
"You'd see your pals going off to play football or the like and it wasn't an option for me, but it was just my normality."
He added: "The care home was a good experience, the people working there were social workers and you called them by their first names but they were your aunty or uncle. It was a welcoming place, it was a space which gave me time to think and you got a huge amount of support."
After his time in St Andrews, Mr Law moved back in with his mum in a purpose-built flat in Dundee and was reunited with his younger brother Alistair – who had been living with their father and had had very sporadic contact with his brother in the previous years.
Mr Law's mother Jean passed away in 2000.
A poll by the charity Action for Children last year found that fewer than one in 10 Scots would consider becoming a foster parent.
The shortfall in demand means Scotland is short of around 800 fostering families and this can leads to siblings being split up.
Mr Law, a trained chef and former financial advisor, said much of this is to do with being people being put off the role by negative perceptions of fostering.
He said: "It was a shock to me when I realised that not everyone has a great experience of care, that it can be quite chequered.
"Here's me thinking of my time in care as some sort of dirty little secret and that's with a large positive experience, what must it be like for those who have a rough time and have no alternative, no family to go back to.
"The patience, care and warmth from foster parents and care home staff is unbelievable.
"They often take damaged children and patch them as best they can but the odds are against them, the statistics are shocking.
"I know some foster carers and I know they are normal people who can make such a big difference.
"But it is something we don't seem to want to acknowledge in society, many prefer to look the other way.
"We need to normalise what these people do, they are often like a fourth emergency service and it is something we should be celebrating not shying away from.
"A young person who has been in care is 20 times more likely to be dead by the time they are 25 than a person who has not. That has to be stopped."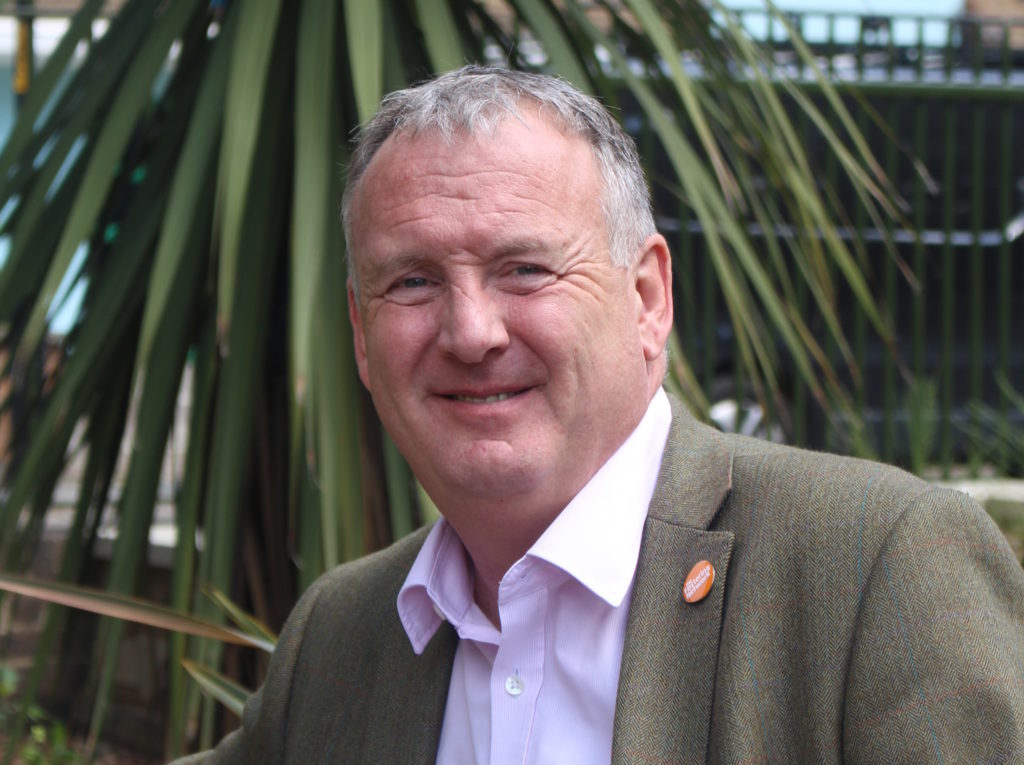 We have 4000 great families but we need more
Kevin Williams, Chief Executive of The Fostering Network
Every year, thousands of children across Scotland live with about 4000 amazing foster families while they can't live with their own families.
This can be for a few days or for a whole childhood – but for however long it is, what's really important is that children and young people are offered the stability, care and support they need to be able to flourish.
There is a real need in Scotland for more foster families, for people who think they might have the skills and experience required to care for a child or young person who have had a traumatic start to life.
There's a particular need for people to look after sibling groups.
Of course, fostering isn't an easy thing to do, but it is hugely rewarding and can transform the lives of children as well as the foster families who care for them.
I am fortunate to be able to spend many of my working days with foster carers and hear from
them time and again of how proud they are to foster.
If you would like to find out more about foster care or being a foster carer, visit www.thefosteringnetwork.org.uk/couldyoufoster where you can also find the details of your local fostering services.
You can call a fostering service and ask lots of questions about the support and financial package they offer without making a commitment.
After the initial approval and training process (which takes six to nine months) you will receive ongoing training and support from your fostering service.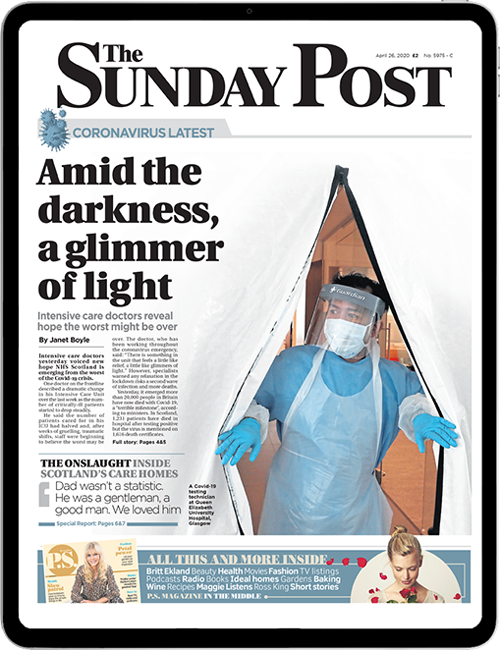 Enjoy the convenience of having The Sunday Post delivered as a digital ePaper straight to your smartphone, tablet or computer.
Subscribe for only £5.49 a month and enjoy all the benefits of the printed paper as a digital replica.
Subscribe