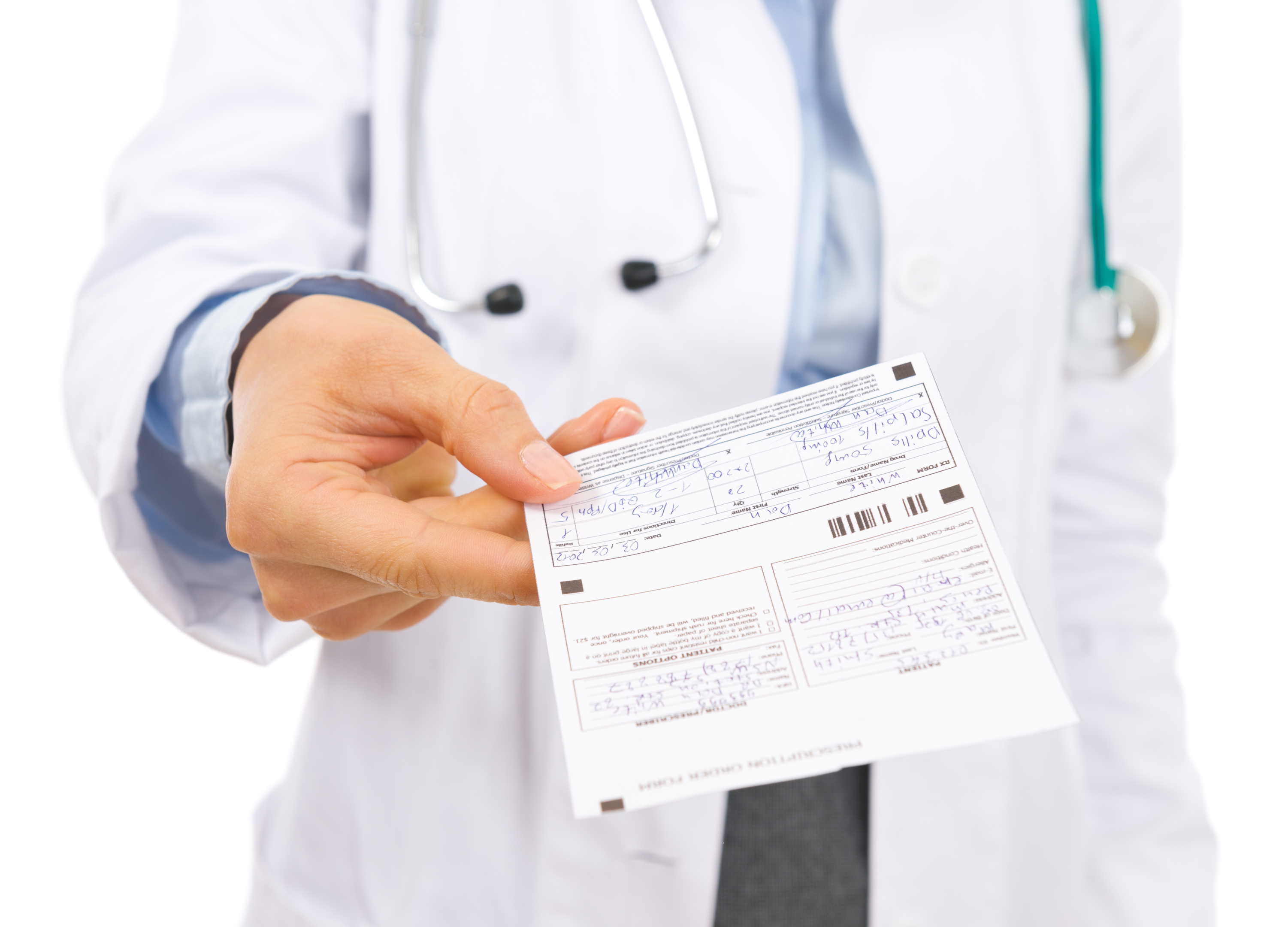 WHEN humans became civilised – and some would argue we've still got a bit to go – what we ate changed significantly.
Out went the hunter-gatherer diet of nuts, fruits and vegetables, and in came lots of grains and dairy.
Our ancestors, and especially ones who came to this part of the world, really took to this new diet.
This is reflected in what we tend to eat nowadays – lots of white flour, meat, milk and eggs.
Sadly, none of these really contain a lot of fibre, something lacking in our diet.
I often ask my patients if they're getting enough fibre, and they'll say yes.
But then they tell me it's thanks to the bowl of corn flakes or Rice Krispies they have every morning.
These breakfast cereals do contain a small amount of fibre, but it's a lot less than you might think.
A bowl of Rice Krispies contains one gram of fibre, but you should be having around 30g a day.
This lack of fibre is why we've got a high rate of something called diverticular disease.
It's something that tends to affect people as they get older.
The aforementioned low-fibre diet can cause little pouches on the inside of the bowel to form, which we call diverticula.
Half of people in the UK have them by the time they're 50, and around seven in 10 people aged 80 have them.
In most folk they cause no problems but they may lead to bowel upset, bloating and crampy, abdominal pain which gets better after a visit to the loo.
Complications may include infection and bleeding.
Diverticular disease can be helped with a better diet filled with a bit more fibre – think wholegrains, more fruit, veg and pulses.
It's important to build fibre up gradually, though.
Sudden increases in fibre intake can cause a bit of wind and bloating.
A lot of people who experience this think a high-fibre diet isn't for them and go back to bowls of Frosties and what have you.
Fibre absorbs a lot of water, so it's also a good idea when upping your intake to drink a lot more water too.
And remember, any persistent change from your normal bowel habit should be checked out by your doctor, even if you know you have diverticular disease.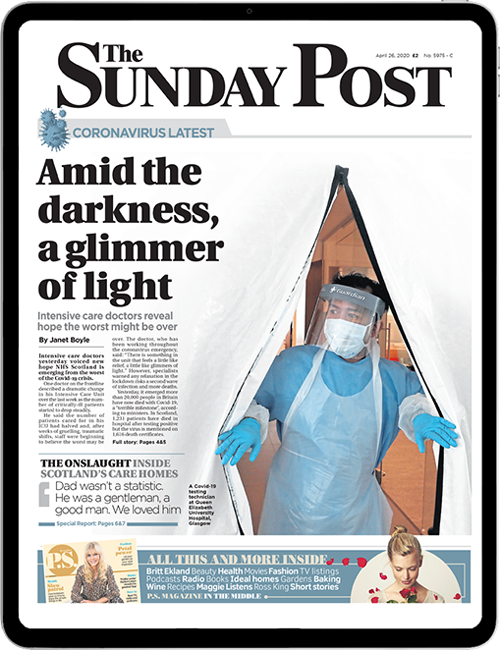 Enjoy the convenience of having The Sunday Post delivered as a digital ePaper straight to your smartphone, tablet or computer.
Subscribe for only £5.49 a month and enjoy all the benefits of the printed paper as a digital replica.
Subscribe