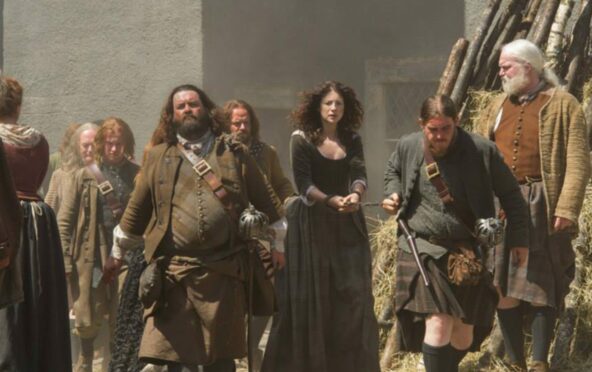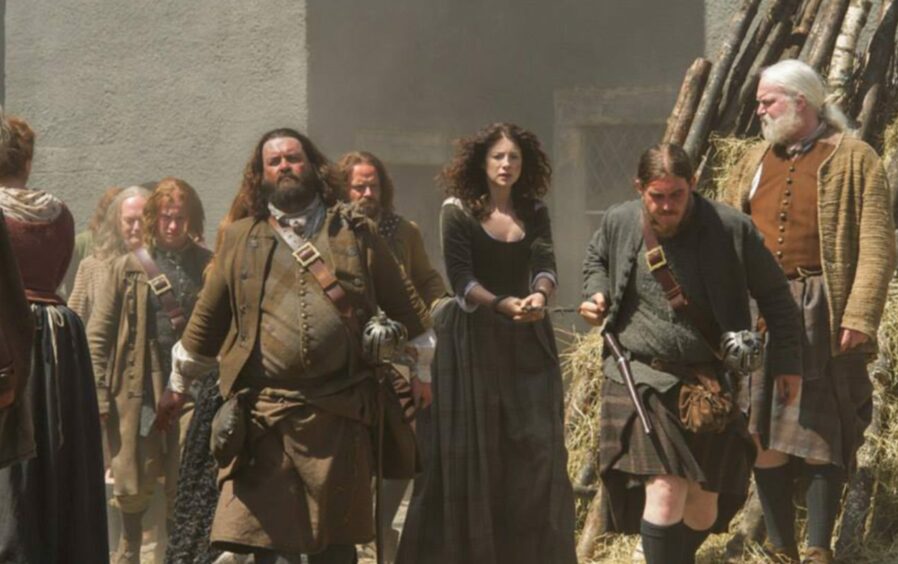 In March, Nicola Sturgeon issued an apology to the thousands of women put to death for witchcraft between 1563 to 1736.
Here, author Mairi Kidd, whose new book pays tribute to those persecuted in the Scottish Witch Trials, tells Alice Hinds the Honest Truth about the old law.
---
What first sparked your interest in 16th and 17th Century Scottish Witchcraft Trials?
I've always been interested in Scottish women's stories. Anyone looking for women's stories in our historical record will, of course, come across the witchcraft trials because about 85% of Scotland's accused witches were women.
What was the Scottish Witchcraft Act?
The Witchcraft Act was a piece of legislation passed by the Scottish Parliament on June 4, 1563. It passed into law a framework under which a person could be accused of witchcraft, tried, and executed if found guilty.
Why was the act passed?
This was at a time in Scotland when reformers were trying to get the Protestant faith into law. In 1560, Parliament had begun this, but without royal assent. The leaders of the new church intended to pass laws seeking to make Scotland into a "godly" country, which punished a whole range of "horibill vices" such as witchcraft, adultery and so on.
In 1561, however, back came Mary, Queen of Scots, from France – a Catholic monarch. Mary delayed parliament meeting until she could win the support of more moderate Protestants. The result was that most of the legislation John Knox and his radicals wanted was blocked. The Witchcraft Act was one of a small number of intended laws to make it through.
What was a "witch pricker"?
Once someone was accused of witchcraft, they could be searched for the "Devil's mark" on their body. This was based on the belief witches entered a pact with the Devil, marked by the Devil suckling them or placing a mark on them. "Witch prickers" searched the accused's body for the mark, using a needle or awl to stab the "witch" until they found a place where no pain was felt.
What did Scots of the time see as the tell-tale signs of someone being a witch?
People weren't accused on the basis of marks on their person. There is an idea accused witches were non-conforming, perhaps living alone with animal companions, but that isn't supported by evidence.
We can't fully explain why accusations were made but there is a sense of people being in the wrong place at the wrong time. Something goes wrong for someone somewhere and the person suffering the misfortune accuses a neighbour or another individual of causing it.
How many "witches" were charged and punished?
The records aren't complete but the Survey of Scottish Witchcraft estimates 4,000 people were accused and 2,500 executed.
Torture was used to extract confessions in early persecutions and, although later forbidden, even "witches" whose confessions were supposedly volunteered without coercion were subject to treatment amounting to torture, such as sleep deprivation or sexual assault.
Convicted witches were strangled and then their bodies were burned, although a few were burned alive.
When was the last witch convicted and punished in Scotland?
The last execution was Janet Horne's in Dornoch in 1727 – but Janet Horne may have been a generic name essentially meaning "witch" as opposed to the accused's real name. Even after the Witchcraft Act was repealed, though, women were still accused of witchcraft.
What is the most interesting fact you learned while researching your book?
Thinking about the experiences of these women over the period it takes to write a book was difficult, so I appreciated any little glimpses into their lives outside the persecutions.
For example, Geillis Duncan is the first person on record in the UK as playing the Jews' harp. That little insight brings her to life – a young woman who loved music and dancing – and lets us see beyond the appalling circumstances of her death.
---
We Are All Witches: 'Bad' Women To Live Your Life By, Black & White Publishing, available from October 6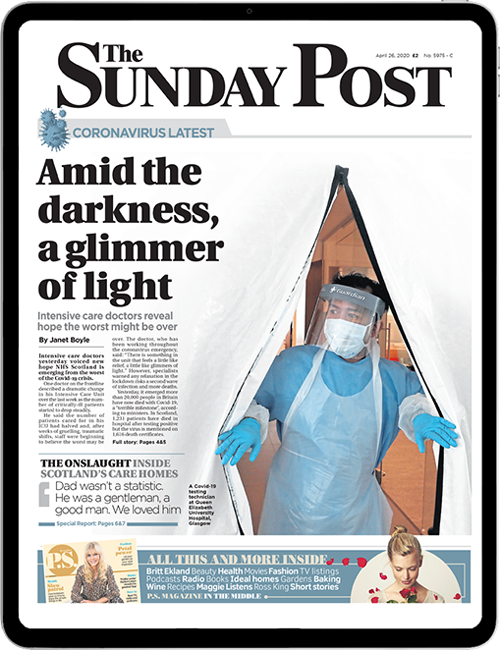 Enjoy the convenience of having The Sunday Post delivered as a digital ePaper straight to your smartphone, tablet or computer.
Subscribe for only £5.49 a month and enjoy all the benefits of the printed paper as a digital replica.
Subscribe