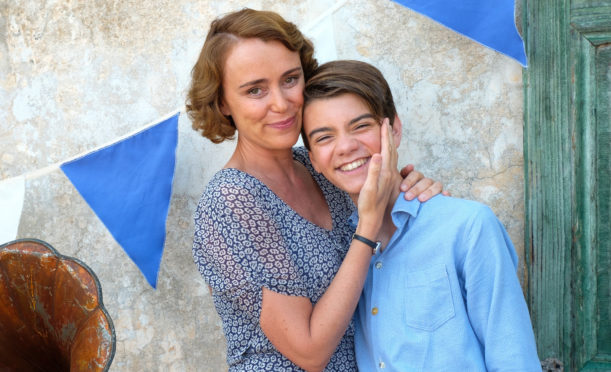 She may have met a grisly end in Bodyguard, but it was saying goodbye for real to The Durrells that really got to Keeley Hawes.
This fourth series of the ITV drama, which begins this evening, is the last and Keeley says it was emotional filming the climactic scenes.
"The actual final scene of the whole show in Corfu we filmed a few weeks before we finished," said Keeley, who plays Louisa Durrell.
"That was the most emotional. It involved all of the main players and we knew it was the end.
"That was very sad. It was quite tricky to hold that together. We all had a round of applause afterwards and lots of hugs.
"That scene stands out because it is the actual final scene of the series."
Over the years, the younger cast members have grown up on screen, none more so than 16-year-old Milo Parker who is the young Gerald Durrell.
"I'm 5ft 10 and Milo is now almost as tall as me," laughs Keeley.
"There's an inch or so in it, but there wasn't much difference by the end of filming.
"He also has a lower voice. I first saw his voice had broken at the end of the last series when he went on a breakfast show.
"This young man opened his mouth and somebody else's voice came out!
"He's certainly all grown up. There's a moustache there. But Milo was always very mature. Gerry also gets long trousers later in the series.
"I recognise that as a parent myself. It's just awful how fast they grow up."
Along with the stunning scenery, the animals have always been a part of the appeal and Keeley says she paid special heed to them this time round.
"There's a scene with Louisa with some lemurs on top of a bed.
"They basically did what they wanted. They had nets over the set so they couldn't run up into the top of the stage.
"It felt slightly different this year as we knew it was the end.
"You appreciated having the animals there more than we ever have done. Because it's not something that will happen again."
As well as Bodyguard, Keeley starred in Channel 4's Traitors and we'll see her soon in Cold War drama Summer Of Rockets.
But she feels happy with the way The Durrells is coming to an end.
"I think this is the strongest series. We were able to throw everything at it.
"I hope people love the episodes as much as we loved making them.
"We feel we've done The Durrells proud and we hope other people do, too."
---
The Durrells, ITV, tonight, 8pm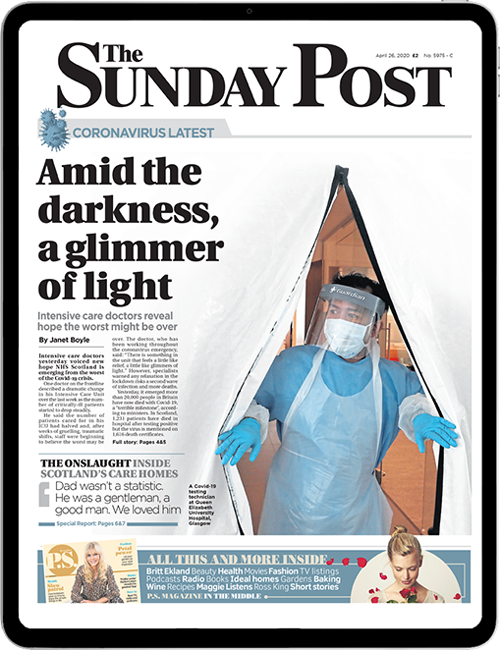 Enjoy the convenience of having The Sunday Post delivered as a digital ePaper straight to your smartphone, tablet or computer.
Subscribe for only £5.49 a month and enjoy all the benefits of the printed paper as a digital replica.
Subscribe