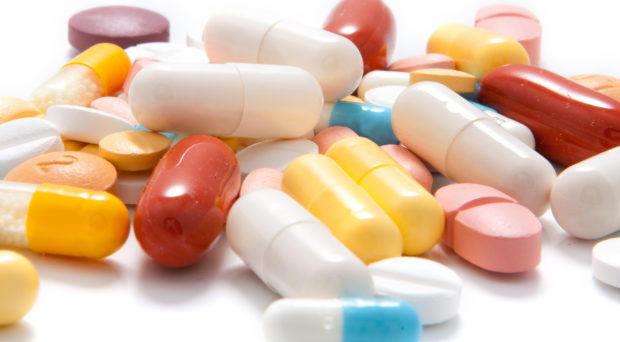 Up to 200,000 Scots are addicted to powerful prescription painkillers, The Sunday Post can reveal.
Doctors and addiction specialists have warned an increasing number of patients are becoming hooked on the powerful opiate painkillers such as morphine, tramadol and co-codamol.
One expert citing medical research suggested up to a fifth of the one million Scots prescribed the powerful painkillers will end up addicted.
Professor Jonathan Chick, medical director at Peebleshire-based Castle Craig rehab clinic, fears doctors prescribing the painkillers are unaware as patients develop addictions.
He said: "NHS doctors are sometimes put under extreme pressure to prescribe and may not have the resources to monitor how a medication is being used.
"We have seen a steady rise in the numbers of people specifically requesting help to break an addiction acquired when they had been prescribed such medications.
"They have been prescribed the painkillers for a range of conditions, from sports injuries to chronic arthritic pain.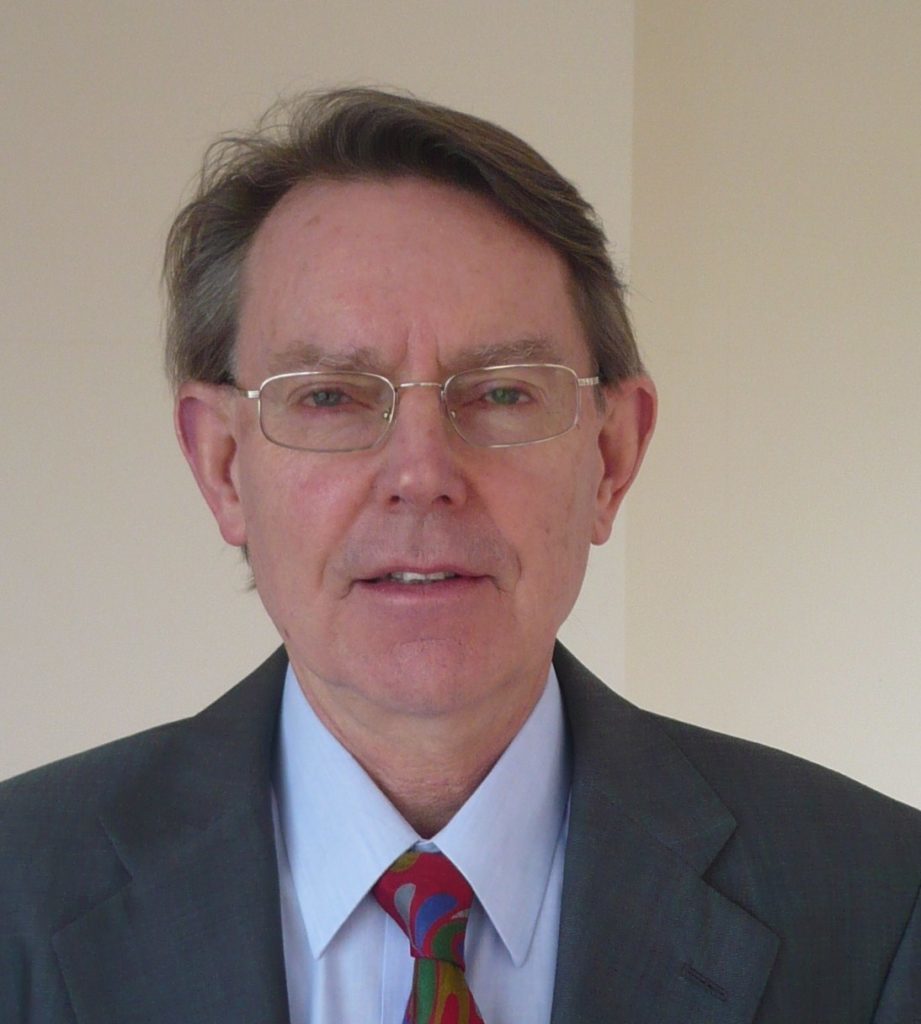 "Studies have estimated 10-20% of people prescribed opioids will begin to crave higher doses and panic if supply is short or the dose is reduced."
"When someone not accustomed to an opioid medication takes even slightly over the prescribed dose they may not wake up, especially if alcohol or diazepam or sleeping tablet was taken at the same time. They simply stop breathing."
Medical professionals have warned people are not being properly assessed before being given the drugs, and once they start taking them they rarely stop.
Research suggests taking opiate painkillers long-term can make some patients even more sensitive to pain as well as weakening their immune system and affecting their balance, hormones and fertility.
Historically, people with terminal illnesses or cancer were given opiates to provide relief from excruciating agony, and rarely were they given to those with chronic conditions such arthritis and back pain.
Now, it is much more common to be on the drugs for years, with researchers discovering just 20% of people taking prescribed opiates had been able to come off them within three-and-a-half years.
Professor Blair Smith, consultant in pain medicine at Ninewells Hospital and a clinical director at Dundee University, said: "Opioids have been used for chronic pain without much evidence to show they are useful.
"The worst word for them is painkiller, as they never kill pain completely and once on them for a long time it makes you more sensitive to pain."
Stephen's story: I was taking dozens of painkillers every day… then GP gave me more
He also said one of the issues with over-prescribing opioids is doctors have only a short time to assess patients.
He said: "GPs only have short consultation time to understand the whole person and their pain.
"Once people are on these drugs they very often don't come off."
Gareth Balmer, service manager for drug charity Addaction in Dundee, said the monitoring of patients on opiates must be strength-ened with more support for those who0 have developed addiction.
He said: "It is important for these medications to be reviewed so people aren't on doses for long periods. We know it's a weakness in the system.
"People think, 'I'll just take one more' when the drugs stop working, and they become tolerant to them.
"Before they know it, they are given a month's prescription and use it all in two weeks. They then go to the doctor to say they've lost their prescription, and that sort of thing might start.
"A lot of addiction services in Scotland are not set up to deal with over-the-counter and prescription medication addiction. It's an itch we don't want to scratch as it is a big issue.
"Some services can't cope with their bread and butter work of heroin and cocaine use, so to open up that Pandora's box of prescription medication problems… I don't think there are resources to deal with it."
---
Doctors write six million prescriptions for painkillers in a year
More than six million prescriptions for opiate painkillers were collected from chemists last year, according to NHS Scotland figures.
Around 35,000 morphine, 200,000 co-codamol, 74,000 tramadol and 11,000 codeine prescriptions were written every month in 2017, while fentanyl, a painkiller up to 100 times the strength of heroin, was prescribed more than 90,000 times during the year.
Dr Ahmed Khan, chairman of the addictions psychiatry faculty at the Royal College of Psychiatry in Scotland, said he has seen a huge rise in people coming to him for help with opiate addiction in the last decade, with some patients taking up to 150 tablets a day when they arrive in his clinic.
He said: "Looking back 10 years ago, people who had addictions to prescription opiates were fairly rare. I'd maybe see one person a year. Now, I see one a fortnight."
Dr Khan, who works in South Lanarkshire, said addiction to prescription opiates "creeps up on people".
He explained: "With prescription opiate users it's a very slow, gradual thing. I see people who are taking between 80 to 150 co-codamol a day, but they are very keen to say: 'It was my doctor who started this'.
"People are very aware of the stigma and they put a lot of emphasis on that. They'll say things like: 'I'm not a junkie'.
"There is also a huge hidden population who will take years to access help, if they ever do. It's a very slow, creeping thing whereby the doctor may start giving them six tablets, and gradually it escalates to 80.
"People get them from doctor-shopping, which is when they see different doctors in the same practice, but the majority is sourced from over-the-counter medication or accessed online."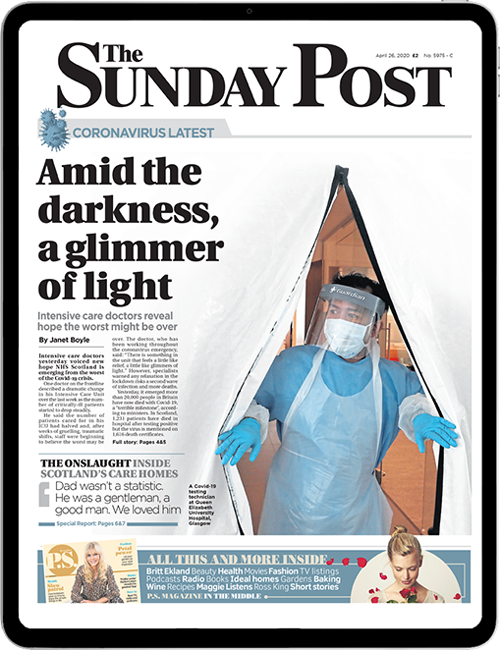 Enjoy the convenience of having The Sunday Post delivered as a digital ePaper straight to your smartphone, tablet or computer.
Subscribe for only £5.49 a month and enjoy all the benefits of the printed paper as a digital replica.
Subscribe