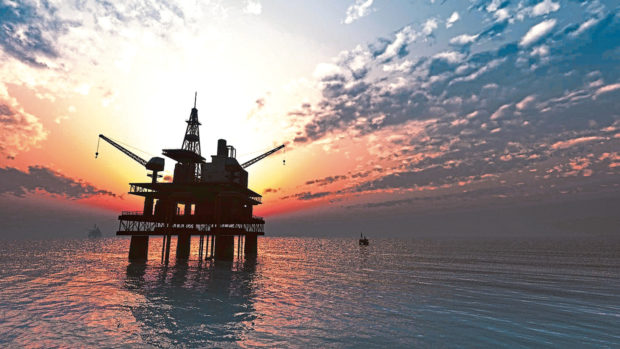 Scotland can turn the North Sea into a "Green Sea" as part of a national effort to become a zero-carbon society while creating thousands of jobs, according to a report.
The study – the first from former Prime Minister Gordon Brown's ScotlandCan initiative – calls on the Scottish and UK Governments to agree a joint strategy which sets out ambitious targets for investment and renewal in energy from the North Sea.
"A Green North Sea will bring exciting opportunities for Scotland, both in its ability to lead the way towards the renewable focused future and in transforming its economy at home," said the report's author and lead researcher, Evie Robertson.
"Scotland must collaborate with the UK government to achieve these objectives. A divided island will only act to curtail progress and potential." The study has been released ahead of the United Nations Climate Change Conference due to be held in Glasgow in November.
The report, written in consultation with Scottish energy experts and industry leaders, has been released alongside a study by former BP executive Nick Butler.
The paper opposes proposals to end oil and gas activity in the North Sea, warning that such a move would leave the UK short of energy.
Instead, it supports a managed drawdown of oil and gas activity, combined with rapid investment in a new renewable energy plan for Scotland.
With oil and gas activity likely to continue well into the 2050s, the report argues that the country should invest in electrifying the rigs network, so they no longer rely on gas for power, and integrate them where possible with other offshore power sources such as wind farms. This could cut emissions from the sector by 40% within a decade, it claims.
The experts also call for the UK and Scottish governments to power up a new decommissioning strategy, to service old rigs in the North Sea and abroad.
Eddie Barnes, project manager for ScotlandCan, said: "Scotland can be a world leader in the new green revolution."
Energy Minister Paul Wheelhouse said: "We recognise it is vital to move quickly to seize the opportunities of taking forward a green, low-carbon energy agenda.
"We will continue to work with and, where appropriate, challenge the UK government to take action in key reserved policy areas in order to achieve our net-zero ambitions.
"We are already making bold investment in supporting our energy sector to transform and diversify."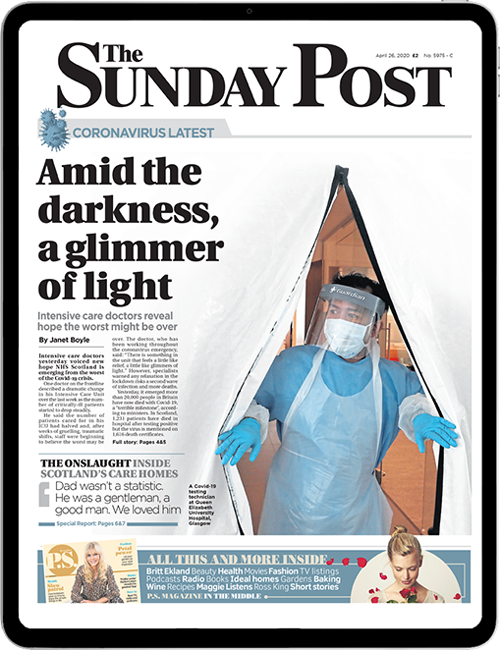 Enjoy the convenience of having The Sunday Post delivered as a digital ePaper straight to your smartphone, tablet or computer.
Subscribe for only £5.49 a month and enjoy all the benefits of the printed paper as a digital replica.
Subscribe