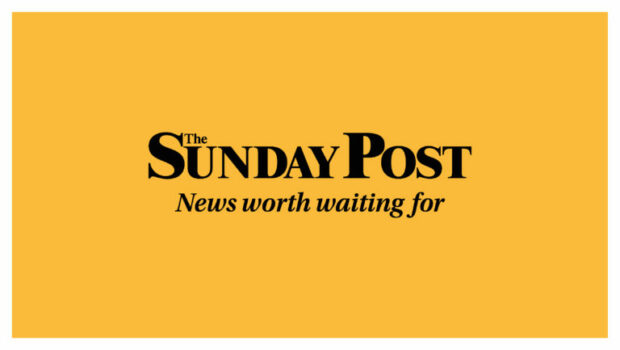 There have not been a lot of laughs in the last few weeks.
Sure, Matt Hancock did his bit to lift the national mood with his big interview but there are only so many times – 27 or so – you can titter at a grown man in a turtle neck burbling about love, love and turtle doves before feeling a little squeamish.
So, thank goodness for Alex Salmond. A former first minister of Scotland most recently seen on Russia Today, the Kremlin's broadcasting sock puppet, until even he realised the jig was up. Seconds before the authorities finally reached for the plug, Salmond announced his media company would pause his show to help it concentrate on world peace.
"That certainly is our focus, and therefore Slàinte Media have decided to suspend The Alex Salmond Show until that can be secured," he solemnly averred, presumably just before calling the Kremlin to give Putin the hard word.
It is the kind of pomp and hubris that has been tickling our ribs for years now but last week the former FM, clearly believing he was on to something, was at it again. You would need a heart of stone not to laugh.
With the world waiting, he stopped putting balls into a toothbrush glass to tweet his fears that Nicola Sturgeon did not understand Scotland's place in a world at war after the first minister suggested the West should not categorically rule out a no-fly zone over Ukraine, now and forever.
More in pity than anger, Salmond tut-tutted: "In every international conflict for the last 60 years, the national movement in Scotland has stood for de-escalation and peace, not escalation and Armageddon. Thus 'keeping an open mind' on enforcing a no-fly zone is contemplating direct armed conflict between nuclear powers. Nicola should reflect."
Whatever Nicola is reflecting on during these difficult, dark times, it will almost certainly not be what her predecessor thinks of what she says or what she does.
True, she may not have been speaking for Salmond or other erstwhile RT presenters but she was voicing the unspoken fear of many Scots: "If the sanctions are not slowing Putin, how much of this horror can we watch before saying enough? How many maternity hospitals can we watch being bombed before saying no more?"
Analysts differ in their assessment of Putin. Some say he only needs an off-ramp, that the West must build a "golden bridge" to a peace deal that saves face in the Kremlin and gives him an out. Others, who sadly seem more convinced and convincing, suggest the Russian leader is not interested and will not stop until he has Ukraine, all of it, even if, by then, it is a desert, boundless and bare.
Today, the horror is unfathomable, the misery incalculable but what is untenable is the gnawing fear that a few years from now, Putin will have Ukraine and the rest of the world will have only an uneasy conscience. The atrocities committed cannot, will not, be forgotten. The savagery inflicted on civilians, ordinary men, women and children, cannot, will not, be forgiven.
And the terrible war crimes of Vladimir Putin cannot, will not, go unpunished.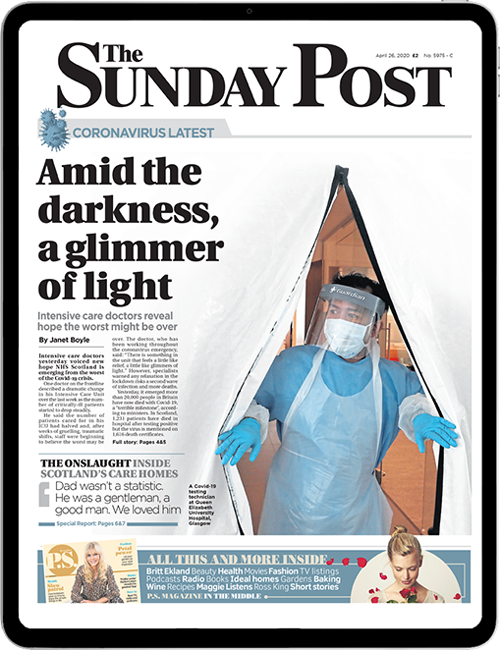 Enjoy the convenience of having The Sunday Post delivered as a digital ePaper straight to your smartphone, tablet or computer.
Subscribe for only £5.49 a month and enjoy all the benefits of the printed paper as a digital replica.
Subscribe