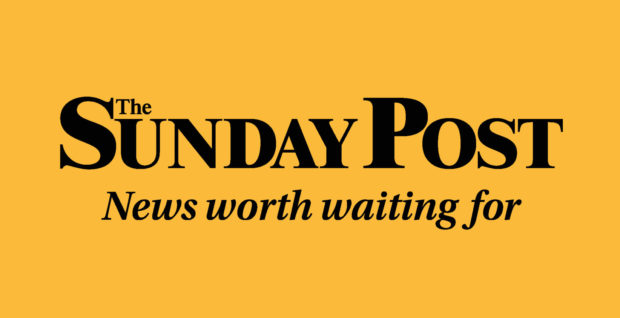 On a clear day, it is just about visible from Fife. Nine miles off the coast, work is starting on the Neart Na Gaoithe wind farm.
And on clearer days, behind it, if you squint, you can almost see Scotland's vaunted hopes of becoming a major player in the renewable energy business drifting aimlessly over the horizon.
The huge turbines multiplying around our coast are not without critics, from the RSPB to Donald Trump, but most Scots have so far been sanguine, on the assumption they would be creating some jobs here. Fat chance.
BiFab's yards in Fife and the Western Isles have hardly turned a lathe since being "rescued" by the Scottish Government three years ago and, £52 million of taxpayers' money later, they toppled into administration on Thursday. It was branded a debacle by MSPs in a Holyrood debate last week. Debacles should see a good defamation lawyer.
If this was a rescue, you'd hate to see a shambles. Unfortunately, for the workers employed in the yards and the hundreds more that might have been, it was not the cavalry that rode over the hill it was the Gang Who Couldn't Shoot Straight.
So who was to blame for the latest calamitous rescue inflicted on Scottish industries by helpful ministers? Well, no spoilers, but not them.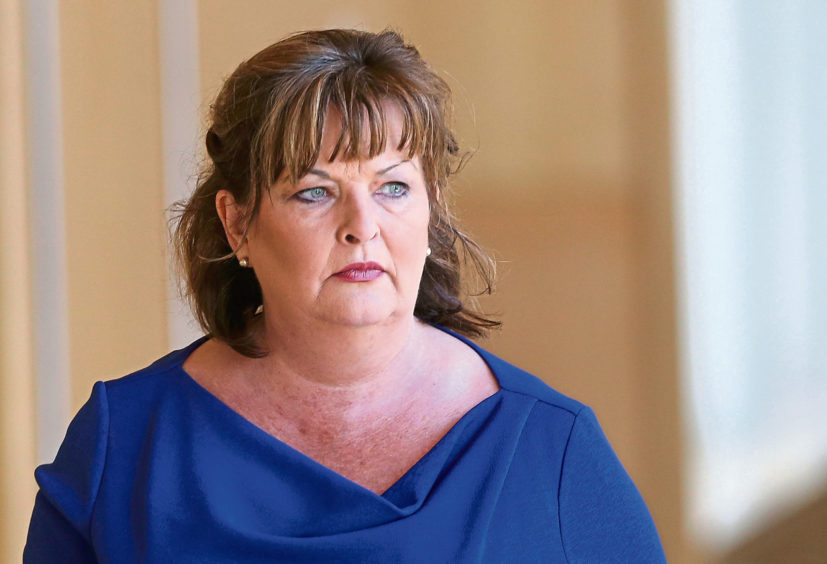 Fiona Hyslop, the Economy Secretary, was adamantine in her own defence last week, showering critics with a list of other suspects from BiFab's Canadian owners for failing to invest, the EU for restricting state support and, of course, Westminster for refusing to give Holyrood ministers the powers needed to boost business, create jobs and, you know, all the really good stuff they're stopped from doing at the moment.
In fairness to Ms Hyslop, ministers in Edinburgh and London can only do so much to shape the global forces deciding where many of these engineering contracts will land. To be blunt, the work is largely done abroad, by workers earning lower wages in poorer conditions with less protection. That is a race to the bottom that Scotland can't win and shouldn't enter.
Maybe the government has just realised that. Perhaps that's why they withdrew support for BiFab, although the reasons remain opaque, particularly when EU rules are blamed weeks before Brexit. Perhaps, there is a plan. If so, it cannot be written on the back of an envelope. Again.
As everyone, from Gordon Brown and union leaders to energy consultants and green campaigners, tell us today there are things that can and must be done. Leadership is required in Edinburgh and London. We are not powerless in the howling gales of globalism but gaining a foothold in these markets will not only demand big ideas but the determination to build policies that make dreams come true.
Looking out to sea, Scots have the right to hope the light on the horizon might be a sunrise. Frankly, we have seen too many sunsets.
---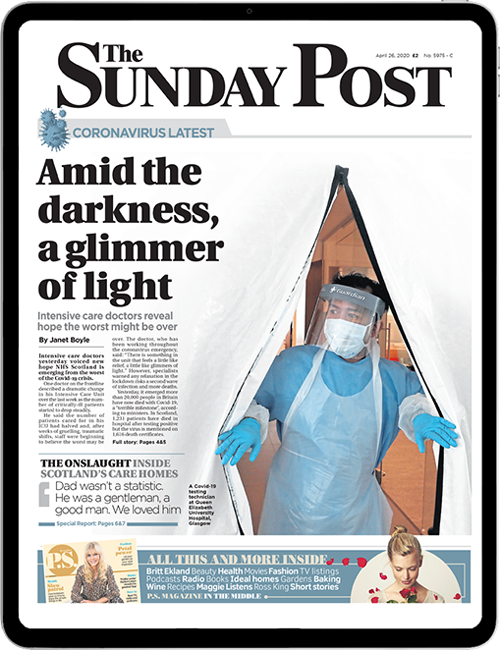 Enjoy the convenience of having The Sunday Post delivered as a digital ePaper straight to your smartphone, tablet or computer.
Subscribe for only £5.49 a month and enjoy all the benefits of the printed paper as a digital replica.
Subscribe