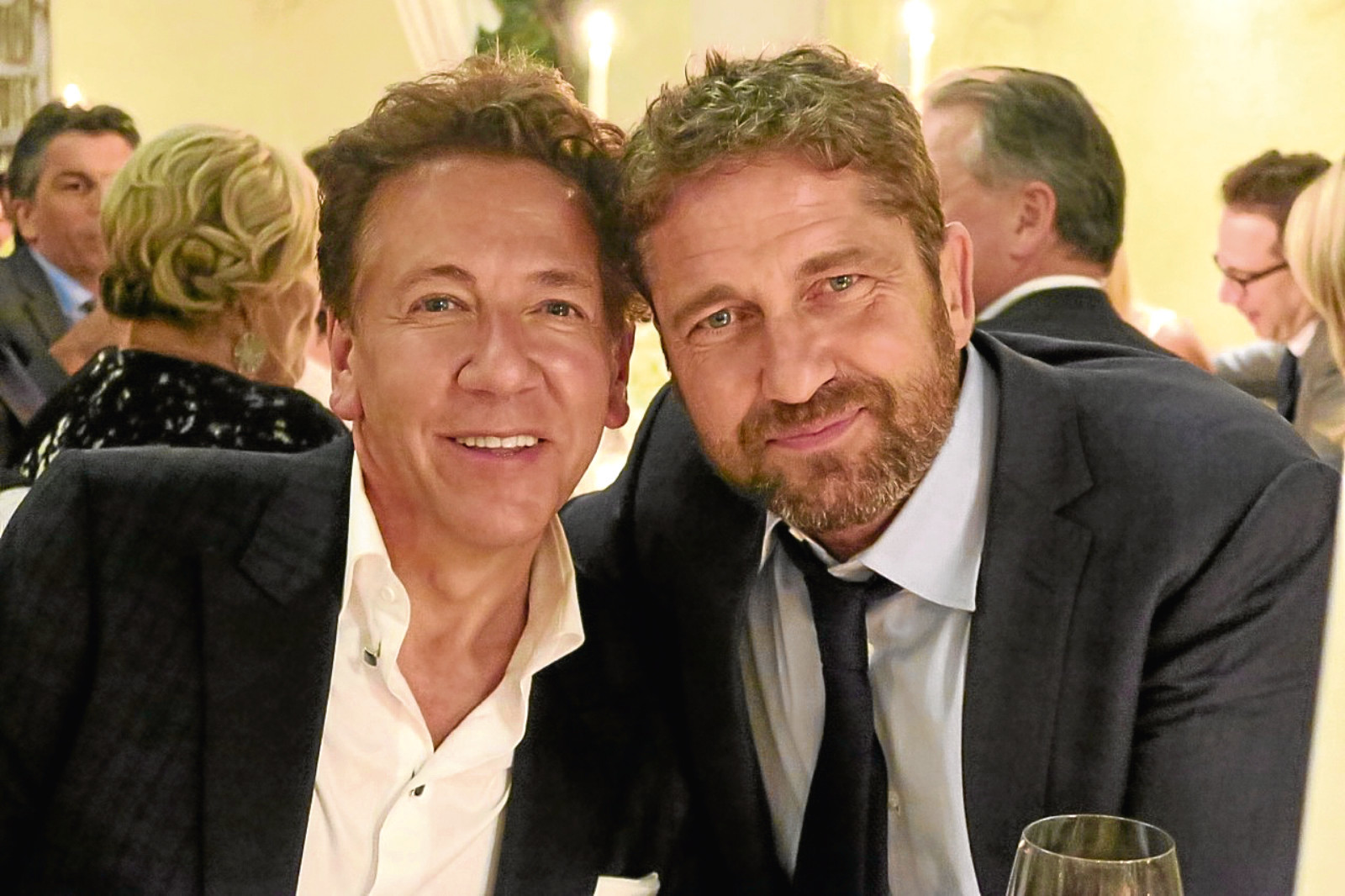 ONE thing about being pals with Gerry Butler is that he never misses an opportunity to give me an absolute roasting.
Take last week when I was interviewing him about his new movie, Den Of Thieves.
I happened to bring up the fact I'd recently been awarded an MBE. Have I mentioned that? I sometimes like to drop it into conversations.
"It's good that it's so seriously important to you to get these kinds of things," he deadpanned.
"When they offered it to me I said, 'I don't need it, I'm solid and comfortable with myself. Thank you very much, you should give it to Ross…'
To be fair Gerry did genuinely congratulate me…at least I think he did!
Den Of Thieves, in which my mate plays Detective Nick O'Brien, is an action thriller heist movie romp, and it sounded like a good laugh to film.
"As a kid, one of my favourite movies was French Connection, and this character has a lot of the movie to him," he explained.
"It's a bit like Heat, The Town, Training Day and Usual Suspects. It's very cleverly crafted and I'm delighted I got to make it."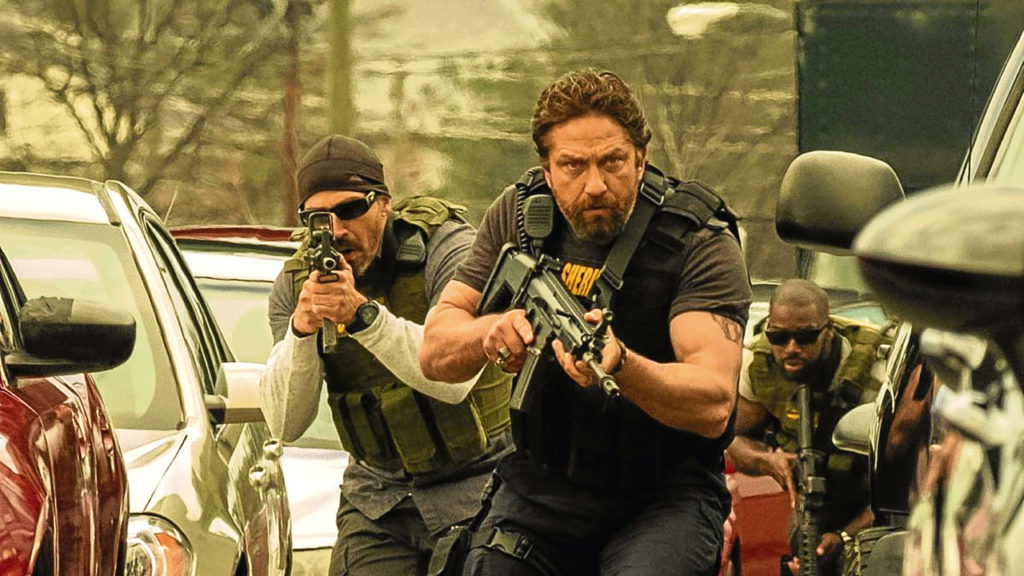 Last year Gerry broke his foot after crashing his motorbike. It turned out to be not too serious, but for a moment he thought he was in serious trouble.
"If you're on a motorbike and hit a car going more than seven miles per hour it can be considered quite fast.
"I was going about 35mph so I knew I was going to be in the air a long time!
"It was going through my head, 'If I don't land the right way I'm a dead man, or I'm waking up paralysed.
"When I hit the ground I jumped up and I knew it was bad.
"My feet were all ripped, my trousers had been ripped off and there was blood everywhere.
"I knew I was supposed to start a movie soon after that, and I thought it would be cancelled. It's sad you think like that!"
Gerry told me the accident gave him a sense of perspective about how hard he's been working — especially when it comes to preparing his body for tough-guy action movies.
"You start to think about other things," he said.
"I actually wanted to take some time off and be able to wake up in the morning without having the stress of immediately thinking I have to get ready for the next movie."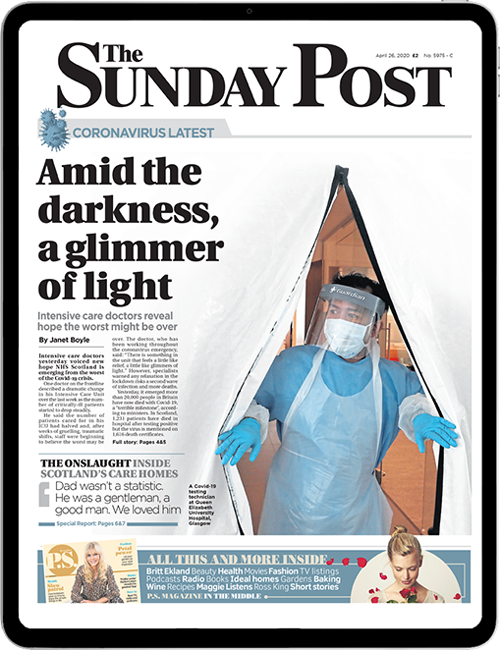 Enjoy the convenience of having The Sunday Post delivered as a digital ePaper straight to your smartphone, tablet or computer.
Subscribe for only £5.49 a month and enjoy all the benefits of the printed paper as a digital replica.
Subscribe