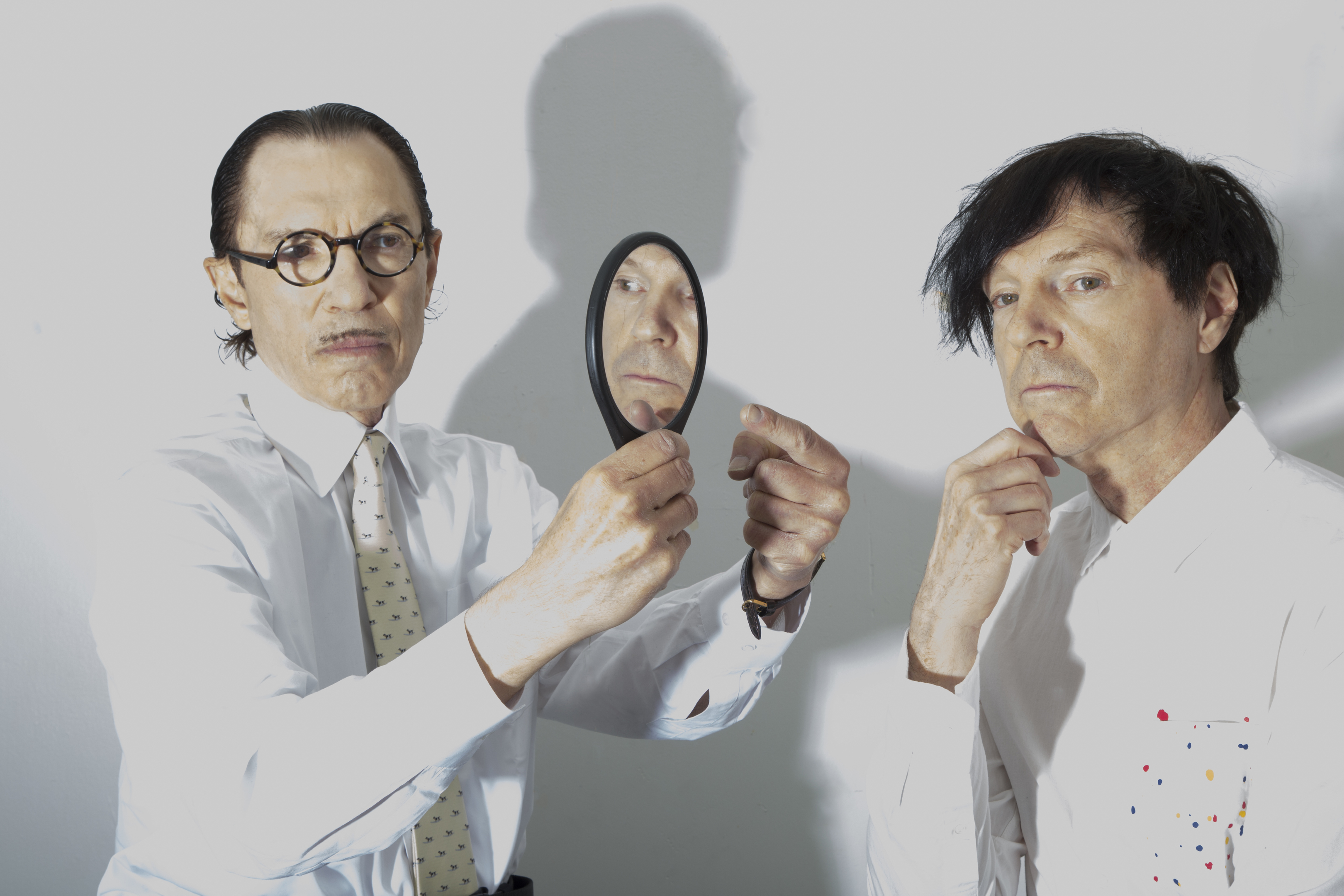 RUSSELL and his brother Ron formed the band Sparks in LA in 1972 and had global hits with This Town Ain't Big Enough and Amateur Hour, among others.
They played BBC Radio 6 Music's festival last year, their new musical, Annette, has excited Hollywood with Rihanna at one point scheduled to star, and they've announced a UK tour taking in Glasgow's O2 Academy on May 22.
---
How do you describe Sparks' music?
Always unexpected. Music with an eccentric twist. Ron comes up with the "out there" lyrics, but I've never said to him "you've gone too far." The blandness of today's pop lyrics should be banned.
How was the 6 Music festival in Glasgow last year?
Incredible, but daunting. We worried how our new songs would go down as it was the first time we'd played the new album.
Did the album, Hippopotamus, live up to your hopes?
Best reviews of our career, and it made lots of Record Of The Year lists in the papers at the end of 2017 too. That's so gratifying after 23 albums.
So why has your time come again?
Our place in the landscape of pop music has been reassessed, and people now see where we fit in. We're very grateful.
Any celebrity fans?
We did a concert at the Albert Hall and were told Bryan Ferry was there. He didn't come backstage, but the next day he met up with us. He said he hadn't wanted to intrude. How nice is that?
How difficult is it to "come down" after a show?
Last year's UK gigs were so special we didn't want to get back to reality. Coming down from the high wasn't an option. We relished it for as long as we could. Then we got excited again because we were on to the next show.
How's your musical, Annette, doing?
It's great. We've been at it for five years, writing it and getting people interested. We thought it would be filmed last year, but we start shooting soon.
What caused the delay?
Our stars are so busy. Adam Driver was doing Star Wars, and Michelle Williams had those re-shoots to do on the All The Money In The World movie. But all's good. We'll shoot it this year.
Do you enjoy collaborating with other bands?
Yes, we toured with Franz Ferdinand and, as well as new songs, they played some of our songs with us, and vice versa. It really kept us fresh, and it reinvigorated our older songs.
You have 24 hours left to live. How do you spend it?
In Venice, spending the whole day on a gondola, floating through the canals. It's a fairytale place. I hope I don't have to wait till my last 24 hours, though. Maybe someone from there will book us soon!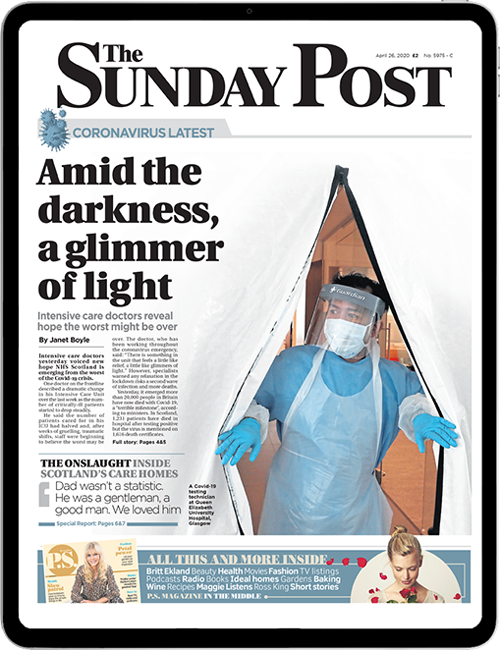 Enjoy the convenience of having The Sunday Post delivered as a digital ePaper straight to your smartphone, tablet or computer.
Subscribe for only £5.49 a month and enjoy all the benefits of the printed paper as a digital replica.
Subscribe