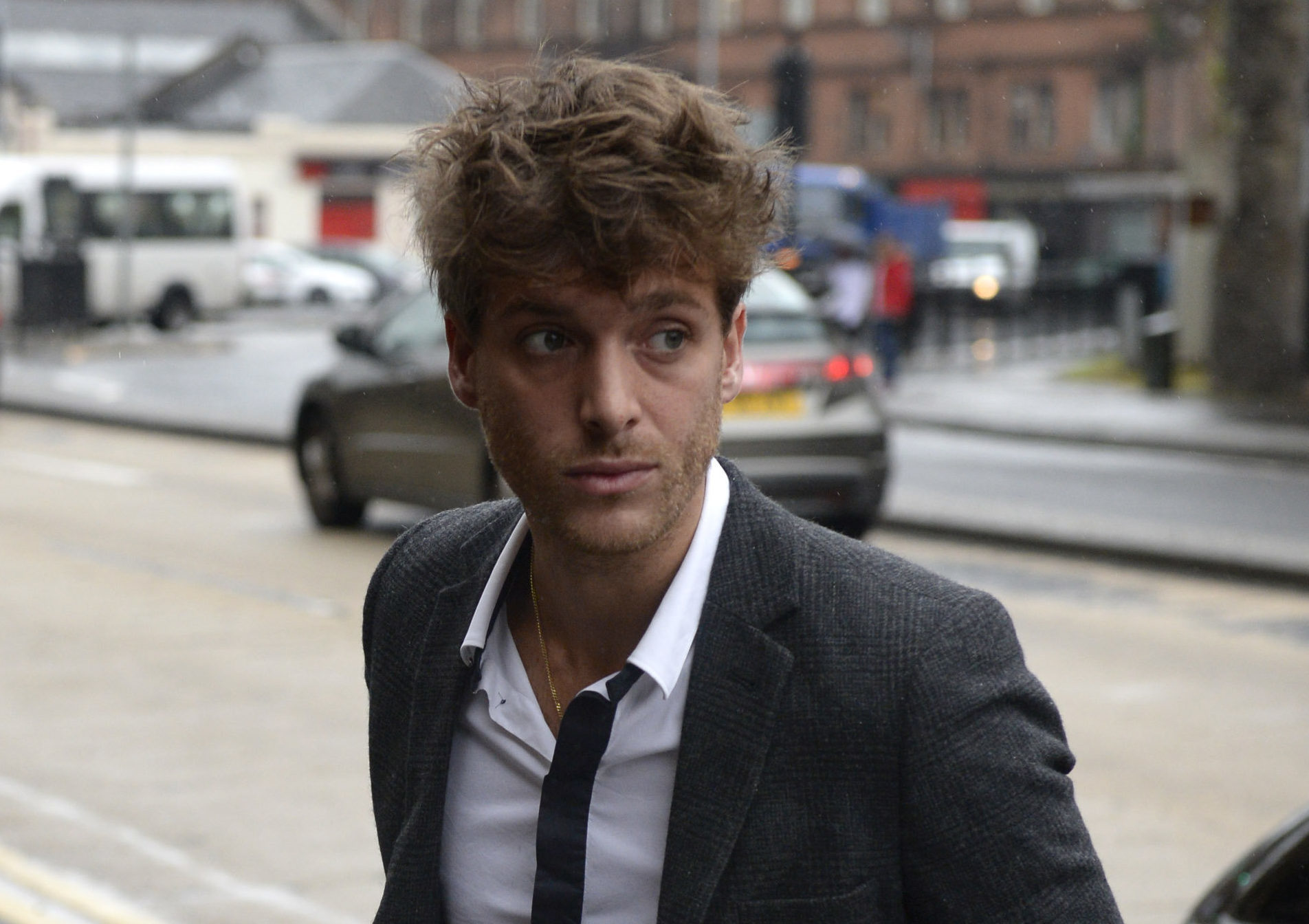 THE man who called the police on singer Paolo Nutini for drink-driving has been banned from the roads – for drink-driving.
Colin May, 33, reported the New Shoes singer, claiming he had seen him drinking vodka in a pub before getting behind the wheel.
However, Nutini was cleared following a trial at Paisley Sheriff Court last year.
May said he had phoned the police on the singer believing he had "more than what would be the legal limit" during a night out on February 21 last year.
Less than two months later, May himself was stopped by police at Corsebar Road in the town.
He failed a road-side breath test when he got out of his red Audi A3 hatchback on April 17.
The bar manager was driven to the police station, where blood samples were taken, finding him to have 67 milligrams of alcohol in 100ml of blood – more than the legal limit of 50.
This week, he pleaded guilty to drink-driving at Paisley Sheriff Court before being given a £300 fine and a 12-month driving ban.
May was the first witness called during Paolo's trial, telling the court he had been drinking in the same pub as Paolo on the night he reported him to the police.
He said he saw the singer and friends buying rounds of drinks in DeBeers, a pub on Paisley High Street.
May told the court: "I witnessed him and a male he was with, both order drinks for each other at the bar.
"They were going to the bar separately and buying rounds.
"I believe the other male went twice and Mr Nutini once. I believe it was vodkas.
"I wasn't paying that much attention to what he was drinking."
May said he saw more than one vodka being ordered but "couldn't be certain how many".
And he said that he felt compelled to report the singer to police after seeing him behind the wheel of his Mini after he had left the pub.
May explained: "He left approximately 10 minutes before I did.
"He left with a female and one male, exited the bar and went to the right.
"The next time I saw him was at traffic lights on the corner of Canal Street and Maxwellton Street.
"I could see at least one individual in the car with him, a female.
"My thoughts were that I'd seen him drinking in the bar having more than what would be the legal limit.
"I was a bit thrown and continued my journey home, then called police to report what I'd seen.
"I said I had seen the car in question being driven by an individual whom I believed to be drinking previous to driving."
May conceded under cross examination from Nutini's solicitor Massimo Franchi, that he did know for sure what the singer was drinking in De Beers and could therefore not say whether it was vodkas or soda water and lime.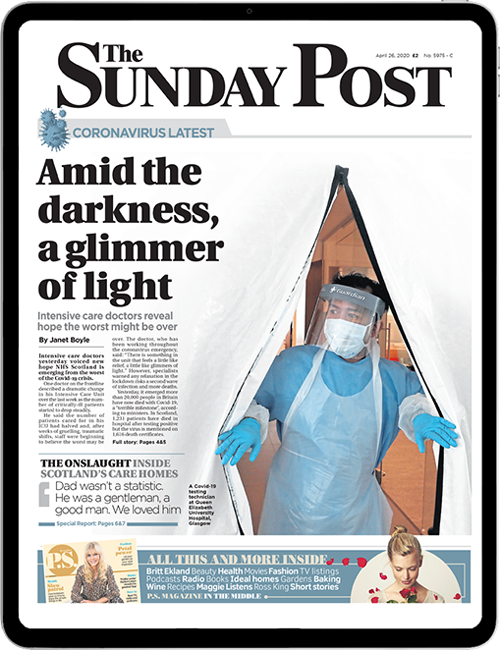 Enjoy the convenience of having The Sunday Post delivered as a digital ePaper straight to your smartphone, tablet or computer.
Subscribe for only £5.49 a month and enjoy all the benefits of the printed paper as a digital replica.
Subscribe