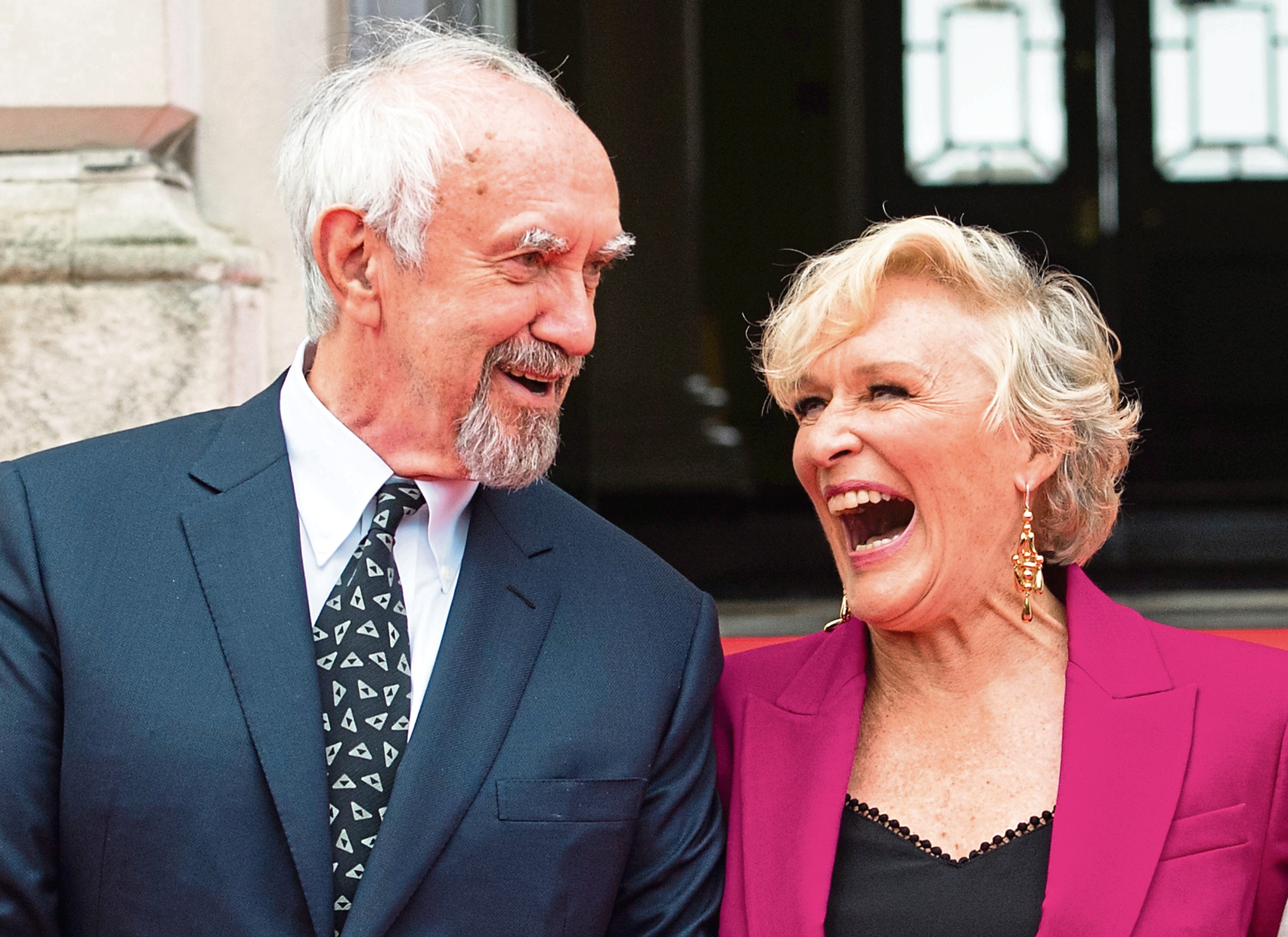 THERE were lots of questions I wanted to ask Glenn Close.
How does it feel to have three Tony Awards, three Golden Globe Awards, and three Primetime Emmy Awards?
Do you think you'll finally win an Oscar for The Wife?
Most of all, I wanted to ask how it felt to share a name with an address in Partick.
But I started off by finding out how she felt about awards season.
"You have to think of it as just fun. In September I will have been an actress for 45 years," explained the 71-year-old. "These awards shows are just an excuse to catch up with friends. I love it."
Glenn has long been a fan of British telly and wanted to heap praise on someone who will soon, in my opinion, be her rival for the best actress Oscar.
"Your golden age of television was the beginning of our golden age," she explained.
"I remember having dinner with Colin Callander, when he came over from the UK to work on television network HBO.
"It changed the landscape of the entertainment world.
"I'm a huge fan of British television. I loved the one Olivia Colman was in – The Night Manager. I also loved Happy Valley."
In The Wife, which was filmed in Scotland, Glenn plays a woman who questions her life while she accompanies her husband to pick up his Nobel Prize.
Glenn picked up the Golden Globe for best actress in a drama for The Wife, and she's looking good for the Oscar, despite tight competition from Olivia, who plays Queen Anne in The Favourite.
The Dangerous Liaisons star has been nominated so many times I think the Academy might just give it to her.
"It was a character I had never played before," Glenn told me. "I was intrigued at how she kept herself in the background and what would create that behaviour, and what their marriage had been like.
"It was a great workout creatively, collaboratively – and I'm glad it worked out."
I also bumped into Claire Foy, and we chatted about British telly – including The Crown. She sounded a warning about investing in good programmes.
"Everybody knows Britain has an incredible wealth and an incredible talent," she said. "And we need to keep focusing on it – we need to keep spending money to invest in skills, otherwise it'll become a dying art. That would be really sad."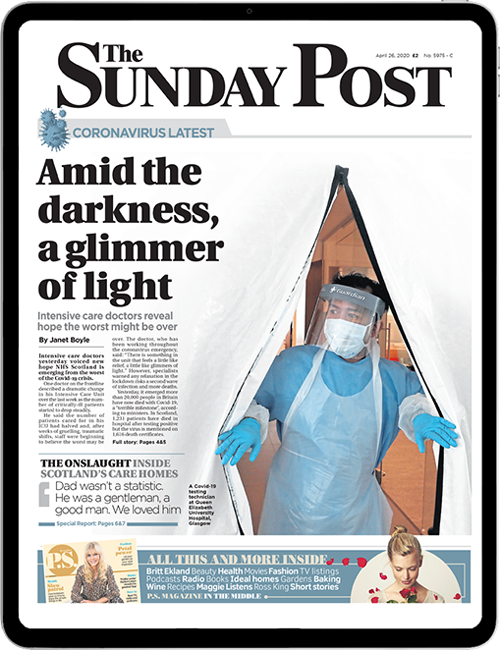 Enjoy the convenience of having The Sunday Post delivered as a digital ePaper straight to your smartphone, tablet or computer.
Subscribe for only £5.49 a month and enjoy all the benefits of the printed paper as a digital replica.
Subscribe