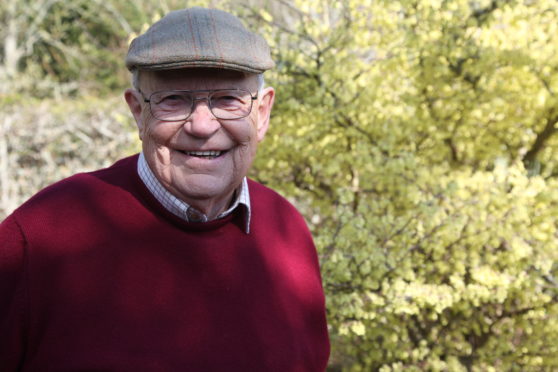 It's the end of an era for The Beechgrove Garden.
On tonight's show, legendary presenter Jim McColl will reveal he's bowing out after more than four decades on TV as he's 'getting old'.
The 83-year-old said: "It is time I retired not because I have lost any interest in gardening or my enthusiasm for gardening but just because I'm getting old.
"I'll be 84 next birthday, so things are going wrong… in the sense that if I get down on my knees, I'm not sure I can get back up again. I have to have something to lean on."
McColl, who has been involved with The Beechgrove Garden since it began in 1978, revealed he has also been struggling with neuropathy.
"I have no power in my fingers," he said. "I have no grip. It has just been gradually getting worse."
He said that he is getting treatment to help with the condition, but has difficulties and is unable to do things like fasten his top shirt button.
Gardening colleagues watching the show in previous series had also remarked to him that he has been holding gardening tools awkwardly.
He added: "One of the things you want to do when you are showing off on telly, is you want to do it properly."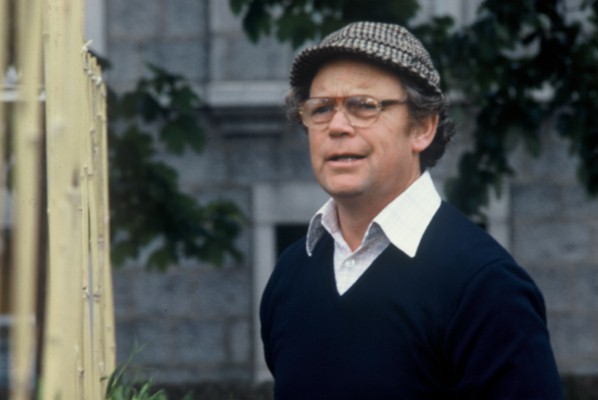 As well as regular gardening items, with core presenters McColl, Carole Baxter, George Anderson and Brian Cunningham – and newcomer Royal Botanic Garden Edinburgh horticulturalist Kirsty Wilson – tonight's special episode will include a look back at McColl's career on the series.
He'll tell co-presenter Carole Baxter: "It is half my life. I just want to grow old in private… but I'll still garden."
Baxter, who has worked alongside Jim for 36 years, said: "I am going to miss Jim after working with him for all these years but this is an appropriate time to celebrate his career.
"He is a great gardener and presenter. He shares his wealth of gardening knowledge in a way which engages people at all levels of gardening expertise from none to the professionals."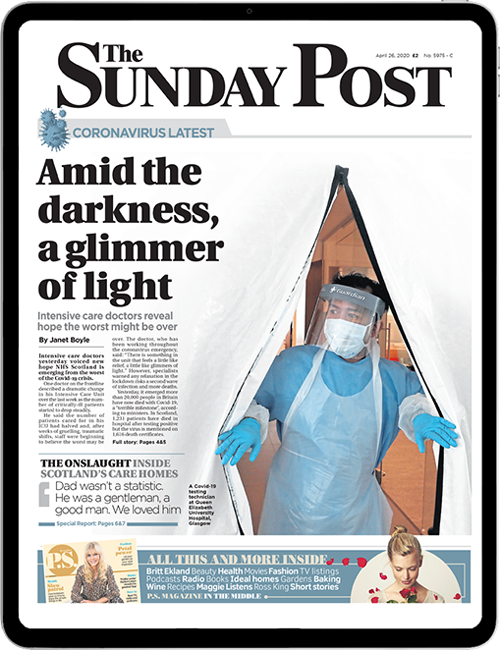 Enjoy the convenience of having The Sunday Post delivered as a digital ePaper straight to your smartphone, tablet or computer.
Subscribe for only £5.49 a month and enjoy all the benefits of the printed paper as a digital replica.
Subscribe