The beautiful frame: How stunning Scottish scenery is inspiring the world's photographers via YouTube
By
Alice Hinds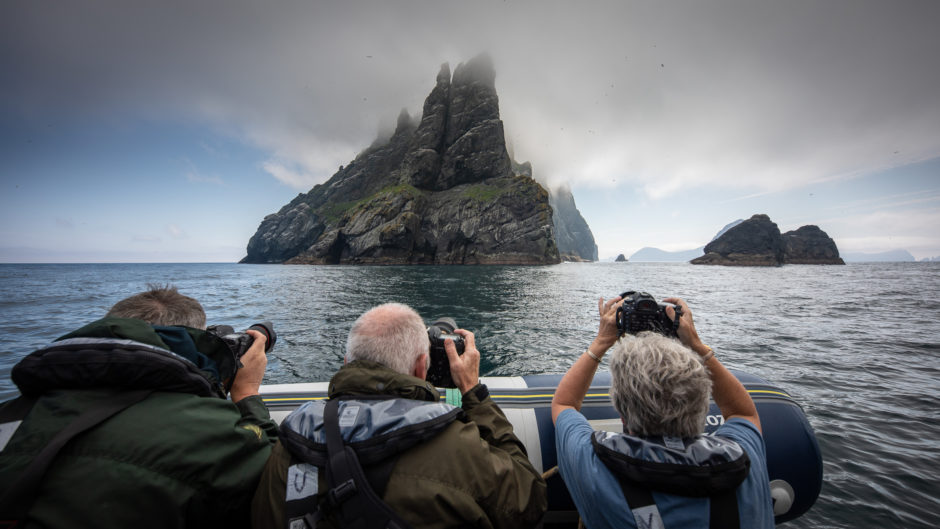 Scotland's dramatic landscapes, from towering mountains to sweeping glens, are renowned for their breathtaking natural beauty – picture-postcard scenes that, in more normal times, attract millions of visitors every year.
As well as providing lasting memories and unforgettable ­experiences, our towns and cities, highlands and islands also provide the perfect backdrop for budding photographers wanting to learn how to capture a moment they can share with the world.
"People love Scotland and the diversity it has, from coastline and hills to woodlands and beaches," explained Ruth Taylor, who presents Photography Online, a monthly YouTube programme produced by photographers on the Isle of Skye, which attracts viewers from around the globe.
"As a beginner, when you take your camera out, it's hard to get enthused if your first images are a wee bit naff. But when you've got landscapes like we've got all over Scotland – and on Skye in particular – you can get images that are epic straight off the bat, and that's very encouraging.
"A lot of people who come up here are also interested in ­wildlife, such as otters, eagles, deer, and even Highland cows – you'd be amazed how many ­people get excited about seeing a highland cow, they just have to get a picture of them."
In addition to filming and editing online tutorials, the expert snappers from Photography Online also hold workshops and one-to-one lessons on Skye, teaching camera enthusiasts the tricks of the trade. Popularity for their courses has steadily increased over the past few years, and Ruth ­attributes the boom in business in part to social media platforms, such as Instagram, where unusual, remote and striking travel pictures garner much sought-after "likes".
What's more, with most people now carrying a good-quality camera around in their pocket in the form of a mobile phone, photography has never been more accessible.
Collated under hashtags such as #ExploreScotland, #ScotlandShots and #VisitScotland (which has been used more than two million times alone) the vast and varied snaps help to project our small country onto the world stage – and even our weather adds to the allure, according to Ruth.
Ruth said: "In the last three or four years, Skye has just exploded with tourist photographers and, personally, I think social media has played a big role in that – people see photographs of these amazing places and want to come for themselves. Skye, ­specifically, is really like a miniature version of Scotland, so it's the ideal place to come and practise photography without having to actually go too far and find your own locations."
She added: "The light is one of the reasons that people come up here, too. We might think, 'Oh it's raining again' but, for people ­ visiting, the light is very unusual. Our usual sunshine and showers makes the light do crazy things, and for landscape photographers it is absolutely spectacular."
As part of their monthly episodes, Ruth and the Photography Online team have been counting down the top 10 views of Skye, including locations such as the Quiraing and The Storr which, although other-worldly to visitors, can easily get overlooked by locals – until seen through fresh eyes.
Ruth said: "You do just get used to living here and forget how amazing Scotland really is. But that's what's so good about hearing from people on our YouTube channel – it gives you a bit of a reality check."
Malcolm Roughead, VisitScotland chief executive, said: "Scotland's stunning landscape and world-famous scenery is one of the top reasons why people visit. It's no surprise that so many people want to capture that magic on film and remember it for years to come. Our research also shows that ­photography, mostly likely viewed on social media, can help inspire future travel plans, with almost a third of visitors using images taken by other holidaymakers to plan their Scottish experience."
---
Island paradise
A trip by amateur photographers to capture some of Scotland's most spectacular seascapes features in the latest episode of Photography Online.
The YouTube instalment shows the team arriving on St Kilda, the UK's only Unesco double World Heritage Site, after getting special permission.
Uninhabited since 1930, when the islanders evacuated after deciding life there was no longer sustainable, the island far off the west coast of Scotland is a stunning picture-perfect location – and a photographer's dream.
Photographs from the trip, left, show everything from Atlantic puffins to rare species not seen elsewhere, such as the St Kilda wren, not forgetting the spectacular sunrises and sunsets, cliffs and sea stacks or the spectacular views from the sea.
One of the photographers, who kept a diary detailing his time shooting on the island, described how capturing the sunrise before swimming in the sea was "one of the best days of my life".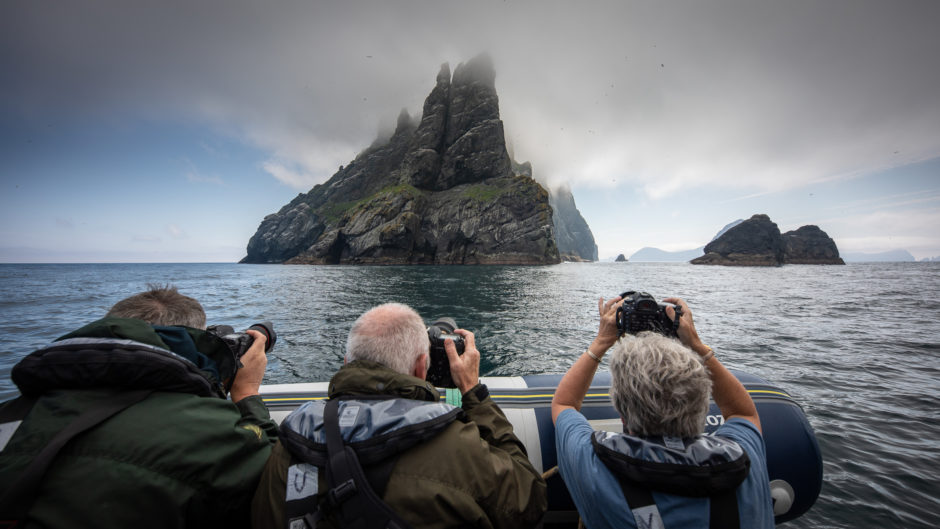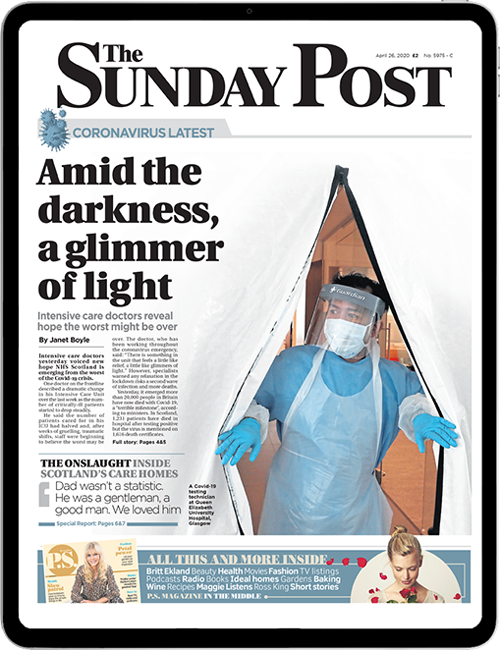 Enjoy the convenience of having The Sunday Post delivered as a digital ePaper straight to your smartphone, tablet or computer.
Subscribe for only £5.49 a month and enjoy all the benefits of the printed paper as a digital replica.
Subscribe