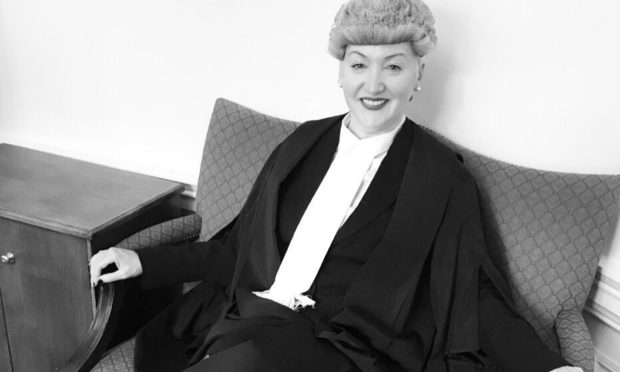 Every lunchtime, schoolgirl Claire Mitchell would race home to turn on the TV just in time for Crown Court.
Three days a week, Claire, like millions of others, would enjoy the 25-minute episodes of Granada TV's courtroom drama set in the fictional town of Fulchester.
Today, she is one of the country's most respected advocates, and believes the surging popularity of true-crime podcasts and documentaries might, like Crown Court inspired her, encourage a new generation of Scots to become criminal lawyers.
She said: "I think more people are interested in miscarriages of justice due to podcasts like Serial and shows like Netflix's The Staircase.
"When you tell people you're a criminal lawyer working in miscarriages of justice and appeals, they want to talk to you about people like Kathleen Zellner from Making A Murderer. It allows people to consider the job of an appellant lawyer more than ever before. From childhood, I would read true-crime books and watch crime TV. My mum tells the story of me coming home from school for lunch and while she wanted me to watch Pipkins, I always insisted on Crown Court.
"I was fascinated by crime and law from an early age, and my interest hasn't abated.
"I love true crime as much as ever. When I finish at my desk for the day, I'll take the dogs for a walk and put on a true-crime podcast."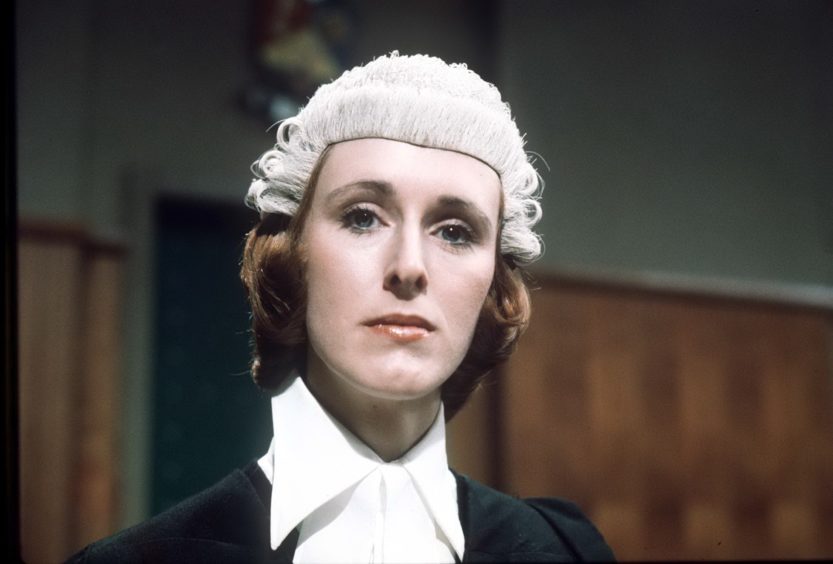 Growing up in Govanhill, Glasgow, Claire worked in private practice as a criminal defence solicitor for eight years before being called to the bar in 2003.
She took silk – becoming a QC – last year, and previously spent two years as president of the Scottish Criminal Bar Association.
She provides training for the Judicial Studies Board and tutors students at Glasgow University. She also features in the latest documentary to feature in the true crime canon, Appeal Court: The End Of The Line, which goes behind the curtain of the appeal court in Edinburgh.
"A lot of interaction is shown between those in the court and I feel it gives a good insight into what it does," said Claire. "I hope viewers get a good insight into how it works." So, too, might the documentary show Scotland's courts are not just an old boys' network.
"I definitely think the profession is much more diverse than it used to be and more diverse than people on the outside might think.Hopefully the documentary also goes some way to changing that. There is still a balance in favour of males practising in criminal law, but more and more women are coming into the profession every year, so hopefully that will be addressed.
"Around a decade ago, I did an interview when the number of females studying law outnumbered males, and I think we're starting to see that in practice now.
"It's also good to see people involved in the criminal justice system at a senior level, like myself, doing this job, because it makes others look around and think, 'she got there, I can do it as well'.
"Having visibility at the senior end of the profession encourages more junior members to visualise themselves in that position and work towards it. Hopefully the documentary helps with that visibility, too."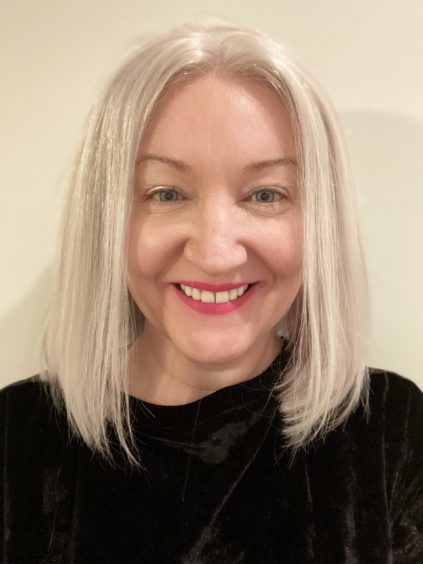 While Scotland's courts have been on pause during the coronavirus lockdown, Claire believes she will be back at work imminently as the system finds ways to adapt.
"The appeal court started online last week, with hearings where people appeared virtually. Apparently it went without a hitch, so that bodes well," she said.
"There will undoubtedly be a backlog in the courts and that will affect trials, but we're working very hard to try to ensure things that need social distancing can go ahead, like people being able to plead.
"The best example of that is the appeal court. Not needing a jury there makes it so much easier.
"A new group has been set up to look at the trial process, too. The jury system has changed in difficult times before – during the war jury numbers were reduced – and that is something we will no doubt be looking at.
"From every side of the perspective, neither the accused nor complainers want to wait a long time for the outcome. It's in no one's interest these delays occur, so everyone is trying find a system that will work."
Appeal Court: The End Of The Line, BBC1 Scotland, tomorrow, 10.45pm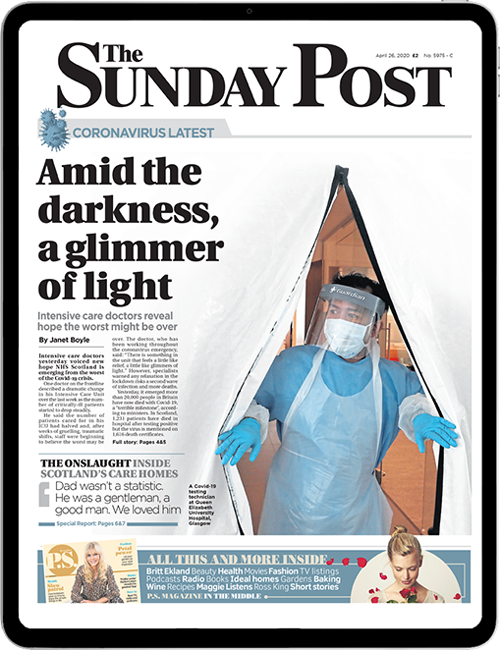 Enjoy the convenience of having The Sunday Post delivered as a digital ePaper straight to your smartphone, tablet or computer.
Subscribe for only £5.49 a month and enjoy all the benefits of the printed paper as a digital replica.
Subscribe