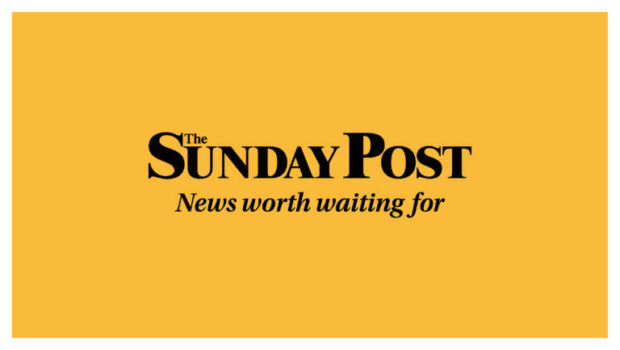 "I cannot describe it here and I can never unsee it"
Nicky Campbell's courage in speaking publicly of the abuse he suffered and witnessed while a private schoolboy in Edinburgh cannot be overstated.
The public profile of the BBC broadcaster, now 61, has placed a new and sharpened focus on the sheer scale of the abuse allegedly inflicted by just one teacher at Edinburgh Academy.
He cannot be named for legal reasons but we report today how Campbell's decision to speak out has already prompted more alleged victims to come forward as, incredibly, horrifically, former pupils suggest this single teacher may have abused half of the boys in every class he taught.
No one with even a passing knowledge of such abuse and those responsible will be surprised to learn he would leave one school only to secure a new job in a new classroom with the help of glowing references from his previous employers.
His alleged crimes are unforgivable but the suggestion that others may have helped, unwittingly or not, place other children in danger remains deplorable.
It is hard to contemplate the fear and misery inflicted on boys then and the years of anguish and torment endured since.
In conversation with campaigning journalist Alex Renton, who also suffered abuse as a private schoolboy in Scotland, Campbell admitted his experience has had a "profound effect" on his life. It will, almost certainly, have had the same profound, and profoundly sad, effect on all the other little boys beaten and abused.
Edinburgh Academy teacher faces 20 new abuse claims as broadcaster Nicky Campbell breaks silence
A pattern has emerged as Lady Smith continues her exhaustive inquiry into abuse in Scotland's residential schools and children's homes. After each stage, after each interim report is delivered to detail the awful things that happened in these institutions, the managers of today profusely apologise for the sins of yesterday while insisting it was a long time ago and things are very different now.
The claims of new brooms and bad apples, systemic change and enforced guidelines, are fine as far as they go but, according to Renton, that may not be anywhere near as far as the schools strive to suggest.
He says the actions of some private schools faced with abuse allegations today bear little relation to their public promises of transparency and accountability.
He said last week: "The schools first try to placate parents, while not admitting any responsibility. If the case goes to court despite their efforts, they use very expensive lawyers to keep the schools' names out of the court papers on grounds of protecting the children.
"What that means is that the school's failings in tolerating an abuser don't get revealed so they can avoid addressing it."
His efforts to shine a light Into Dark Corners, the name of his podcast, must also be commended but his concern about the official response to current, not historic, abuse allegations must be addressed.
The young victims of yesterday demand justice, those of today and tomorrow need only protection.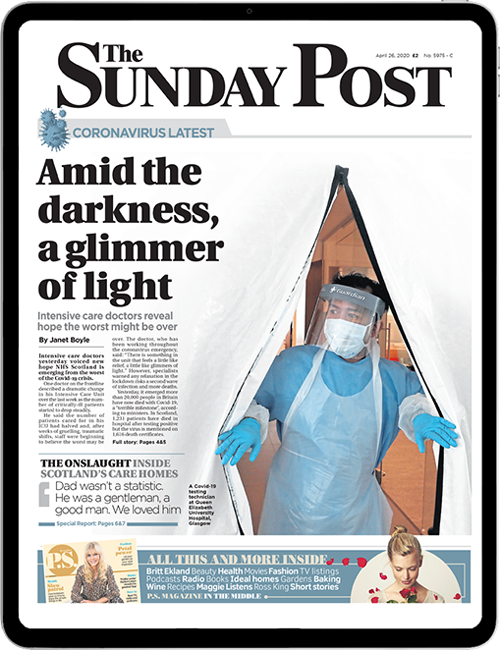 Enjoy the convenience of having The Sunday Post delivered as a digital ePaper straight to your smartphone, tablet or computer.
Subscribe for only £5.49 a month and enjoy all the benefits of the printed paper as a digital replica.
Subscribe