Still Game has been a huge part of the lives of its cast.
Here, Jane McCarry, Ford Kiernan and Greg Hemphill, aka Isa, Jack and Victor, on the emotions of ending the classic comedy.
---
Isa – Jane McCarry
"I can't imagine that if you love this show and watch the last episode that
you won't be crying.
"I was saying to the others that we should all get together, just the seven
of us, because it will be special.
"It's been our whole lives, this job. I don't think I will ever do a more special job. The bond between us is so strong. Every one of us loves our character.
"Greg's wife Julie said to me years ago when we weren't doing it, what would be my dream job. And I said my dream would be to go back and properly finish Still Game.
"So this has been brilliant to be able to do that."
---
Jack – Ford Kiernan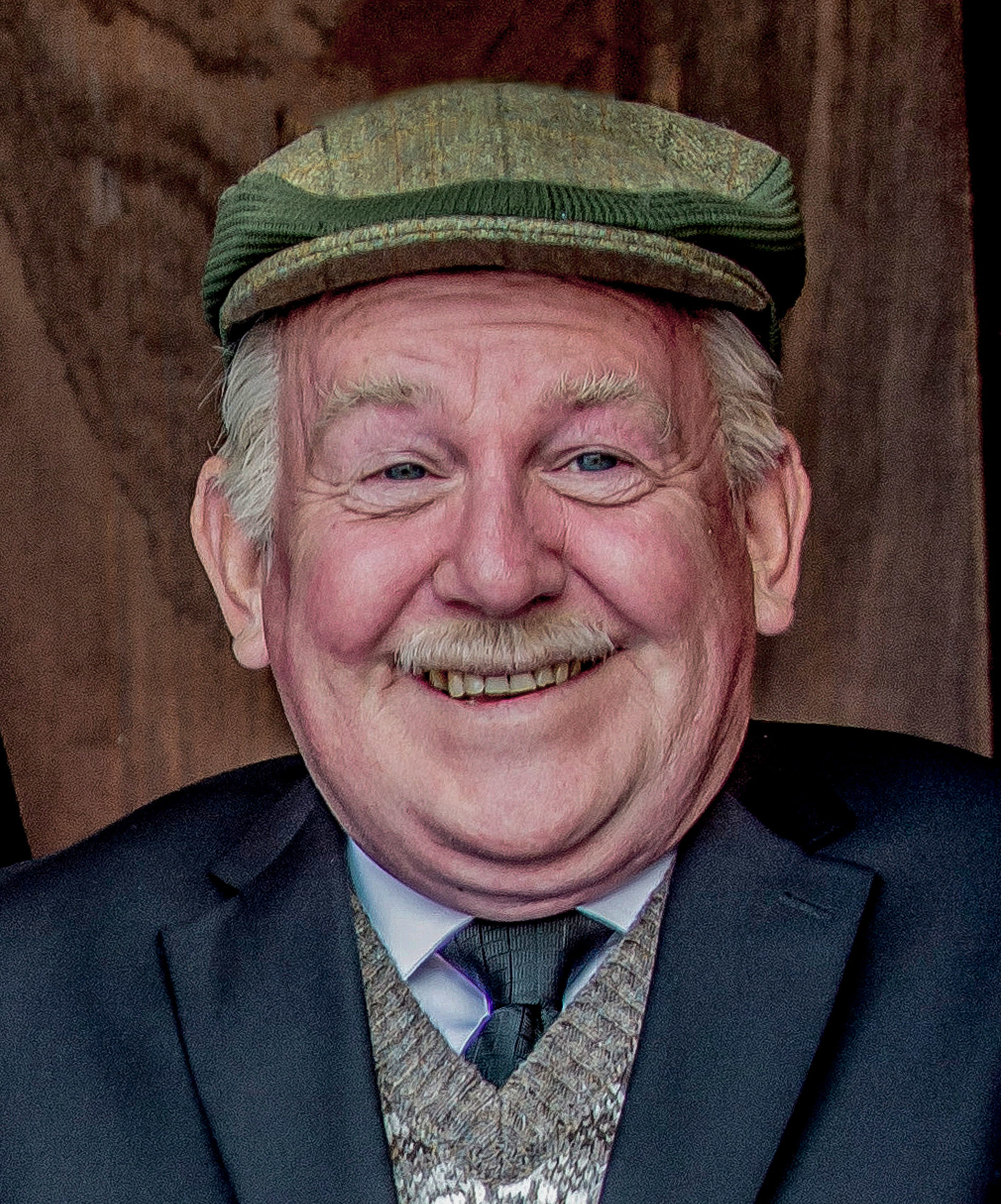 "We're sad and happy. Some of the scenes we've recorded drove it home that it was coming to an end and were tugging at the heartstrings.
"There has always been a bit of poignancy on the show. We don't want to leave viewers with a bitter taste in the mouth.
"It has always been the case for all the cast that you'd get offered other  things while you were filming Still Game.
"We weren't getting the chance to take any of that and examine the possibilities.
"It was a small part of the decision to stop. We certainly don't have any plans to come back with something like a Christmas special. But never say never."
---
Victor – Greg Hemphill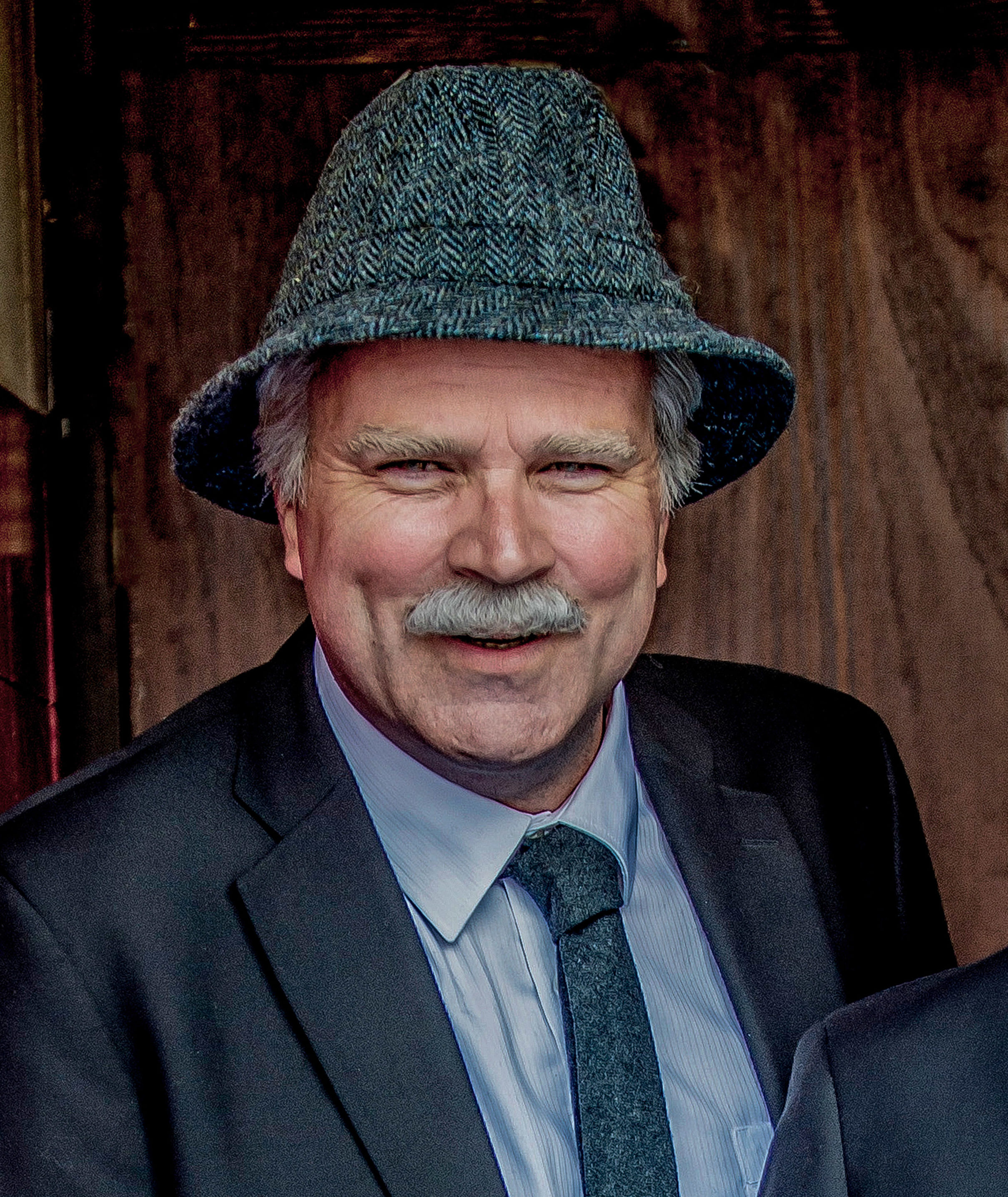 "We had known for 10 or 15 years how we were going to finish the show. We'd talked about it and then when we were writing episode six, we swerved and changed the ending.
"We were quite surprised because we'd had this idea for so long.
"But out the window it went. We couldn't bring ourselves to do it.
"It's got to feel right and we feel the way we are ending it is the right way.
"The BBC came back and asked us to do two more series and we said we would if we could end it.
"They were brilliant about that, so there are little things in the last series that suggest the way it's going.
"So you'll have to go back and look at them."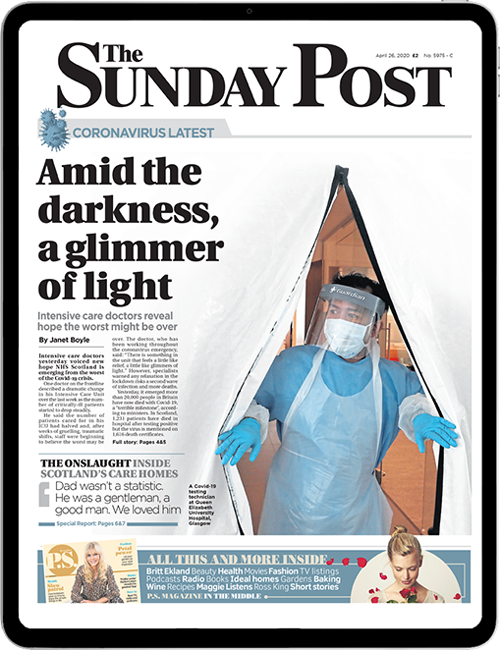 Enjoy the convenience of having The Sunday Post delivered as a digital ePaper straight to your smartphone, tablet or computer.
Subscribe for only £5.49 a month and enjoy all the benefits of the printed paper as a digital replica.
Subscribe