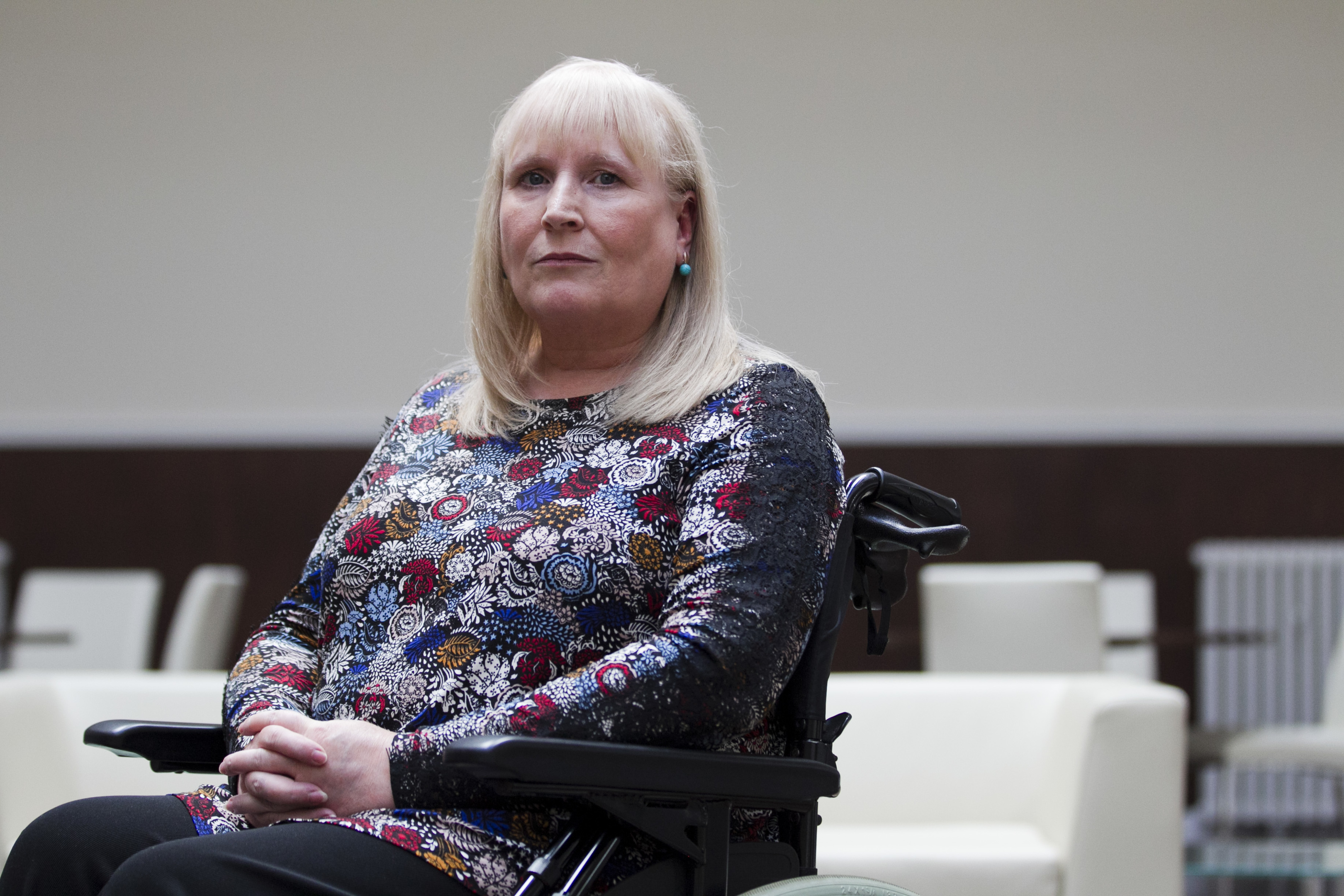 MESH-INJURED women dismissed an apology from Nicola Sturgeon as a "nice sound bite" yesterday, as hundreds are still being denied vital treatment.
The First Minister made the "sincere unreserved apology" to mesh victims hours before a scathing report criticised the government's independent review of mesh safety.
Professor Alison Britton's report cited a series of major flaws in the make-up and procedures of the review panel and criticised the budget of just £4,500.
Elaine Holmes of Scottish Mesh Survivors said: "For six years we've had to kick and scream to get the government to listen to what we and the rest of the world now accepts is the biggest medical disaster of modern times, eclipsing even Thalidomide.
"None of that was for personal comfort or gain. We campaigned to prevent others ending up in wheelchairs like so many of us have.
"Now we are needing help but even the basic scanning equipment to show where mesh has broken up inside our bodies is not being made available across Scotland. We're having to go to England to get this basic test. No surgeon here does full mesh removal, either.
"Despite Eileen Baxter's death certificate listing mesh when she passed away in August, some surgeons still want to continue using this product and others still tell mesh-injured women their pain is only 'in their head'.
"And those of us who've lost organs are having to wait years for treatment, all because the government wanted to save £200 per patient using untested medical devices, which will now cost the NHS billions."
Campaigners "wholeheartedly welcomed" the criticism in the mesh safety report by public healthcare and medical law expert Professor Britton of Glasgow Caledonian University, which found conflicts of interest were not made clear.
The Sunday Post mesh campaign was credited in the Britton report, which highlighted our revelation that each of the review medical experts had links to mesh manufacturers but were only asked for conflict of interest declarations for one year. Professor Britton found the review "ill-conceived, thoughtlessly structured and poorly executed".
Olive McIlroy of Scottish Mesh Survivors said: "The Scottish Government claim to lead the world on mesh safety.
"The reality is, they spent a paltry amount investigating something that destroyed hundreds of lives."
A Scottish Government spokesman said: "In discussion with their clinicians, we expect all survivors of mesh treatment to receive appropriate and timely care and support. This support will be personal to each woman, but should include appropriate continence supplies, investigation, timely surgery and pain management.
"We are clear that, where surgery is the only treatment option, women must have choices and access to the care they need."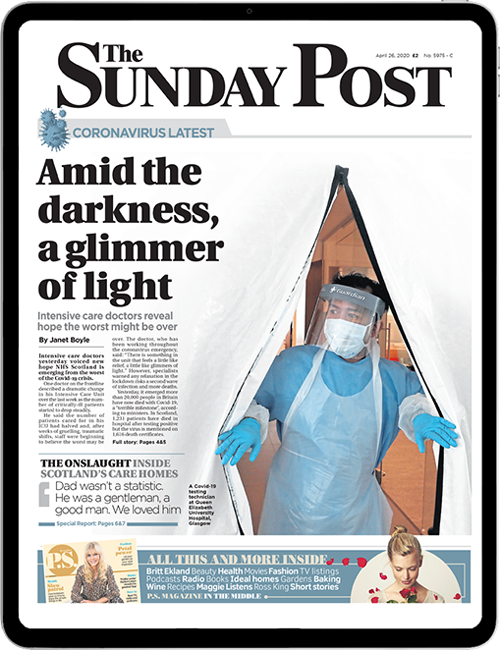 Enjoy the convenience of having The Sunday Post delivered as a digital ePaper straight to your smartphone, tablet or computer.
Subscribe for only £5.49 a month and enjoy all the benefits of the printed paper as a digital replica.
Subscribe