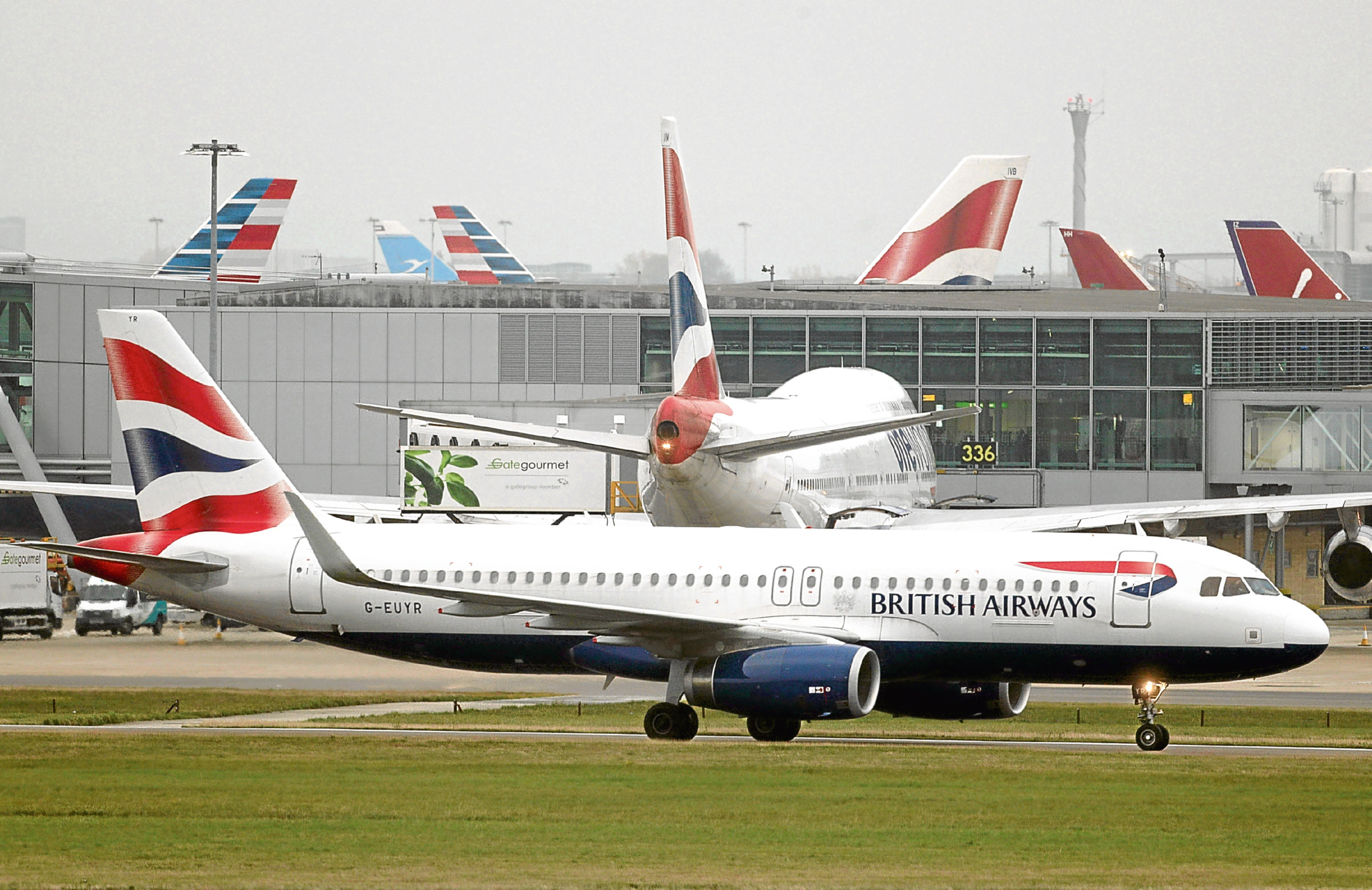 Plane stupid? Another expensive Government flight of fancy? Or a job-creating runway to success which will see our post-Brexit economy soar?
One thing is for sure – after Dave's dithering, our new PM, Theresa May, acted quickly to rubber-stamp contentious proposals for a new third runway at Heathrow Airport.
The decision has put many people in a total flap – not least some of her own ever-circling cabinet vultures and bitter MPs whose constituencies are now earmarked to be flattened.
Foreign Secretary Boris Johnson, for one. He has always opposed the expansion, even when he was serving as Mayor of London.
Or Zac Goldsmith, who quit his party in a betrayed rage with parts of his affluent Richmond Park constituency now in the mix for tankers filled with concrete.
Either way, a decision had to be made. The air rage debate had dragged on for decades amid clogged airways, congestion, delays, toxic levels of air pollution and a cacophony of noise.
But it's highly debatable whether the Heathrow expansion is the best and most cost-effective solution.
With legal challenges now on the horizon which could take years to resolve, Boris may yet be proved right.
It could be a disaster for May's Government and, I suspect, the UK economy.
I don't agree with the scheme.
Yes, the building of another runway will improve flight punctuality and congestion.
Yes, 16,000 new jobs are expected to be created in Scotland thanks to increased capacity, with more flights and routes expected.
Yes, if all goes to plan more than £60 billion could be generated on the back of a £19bn investment.
But at what cost to communities affected by the expansion?
For people living nearby, it's catastrophic.
I wouldn't like to be one of the estimated 4000 homeowners whose properties are set to be demolished.
I also wouldn't want to be working for one of the hundreds of struggling businesses which have been uncaringly erased from the architect's drawings.
This isn't expansion. This isn't a boost to the economy. No … it's historical and economic vandalism on a massive scale.
Let's face it, when did the Government, devolved or otherwise, ever bring a massive project such as this in on time and on budget? Erm, never!
The Dome, HS2, the Channel Tunnel, the Scottish Parliament and Edinburgh's trams, to name but a very costly few.
According to Gordon Dewar, Edinburgh Airport's chief executive, the new runway will merely reinforce the monopoly responsible for current problems.Mr Dewar said: "Aviation in Scotland needs to move forward now.
"The Scottish Government should focus on creating a fertile environment for growth that enables all of Scotland's airports to stand on their own two feet."
Well said, Gordon. Sadly it seems your views, like those of many others, are now just fuel for thought – excess baggage for a cruel, greedy Tory Government determined to ruffle everyone's feathers and brutally clip the wings of common sense and social justice.
---
READ MORE
Lindsay Razaq: No luck, Boris – I'll miss your runway rebellion
London Heathrow set to become world's first 'dementia-friendly' airport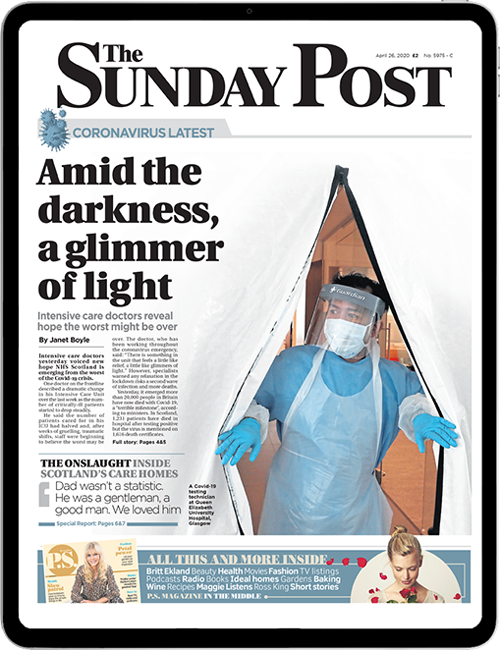 Enjoy the convenience of having The Sunday Post delivered as a digital ePaper straight to your smartphone, tablet or computer.
Subscribe for only £5.49 a month and enjoy all the benefits of the printed paper as a digital replica.
Subscribe