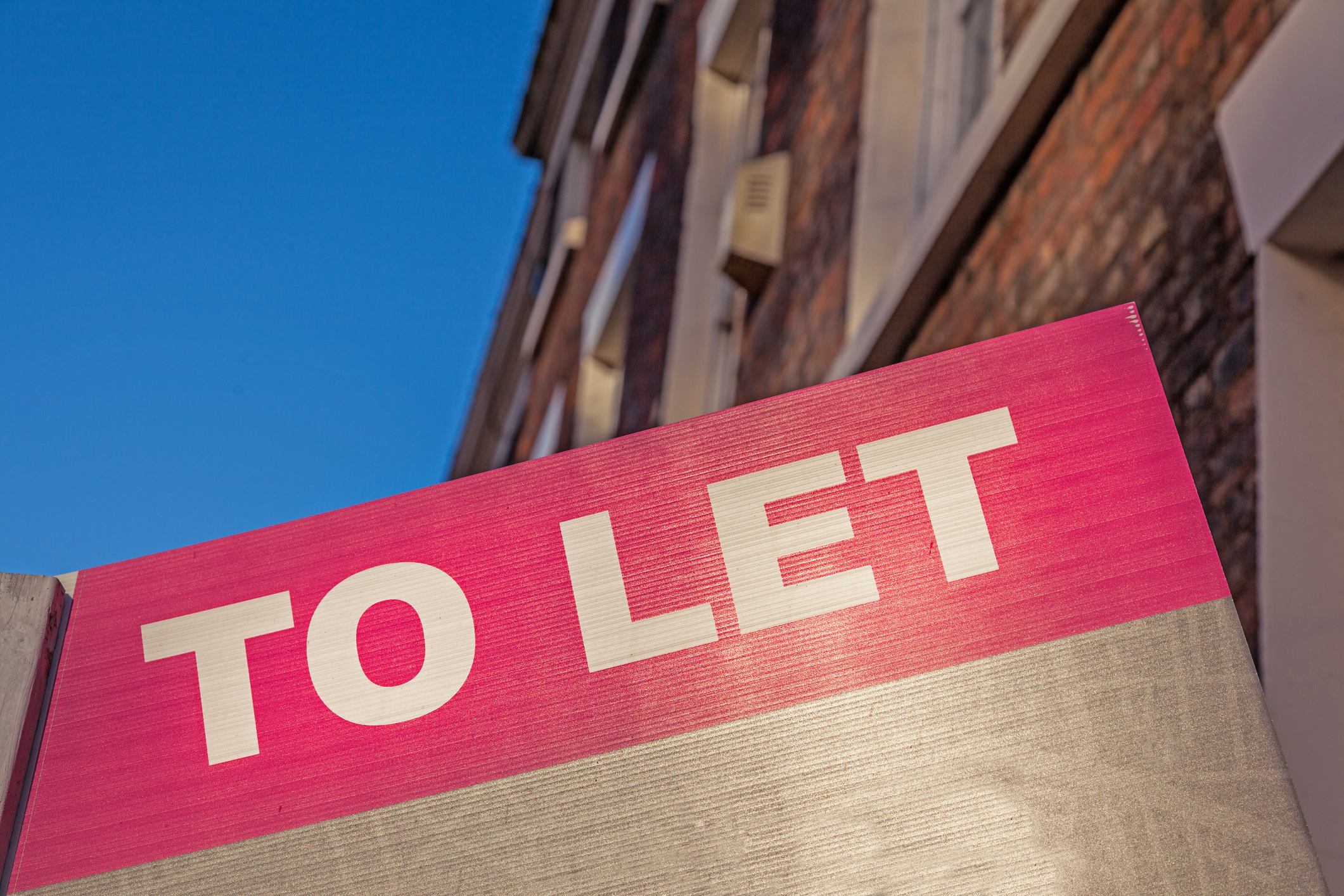 LANDLORDS who rent out more than 150,000 homes across the country are breaking the law by failing to protect tenants' deposits.
In 2012 a new law was brought in which required all Scottish landlords to hand over deposits from tenants to an independent third party.
It is commonly a month's rent and the Scottish Government approved three schemes to look after the cash – SafeDeposits Scotland, Letting Protection Service Scotland and My Deposits Scotland.
Failure to pay into the schemes can result in legal action in housing tribunals and heavy fines.
Despite the penalties, The Sunday Post can reveal more than 40% of Scotland's 361,000 homes rented out by registered private landlords have no deposit held against them.
Craig Paterson, of campaigning group Living Rent, said: "This is worrying. Landlords have a legal duty to hand over any deposits they take."
SafeDeposits Scotland, the country's biggest scheme, say it currently holds 121,145 deposits.
Letting Protection Service Scotland holds 42,592 and My Deposits Scotland 50,115.
Landlords who do not comply can face legal action at the First-tier Tribunal for Scotland (Housing and Property Chamber) and fines of up to three times the deposit.
One of those unhappy tenants who took legal action was Aberdeen Uni PhD student Oana Iosif.
She moved into a one-bedroom flat in the city centre in October 2016 but left the following December.
When the Romanian student – who has lived in Italy and the Netherlands – tried to get her deposit back it turned out the landlord had never put it into the scheme.
In March, a tribunal judge ruled in Oana's favour and ordered the landlord to hand over £1150 although she had to use sheriff officers to pursue him for the money.
Oana said: "In other countries where I have lived there isn't this level of protection for tenants as in Scotland, so this is a good thing.
"However, it's sad to see not all landlords are getting behind the scheme."
John Blackwood, chief executive of the Scottish Association of Landlords, said: "There are some instances in which landlords will legitimately not have deposits registered such as a property being empty, and where tenants cannot afford to pay a deposit, but we urge all landlords to take steps to ensure they fully comply with the law."