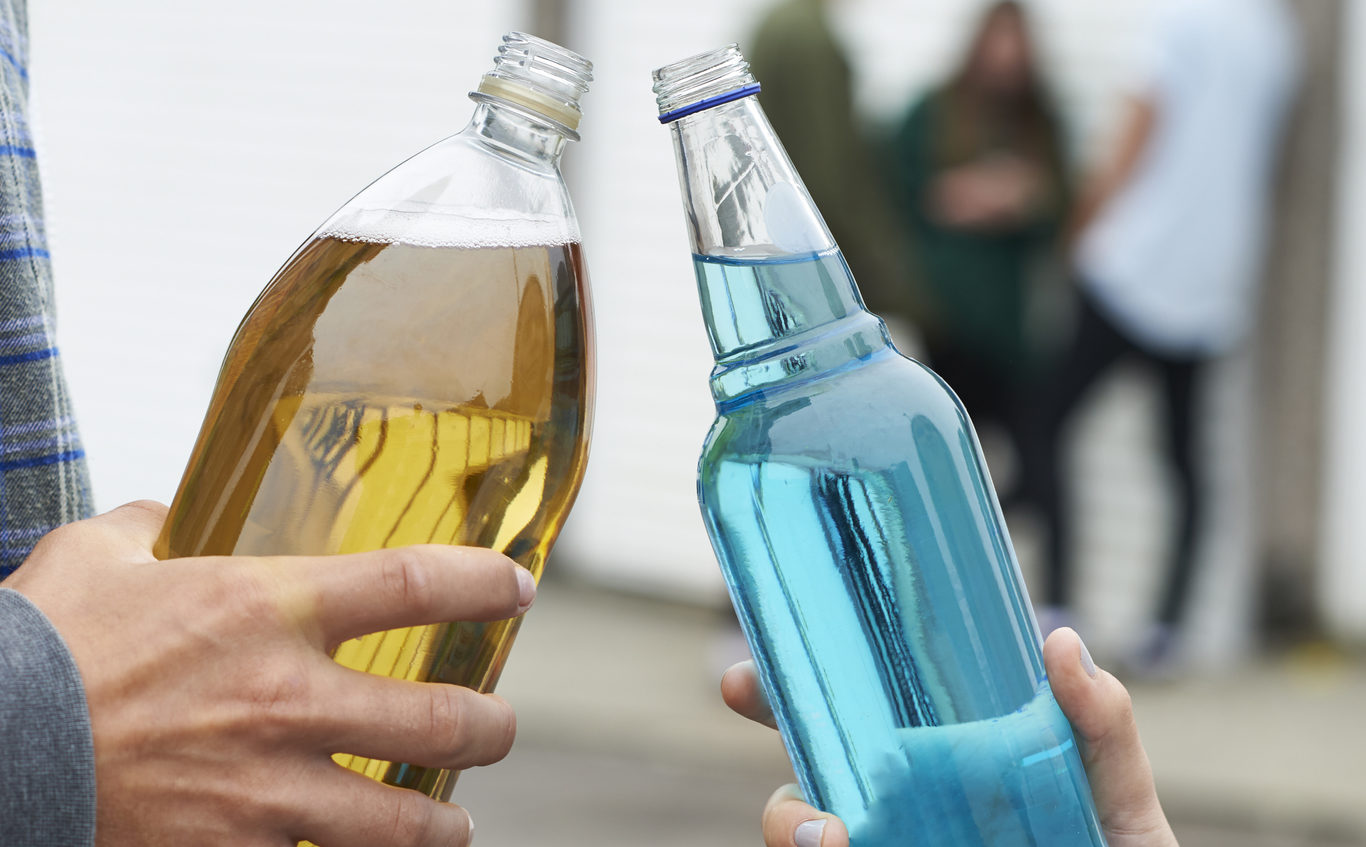 MORE underage drinking goes on in rural Scotland than in our cities, a study has found.
Researchers from St Andrews University discovered that more than 80% of 15-year-old Scots had tasted alcohol, while almost half had been drunk at least twice. Over a quarter drink every week.
But rural youngsters were more than twice as likely to turn to alcohol than their urban counterparts, with city youngsters the least likely to have ever been drunk. Teenagers living in remote and rural regions had a higher chance of having drunk alcohol at least once, than those in large cities, followed by commuter towns.
Yesterday alcohol awareness experts called for urgent action.
Alison Douglas, chief executive of Alcohol Focus Scotland, said: "Generally speaking, we are seeing a reduction in the number of young people who are drinking.
"However, we know some groups of young people continue to drink at higher levels."
Dr Leo Hendry of Aberdeen University, a leading expert on underage drinking, said: "It may be that there is easier access for young people in rural areas, that there is less to do.
"It may be that they do not have the transport to get to venues that young people in town can simply walk to. It may be more of a culture in the countryside – parents saying 'have a wee drink' at ceilidhs or social occasions." Inspector Alan Mulholland of Police Scotland's Safer Communities unit explained it had recently launched a Facebook channel aimed at youngsters among other initiatives.
"We are committed to keeping young people safe. Our team work hard to help young people make informed life choices," he said.