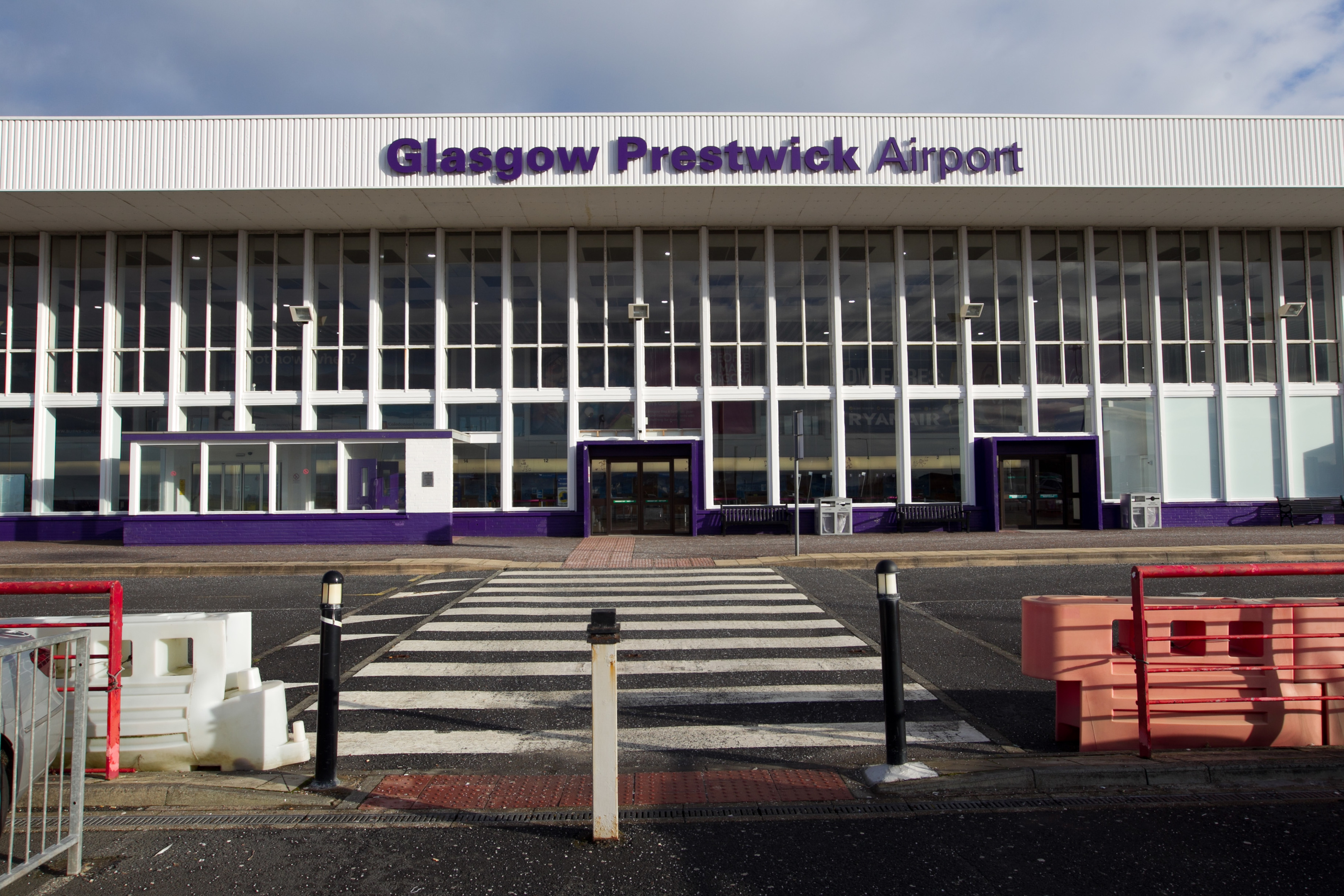 IT could take more than a decade before the taxpayer gets back any of the £40 million spent on Prestwick Airport, SNP ministers have admitted.
Keith Brown, the Economy Secretary, said it was going to be a "long process" to revive the fortunes of the loss-making Ayrshire airport, adding it "could well take more than 10 years for this to be turned around".
The SNP minister also said there were no limits on when he expects Prestwick to turn a profit or on how much public cash will be ploughed into the facility.
However, Mr Brown insisted there was "no intention of us writing off this debt at this stage".
Last month, The Sunday Post revealed how taxpayers shelled out more than £1400 on a luxury bed for new airport chief executive Ron Smith under a relocation deal.
Now Mr Smith and other executives from the nationalised airport are to be brought in front of MSPs on a Holyrood committee to outline Prestwick's future plans.
Labour's finance spokeswoman Jackie Baillie said: "The SNP's management of Prestwick Airport has been a shambles.
"Almost three years later and after spending £40m of taxpayers' money, all the SNP has delivered is a downward spiral in passenger numbers and falling cargo volumes. And Nationalist ministers cannot tell us when this is going to end. We cannot keep throwing taxpayers' money at this for the next decade.
"The SNP need to get a grip and come up with a plan that works."
Last month The Sunday Post revealed national spending watchdog Audit Scotland is to launch a fresh probe into Prestwick – the second in the space of three years – that will assess its financial performance since being bought by SNP ministers for £1 in 2013.
Latest accounts for Prestwick show a £9.21m loss in 2015/16.
Giving evidence at the Rural Economy and Connectivity committee in Holyrood earlier this month, Mr Brown said: "We were very specific when we bought the airport and when we had the business plan drawn up, we were very clear at that time it could well take more than 10 years for this to be turned around.
"There isn't an open ended pot of money but we have been clear from the very start that this was going to be a long process and that has not changed.
"We have been very clear that if there is an opportunity to take the airport back to the market beforehand we would do that.
"There is no intention of us writing off this debt at this stage, we intend that it will come back."
He added: "We don't do this lightly, we are scrutinising all requests for capital and there is close and robust scrutiny of Prestwick on our part."
Responding to a written parliamentary question from Miss Baillie, Mr Brown added: "We have not set a time a limit for the airport to return to profitability.
"No limit has been set on the level of loan funding that may be provided."
Glasgow Prestwick bosses have always insisted they will return the airport to profitability and long-term sustainability.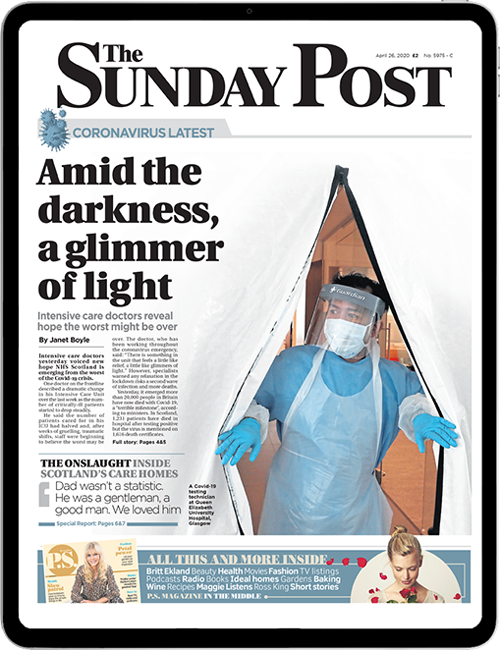 Enjoy the convenience of having The Sunday Post delivered as a digital ePaper straight to your smartphone, tablet or computer.
Subscribe for only £5.49 a month and enjoy all the benefits of the printed paper as a digital replica.
Subscribe