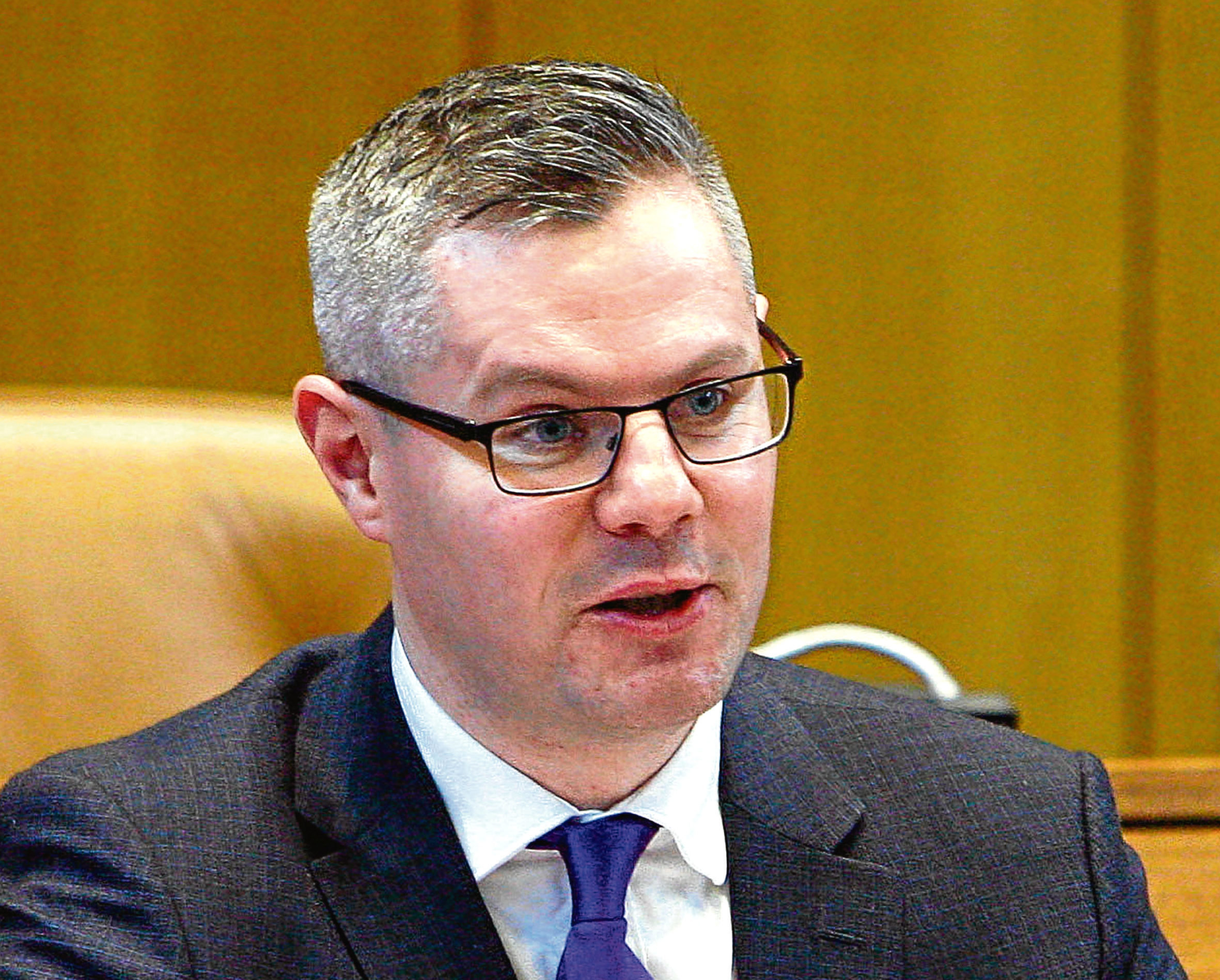 SCOTLAND could lose £20 million in planned revenue if "fewer than 20" of its biggest earners leave to escape tax rises, a study warns.
The claim comes from the Institute of Fiscal Studies (IFS), which examined the impact of tax rises which came into effect this week.
The new Scottish tax regime, introduced by Finance Secretary Derek Mackay, means everyone earning more than £26,000 a year will pay more tax than their counterparts in the rest of the UK.
The IFS study said the change will raise £225 million this year for the Scottish Government.
But it warned: "While genuine migration is costly, it may be easier for those with multiple properties to change their tax residence within the UK."
It said that such a move – moving their main residence south of the border – by as few as 20 high earners could see the Scottish Government lose £20m of the extra revenue.
Mr Mackay has said the majority of Scots will pay less tax under his new more progressive regime.