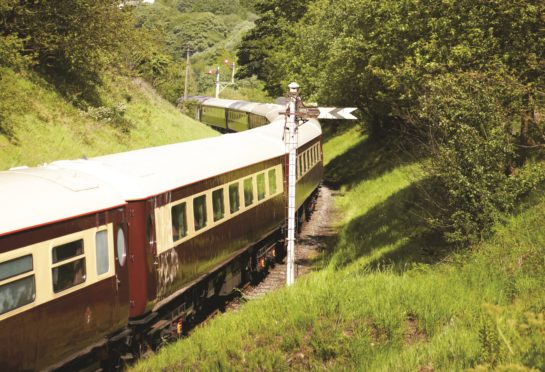 Relaxing luxury that's a little bit indulgent. That's exactly how I would describe my recent trip on the Northern Belle vintage train.
My husband and I travelled on the train as part of a trip to Chatsworth House (Pemberley in the film adaptation of Pride And Prejudice… Downton Abbey fans will love it, too) and the Royal Horticultural Society Flower Show.
But it truly was the Belle that was the star of the show.It almost felt like I'd walked on to the set of a Poirot film because it was so beautifully decorated in true 1930s style.
Each carriage has its own name, all based on the theme of British castles and stately homes (we were in the Glamis carriage for our trip), and different décor.
So, even if you take more than one trip on the Northern Belle, your surroundings can be unique every time.
We arrived at Glasgow Queen Street station to begin our trip to Chesterfield and, from that moment, we were treated like royalty.
Each carriage door had a little red carpet for guests and once we were on board we were served exquisite coffee and a croissant, beautifully presented on fine china cups and plates.
At every stop, people coming onto the Belle were treated to the same experience.
The staff were a massive part of this wonderful experience.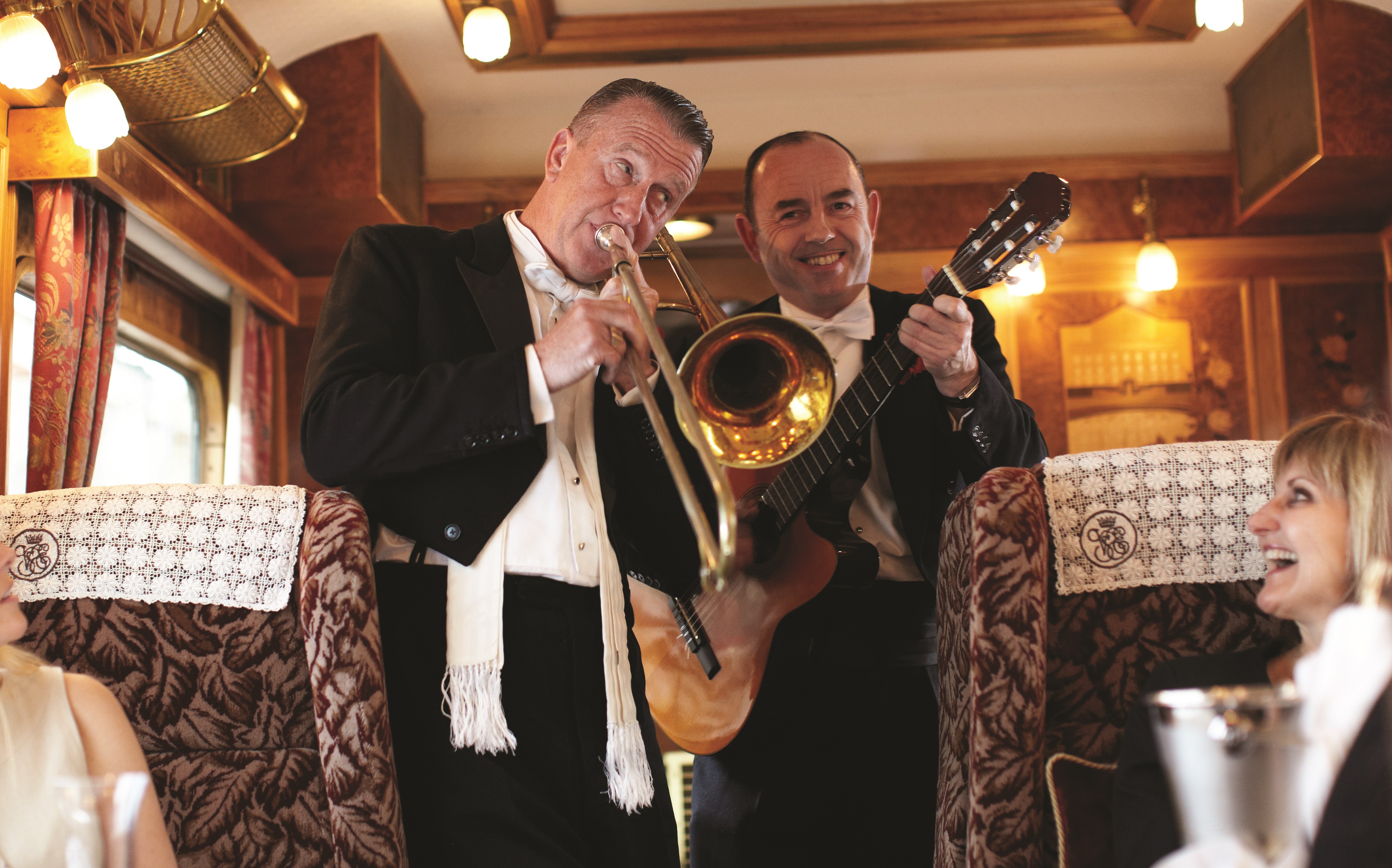 They were there to help with everything, from boarding the train, to offering advice and information, to just topping up your glass as you enjoyed the view of the countryside.
Because many people are travelling on the Northern Belle as a treat or to mark a special occasion, everyone was dressed up (although you don't have to be too formal).
Even the stewards were elegantly dressed in their uniforms. All of this added a touch of class to this luxurious trip, as well as creating great memories of a one-of-a-kind experience.
When it comes to dining, the Belle has seven dining carriages that could easily be compared to a Michelin-star restaurant.
And, as experts on travelling in style, they know which extra touches to add – from the fresh flowers, carefully displayed on each table, the starched linen table covers and napkins, crystal glassware, silverware and fine china crockery. This was definitely not the usual food experience you get when travelling by train.
It's all very well having the beautifully presented food, but what about the taste?
All I can say is that my husband and I were in awe of every dish…mouth-watering and prepared to perfection using the best-quality produce. We were even treated to a glass of bubbly to enjoy with our food. If you are a fan of wine, then the Belle's wine menu has a great selection, all at reasonable prices.
While on board, I took the opportunity to explore the rest of this luxurious vintage train. The décor was absolutely fascinating.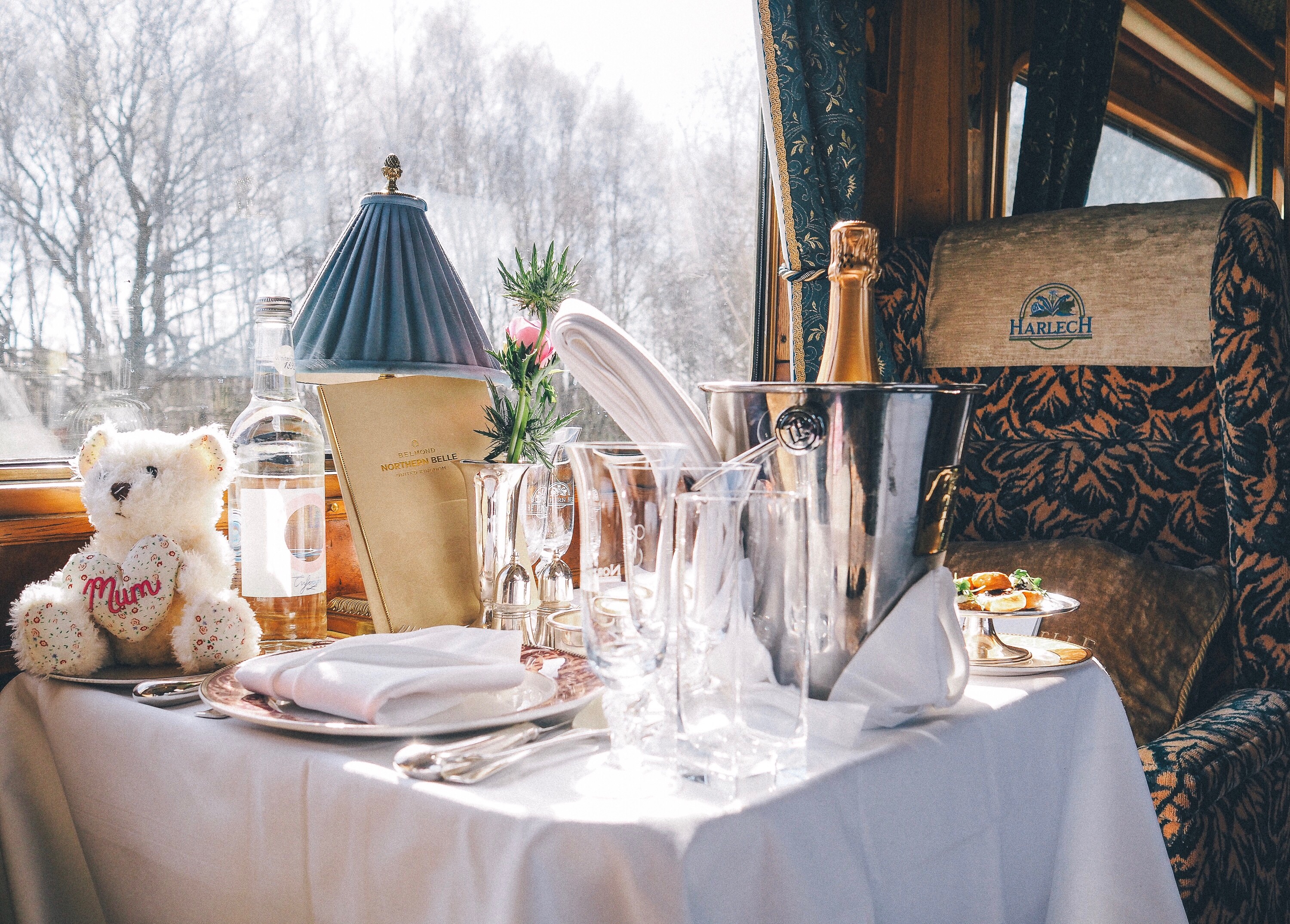 Each carriage was furnished with specially commissioned designs, the décor was completed by hand and included fresco ceilings, luxurious fabrics and intricate wooden marquetry panels.
Not a spot was missed or rushed over…even down to the tiny mosaic tiles in the bathrooms.
The Northern Belle even had its own shop on board with beautiful merchandise. It was extremely popular – everyone wanted to take a bit of the Belle home with them. But it was like no other gift shop I've visited – it was more like a shopping trip to Bond Street!
When we weren't exploring, we did a bit of people watching. Everyone was happy and chatting to each other throughout – and friendships were definitely made during the journey.
My husband and I chatted the whole way to Chatsworth with a lady and her daughter sitting opposite. It was so relaxing!
Compared to many other ways to travel, this luxurious vintage train journey is incredibly simple.
Plus there's the added bonus of seeing the unsurpassed British countryside as you go.
It was a long day of travel (the train has to fit in with the Network Rail schedule so there are occasional stops) but, because you were having such a good time, nobody was clock-watching or complaining.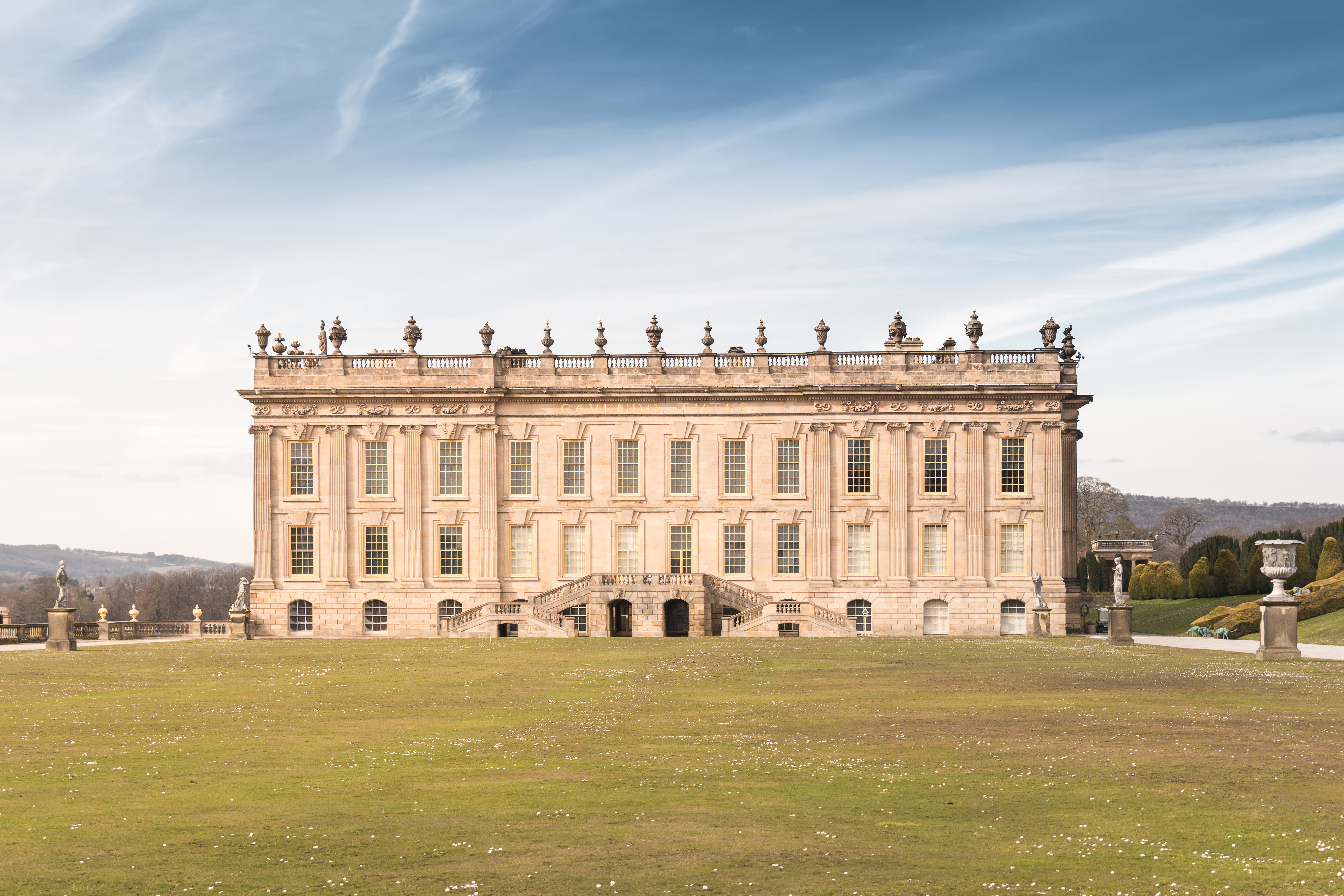 We arrived back home in the early hours of the following morning, tired but completely satisfied and full of stories to tell and memories to enjoy over and over.
If you are celebrating a retirement, anniversary, engagement, milestone birthday – or even just splurging on a treat for you and your loved ones – this is absolutely the way to do it.
My husband and I will never forget our experience – and we have already booked our next trip with friends so we can share it with them too!
The Northern Belle takes passengers to stately homes, flower shows, sporting events and other special trips. You can hire the entire train for events or private carriages for group trips.
---
READER OFFER: JOIN US ON BOARD NORTHERN BELLE FOR A VERY SPECIAL DAY EXCURSION
Luxury Vintage Rail Tour, Departing Aberdeen, Dundee & Perth, Friday 21st August, 2020
EXCLUSIVE DC THOMSON TRAVEL PRICE! £390pp
For more info, click here.