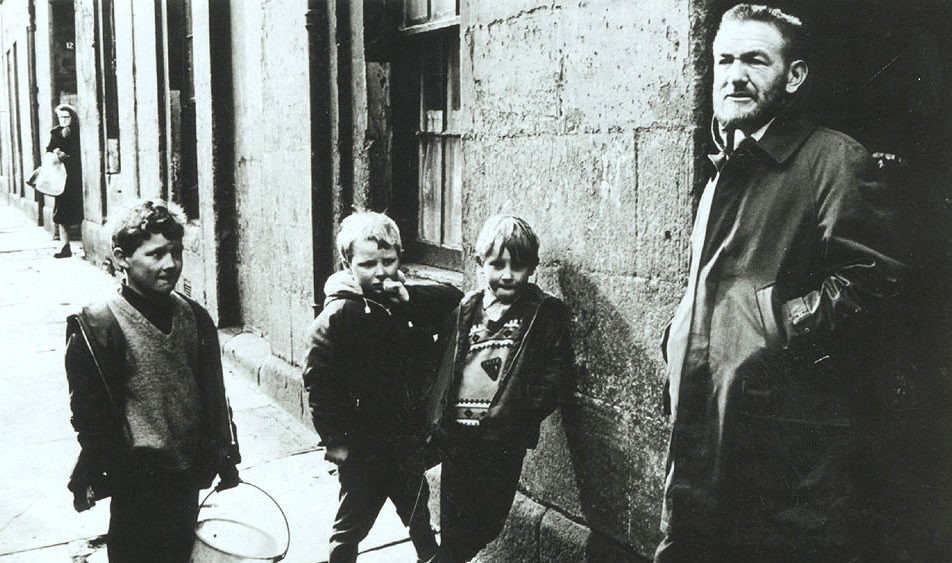 AS a memorial plaque was unveiled in his honour yesterday, the family of folk singer Matt McGinn says his songs are as relevant today as when he first performed them 50 years ago.
The musician was a prolific songwriter with his best-known work marked by a strong sense of humour and even stronger politics.
He died in a fire in 1977, 12 days before his 49th birthday and the blue plaque, organised by fan James Scott, has been placed in Ross Street, where McGinn was born, in the Calton area of Glasgow.
One of the dad of four's daughters, Shonagh, welcomed the salute to her father and added: "Sadly, my dad's political songs are still all too relevant.
"In With Fire And With Sword, he says, 'Here come the men of war' and we have seen 18 years of perpetual war, while Rich Man's Paradise, Poor Man's Hell is possibly more relevant now with the gap between rich and poor growing.
"However, my dad was always optimistic and wrote about how he believed working people would one day have a great May Day.
"He died before Margaret Thatcher got into power, although he had already made reference to her in one of his songs, but he was part of an era where people got out and protested.
"I have great memories of being with my dad in many marches, such as the Upper Clyde Shipyard demos, when he would encourage everyone by singing and chanting along the way.
"My mum, Janette, who is 88 now, would like him to be remembered for his left-wing politics. He represented the poor and the marginalised."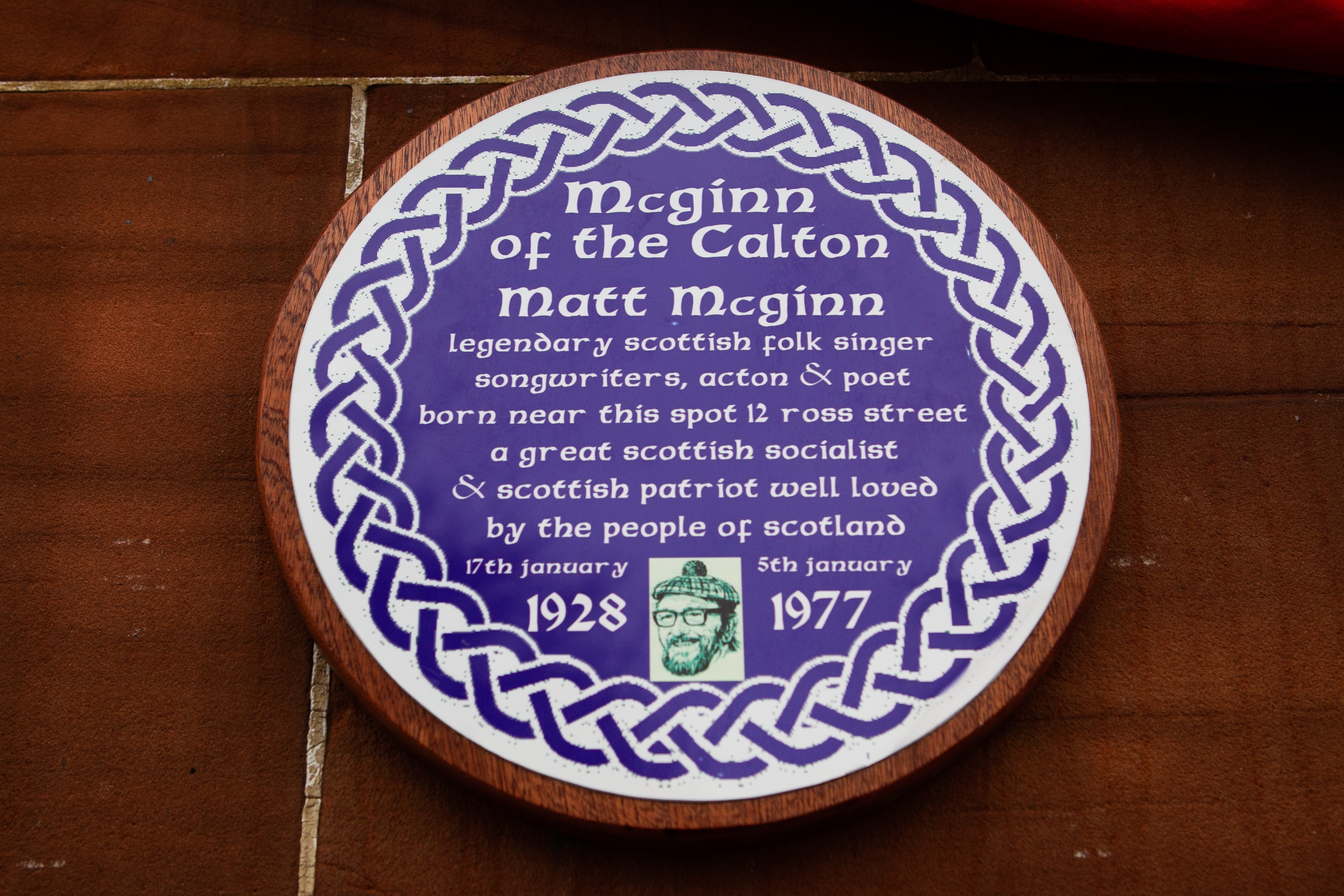 Matt, who wrote memorable songs about boxer Benny Lynch and the Ibrox Disaster, also wrote children's songs and comedy tunes.
He joined the folk scene after winning a songwriting contest and, in 1961, he met American folk star Pete Seeger, who championed McGinn's music in the States and arranged for him to be part of a concert at New York's Carnegie Hall, where he met a young Bob Dylan.
The Scottish Traditional Music Hall of Fame describe him as "one of the most important singer-songwriters of the folk revival in Scotland".
Billy Connolly and shipyard activist Jimmy Reid were among the mourners at his funeral.
"One of his songs, Get Up, Get Out, is being used in a TV advert in Europe." Shonagh continued.
"It was recorded by a French band, Chinese Man. Their version has been streamed 30 million times.
"Closer to home, there is a yearly concert held in Linlithgow in his honour, while his songs are sung in schools and many college courses in Scotland make reference to his life.
"He was a people's poet and he used his songwriting talent to tell the tales of his people the world over."
Another of Matt's daughters, Eleanor, added: "He was the most wonderful, loving father in the world."
So Matt says: 'I'm going to talk to them…'
Billy Connolly often accompanied Matt on banjo and told how the singer once confronted Rangers and Celtic fans on the day of an Old Firm game.
"Apart from being talented and honest, he was a very brave man," recalled Connolly.
"Me and Tam Harvey had been playing with him and were coming up the stairs at Buchanan Street underground as Rangers and Celtic fans were coming down the steps at either side of us.
"We were a bunch of hairy guys, so as well as giving each other a hard time they were giving us a bad time, too.
"He said: 'I'm going to go and talk to them'.
"I told him not to say a thing, but he went back to the top of the stairs and yelled: 'Hey!'.
"All these heads turned round and he said: 'You're nothing but a bunch of dirty, orange fenians'.
"Then this confused look came over all of them.
"By this time, I was at Renfrew Street, my legs a blur, my guitar and banjo abandoned as I ran for my life!"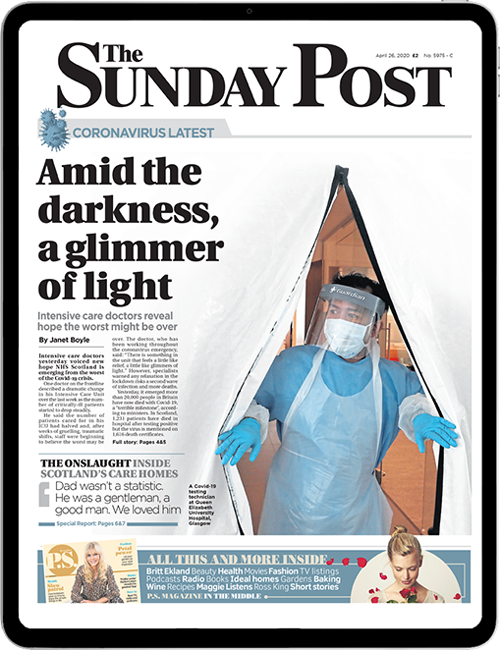 Enjoy the convenience of having The Sunday Post delivered as a digital ePaper straight to your smartphone, tablet or computer.
Subscribe for only £5.49 a month and enjoy all the benefits of the printed paper as a digital replica.
Subscribe