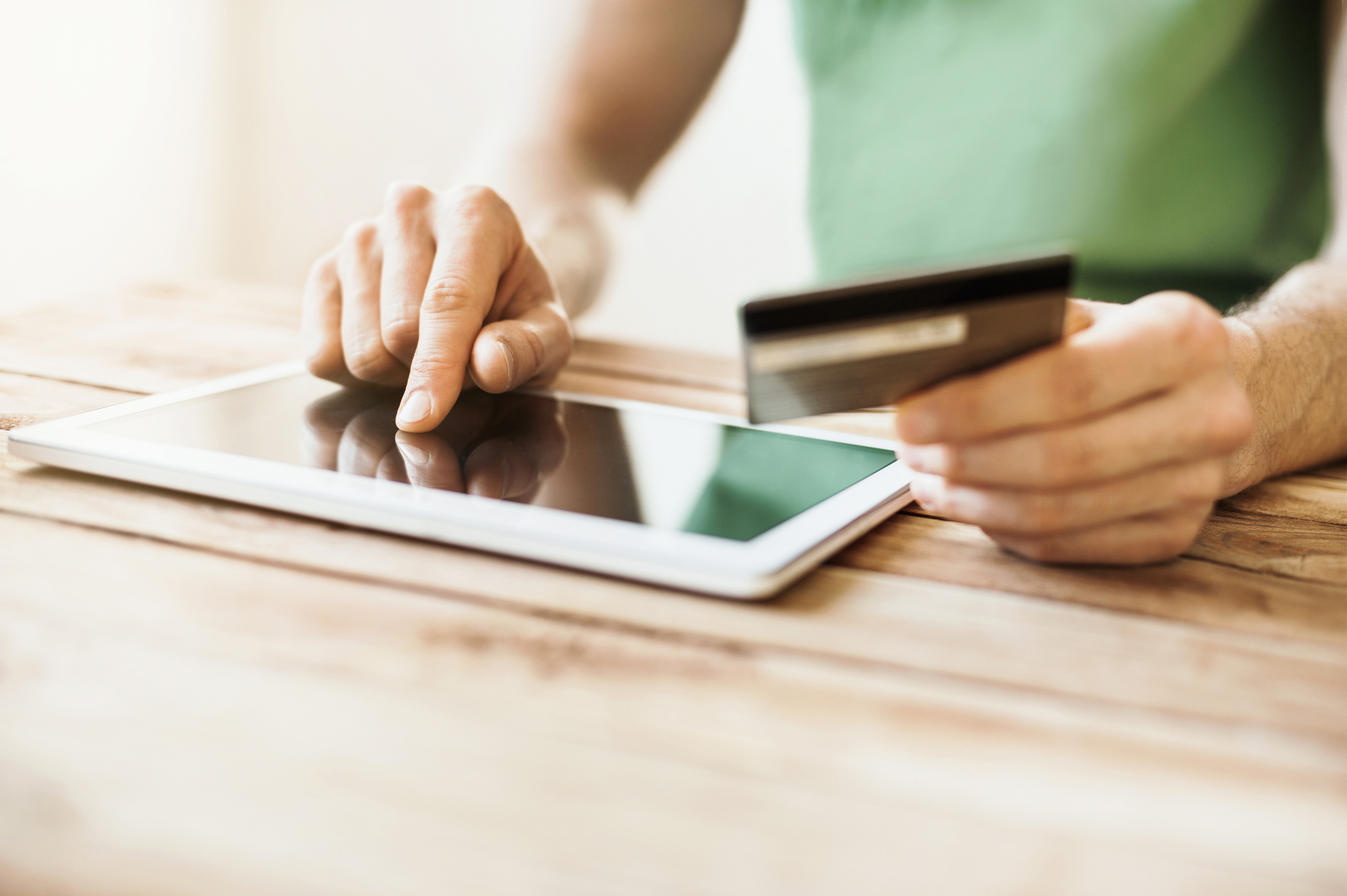 SHOPPING isn't as simple as it used to be.
Nowadays, when you make a purchase online, it sometimes isn't entirely clear who you have bought the goods from.
Some websites aren't, entirely, shops themselves. A huge internationally-recognised brand like Amazon, for example, is styled as a "marketplace" where shoppers and sellers meet.
As is true of a street market, you could be said to have bought an item from the market – but also from a trader who has a stall at the market.
The law, however, gives some protection to customers.
If you buy an item from Amazon you have broadly the same rights as if you'd bought it in your local shop.
If the purchase isn't fit for purpose, or damaged, or breaks soon after you have begun using it, then you are entitled to your money back.
There can be twists in the road, however.
Alex Wright's wife Mary bought him an Ostech Dual OS tablet computer on January 7 last year. It cost £73.99.
However, by the end of February, the Ostech wasn't doing well. Soon, it gave up the ghost altogether.
In March, Alex attempted to follow the procedure on the Amazon website – which appeared to tell him, in the first instance, to contact the seller. And Alex did try to do this, to the best of his ability.
But the seller's address was given as No.61 Shek Kwu Lung, Taipo, Hong Kong.
Alex emailed and filled in the "contact form" on the website on numerous occasions over the next four months.
He got nowhere.
Alex had the presence of mind, however, to take a few screengrabs from his PC which showed the dates of his attempts.
He also contacted Amazon on several occasions, asking for advice. Its operatives kept telling him to contact the seller. They, strangely, gave him the address of a carrier who had delivered the original package. This turned out to be of no use at all.
Alex then turned his attention fully to Amazon. He had tried, as instructed, to contact the seller, but to no avail. He wanted his money back and felt Amazon should stump up.
By this time, however, it was August and well past Amazon's 90-day money-back guarantee. And Amazon stuck to this line unwaveringly. Alex, who lives in Leamington Spa, tried everything he knew, demanding to speak to managers and head office, but was getting nowhere.
He turned to Raw Deal.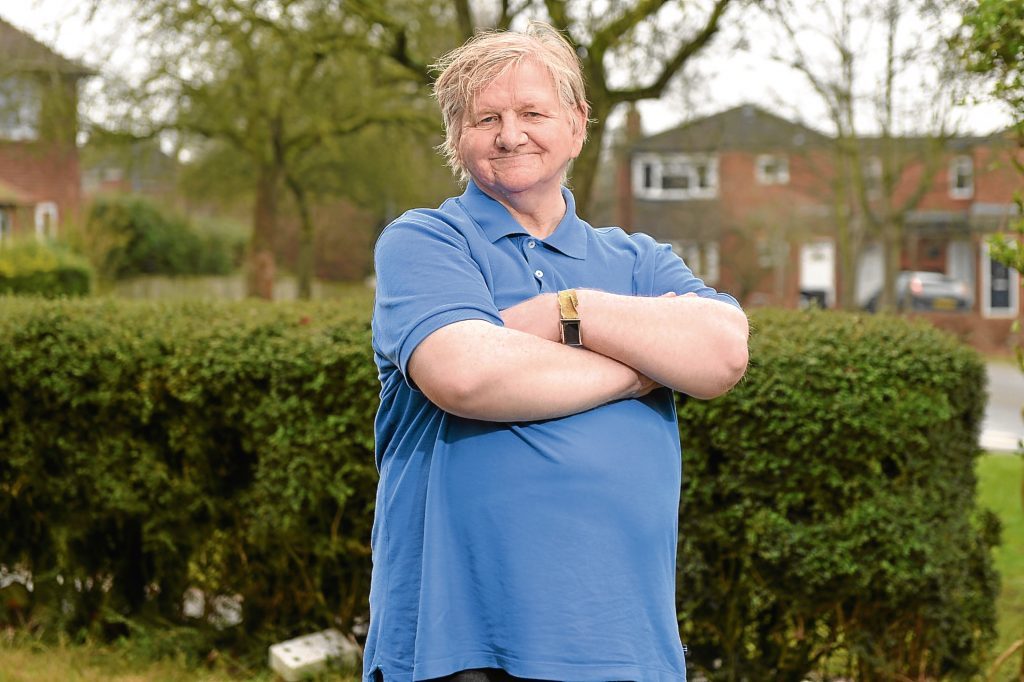 Initially, we didn't get very far either.
Amazon insisted its procedure hadn't been followed and, therefore, Alex wasn't due a refund. It took quite a bit of arguing and repeated assertions that Alex had, indeed, contacted Amazon within 90 days but had been sidetracked into trying to deal directly with the Hong Kong company.
The clincher was Alex's screengrabs.
They proved he had told (or attempted to tell) the firm's website his tablet wasn't working and the dates showed that this process began well within Amazon's guarantee period.
Amazon agreed to fix it.
Alex told us: "I've heard from Amazon. The seller has agreed to give a full refund as soon as it receives the faulty tablet.
"I wish to thank you wholeheartedly for doing something that seemed almost impossible.
"I tried and tried but all I got was passed back and forth by Amazon. It was adamant that I was not getting anything – the tablet repaired or a refund.
"But, thanks to you, I am getting my refund."
Top Tip: It'll help if you have all the evidence

Buying online is great, so long as everything goes smoothly. When things go wrong, however, there are steps you can take to protect yourself.
The law is simple. Your contract as a buyer is with the outlet that sold you the goods. But it would be naive to think it will always be as simple as that.
The world we live in and shop in has complicated routes from manufacturer to end-user.
What do you do if something goes wrong with an electronic device constructed in the Far East, under the auspices of a company in Hong Kong, that is sold worldwide on a "marketplace" website?
Your initial point of complaint should be the marketplace website. But your problem might be solved more quickly if you contact the manufacturer.
Whatever you do, it is imperative that you keep records of all your correspondence.
As Alex did, take screengrabs of conversations on forms you fill in.
The way to take a screengrab on a Windows PC is:
1. Press the Print Screen or PrtSc button on your keyboard. This takes a snapshot of whatever is on the screen. Try to include a shot that shows the date.
2. Open Paint (Paint is a simple graphics program that comes with Windows operating systems, you'll find it in the Start menu).
3. Press Control + V to paste the screenshot into Paint.
4. Press Control + S to save the screenshot. Store it somewhere you will easily find it again, along with any emails and records of the steps you take during your complaint.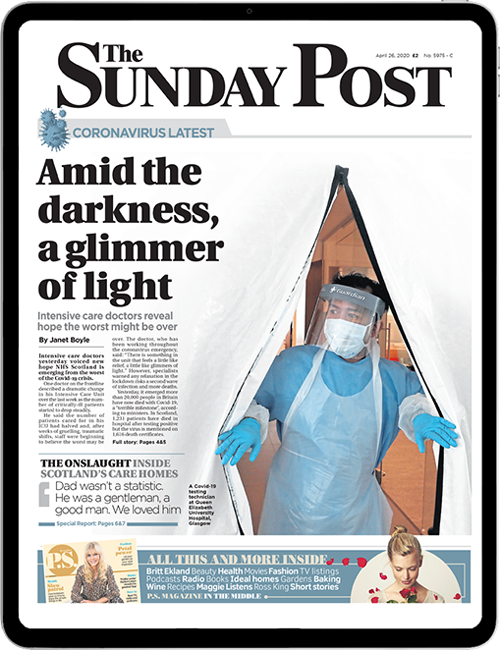 Enjoy the convenience of having The Sunday Post delivered as a digital ePaper straight to your smartphone, tablet or computer.
Subscribe for only £5.49 a month and enjoy all the benefits of the printed paper as a digital replica.
Subscribe