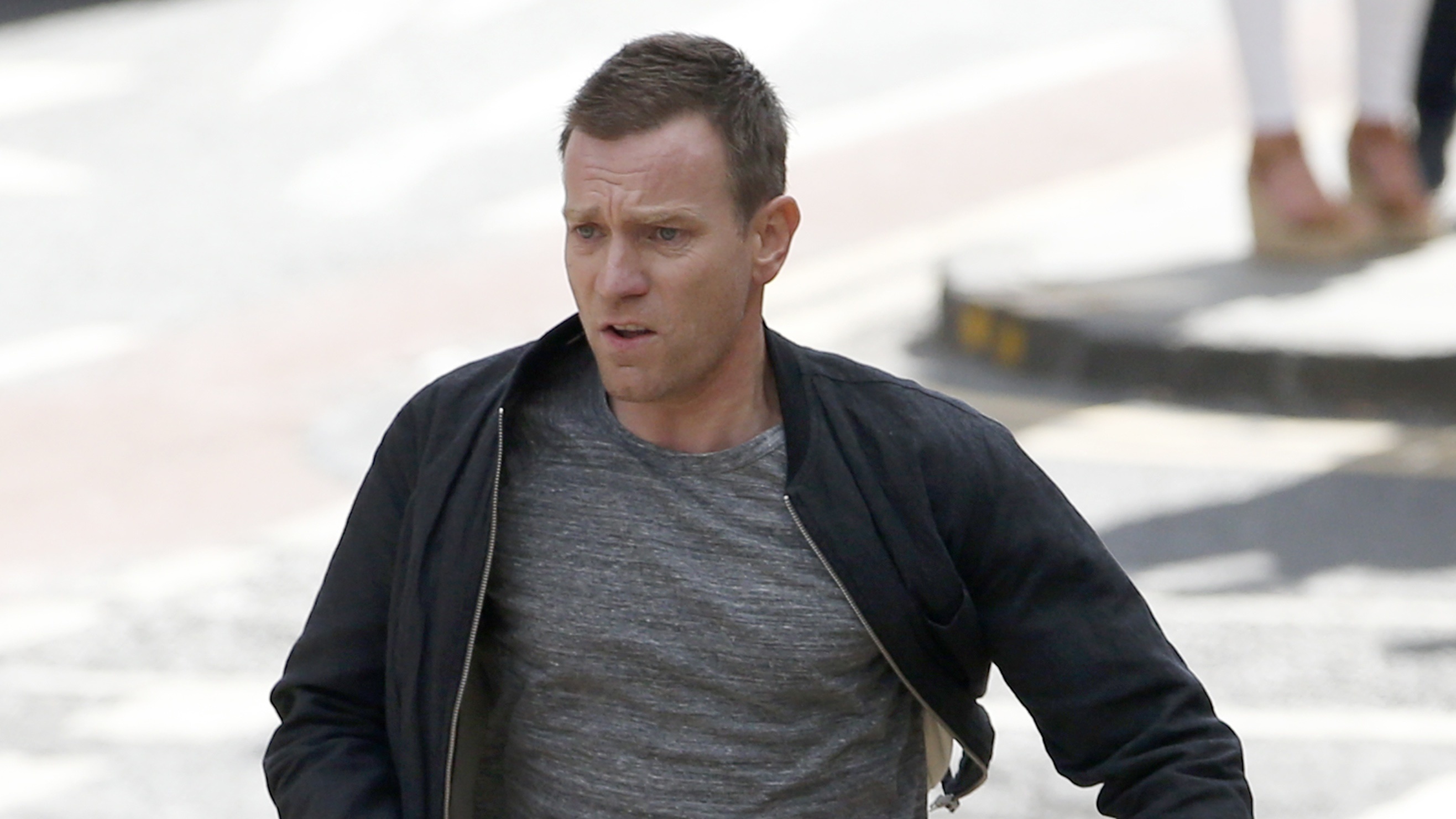 CHOOSE life, choose a job, choose a career, choose a sequel of a hit film . . . to paraphrase some famous lines from Trainspotting.
The 1996 movie was a huge success.
Even the soundtrack, which reached No 13 in Rolling Stone magazine's Top 25 Greatest Soundtracks Of All Time, was iconic, with a track featuring Ewan McGregor reciting that famous monologue getting into the Top 10 of the UK charts.
It was the film that was the real triumph, though and, now, Ewan is hoping T2 Trainspotting will find similar triumph 21 years after the original flick hit cinemas.
And it gets better — while some sequels only see the return of select faces, T2 is bringing back the entire cast, along with director Danny Boyle and writer John Hodge.
However, Ewan wasn't free of doubts and revealed that he wouldn't have considered it without the right people on board.
"I think we're all somewhat protective of what Trainspotting means to people, and what it means to us," admitted the actor, who's reprising his role as Mark Renton.
"None of us want to make a poor sequel to it.
"So had we not been presented with the most-extraordinary script — which we were — I think we wouldn't be making the sequel."
The film is set 20 years on from when we last saw Renton, Begbie, Sick Boy and Spud, and with the original having grossed $72 million across the world, T2 has a lot to live up to.
Set in the late 1980s in Edinburgh, Trainspotting was about a bunch of drug addict friends.
The way that the film portrayed its characters, in a humane way, hit a chord with viewers, and it became one of the greatest British films in history.
With that in mind, you can understand why Ewan found himself battling nerves on the set of T2, worrying whether or not the sequel could do it justice.
It did make him feel older, with the star, who's now 45, admitting: "There were 20-years-ago moments every day on set, where you suddenly felt two decades older, but it was wonderful to be back.
"But it was nerve-racking, too.
"I was scared in case I couldn't become Renton again. I thought: 'What if I can't find him? What if he's not there?'
"But I am Renton and Renton's me, so he was there.
"It was a wonderful experience to be back with those guys — Kelly Macdonald, Jonny Lee Miller, Bobby Carlyle and Ewen Bremner, and to speak John Hodge's words.
"The first time you see Renton in this film, he's made it to Amsterdam.
"He stole £16,000, he went to Holland with the cash, and he's lived there ever since.
"He's replaced his drug addiction with endorphine addiction — he's become the runner, so he comes back with a lot of baggage and a lot of guilt.
"He's so broken, he's really in a state. That's why he's back, because these are the only people who really know him.
"He's not what the others would expect Renton to be — he chose life!" Ewan laughs.
T2 Trainspotting is in cinemas from Friday, January 27.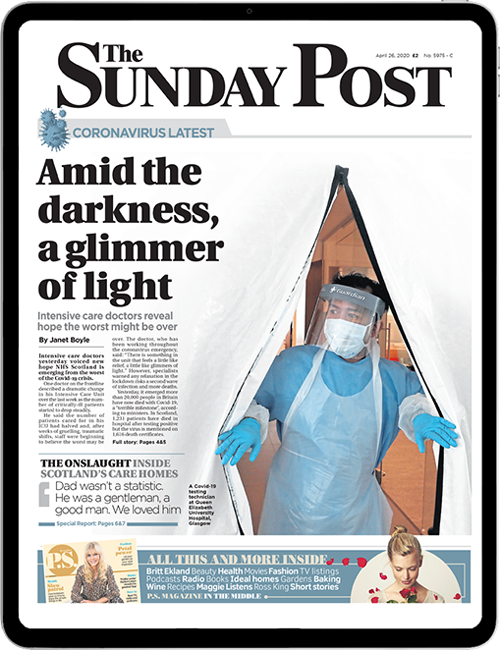 Enjoy the convenience of having The Sunday Post delivered as a digital ePaper straight to your smartphone, tablet or computer.
Subscribe for only £5.49 a month and enjoy all the benefits of the printed paper as a digital replica.
Subscribe