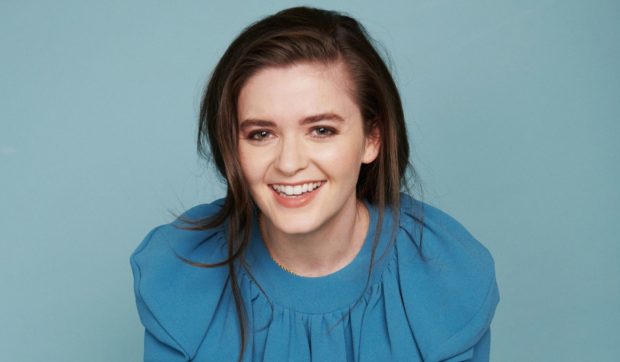 The actress, 31, on starring in the latest series of The Syndicate, working with Kay Mellor, building a house and what she would do if she won the National Lottery
What can you tell us about the fourth series of The Syndicate?
Anyone who's seen it knows each series is standalone, following a new set of characters who have won the lottery. There's a twist in this one, as it's the story of a stolen ticket. It's also the youngest syndicate writer-director Kay Mellor has written and hopefully that youthfulness and joy will shine through.
Who do you play?
I'm Kelly, the leader of the group and a force to be reckoned with. She's a get-up-and-go type but underneath the confidence and bravado there is a fragility and vulnerability. She was so much fun to play.
What was it like working with Kay?
She's very hands-on and knows every detail of what is happening. She can see it all in her mind's eye, and she was so kind and generous in helping out with any information we needed.
Did you enjoy working with the rest of the cast?
Neil Morrissey is such a nice guy and very funny. People told me before we started filming that I'd have a great time working with him, and I did. I'd worked with Mark Benton before and I love him, and then there were the younger members of the cast – because we were in a bubble we barely left each other's side for four months. It was quite intense at times, but I wouldn't change it.
What was it like filming in a pandemic?
We were one of the first productions to start up, so we were leading the way in a sense. It's remarkable how quickly you adapt to changes. All the precautions required were in place and we felt safe.
Did you enjoy filming in Monaco?
I remember opening the hotel balcony doors and having a pinch me moment. I knew it wasn't the sort of thing to happen every day. Originally it was supposed to be Vegas, but then Covid happened. It was at the end of the shoot, so we always wondered if we'd actually get there. It was a fantastic month – it's so beautiful it takes your breath away.
What else have you been working on?
I'm actually building a house at the moment, so that's keeping me busy. I've watched far too many Grand Designs and thought I could do it myself! We started it in August and hopefully we'll be in by the end of May.
People will know you from Last Tango In Halifax. What's it like working on that show?
It was only my second or third job after drama school and to this day, sitting round the table with Sarah Lancashire and Derek Jacobi, I feel like I've won a competition. I joined the series when I was 23 or 24, so it's taken up a lot of my life. It's so well loved and such an education for me.
What would you do if you won the lottery?
I don't know where I'd start if I won £27 million like we win on The Syndicate. It would be really overwhelming. I'd make sure my family is sorted, finish off my house and buy nicer furniture for it than we're currently planning on getting.
---
The Syndicate, BBC1, Tuesday, 9pm and on iPlayer thereafter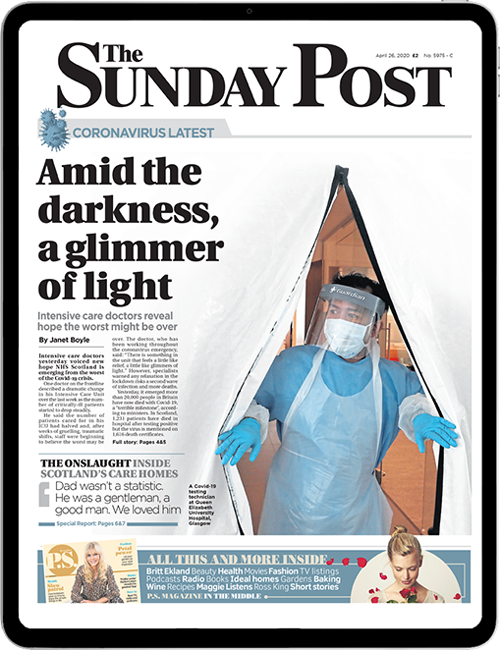 Enjoy the convenience of having The Sunday Post delivered as a digital ePaper straight to your smartphone, tablet or computer.
Subscribe for only £5.49 a month and enjoy all the benefits of the printed paper as a digital replica.
Subscribe