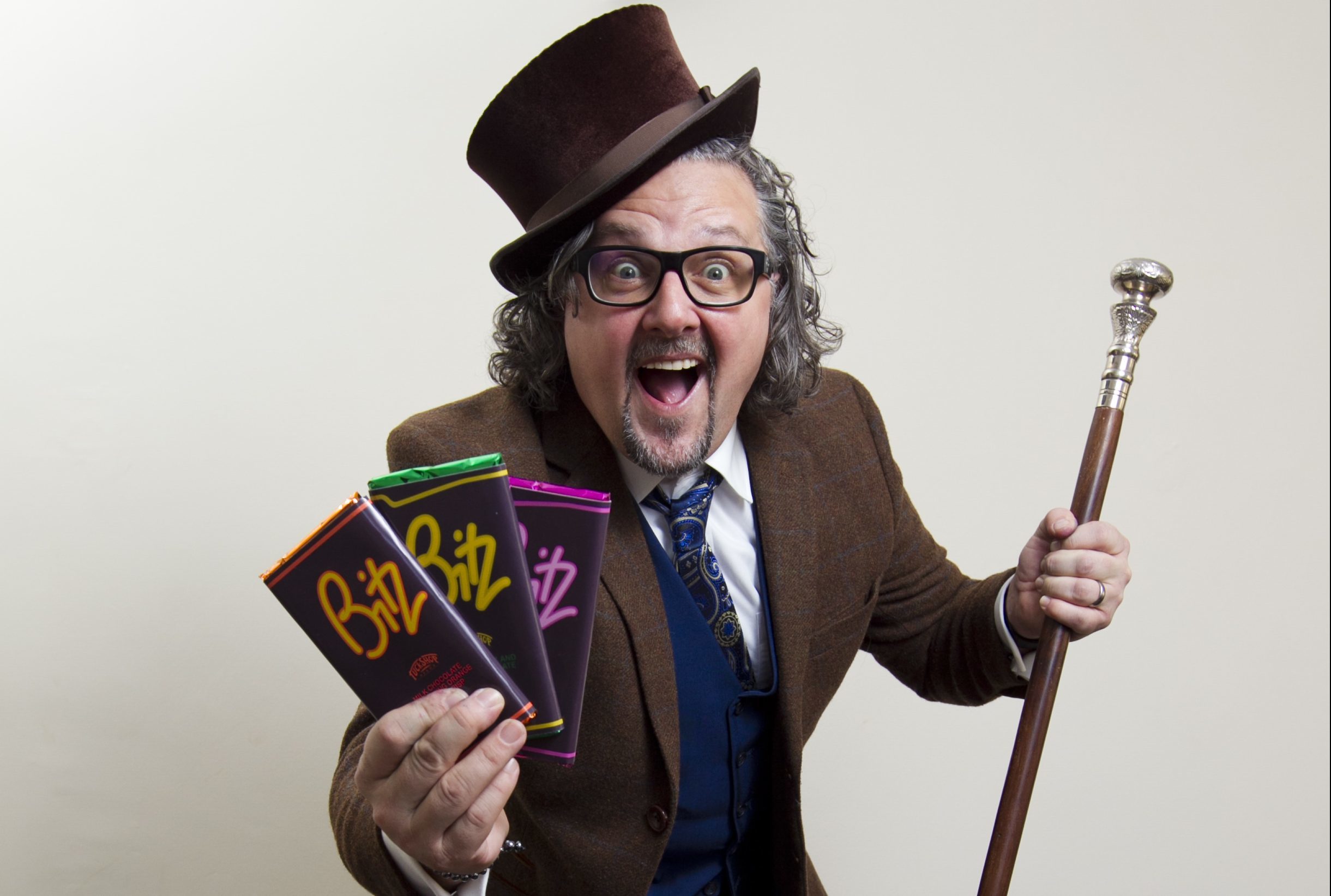 SCOTLAND'S Willy Wonka is resurrecting retro chocolate bars and candy that have long vanished from sweet shop shelves.
But Roddy Nicoll doesn't have a chocolate factory or fancy lab equipment to recreate childhood favourites like Mint Cracknel and Creamola Foam.
He does it all in his own kitchen in Clydebank.
The 52-year-old has spent years recreating the taste, texture and production process of 16 forgotten treats popular from the '50s to the '80s.
On a small scale, Roddy has reproduced Scottish classics including Creamola Foam, Chelsea Whoppers, MB Bars and even Coulter's Candy, last made in the late 1800s.
He's also bringing back UK-wide favourites like Mint Cracknel, Golden Cup, Cabana, Bitz bars, Amazin' Raisin and Splicers.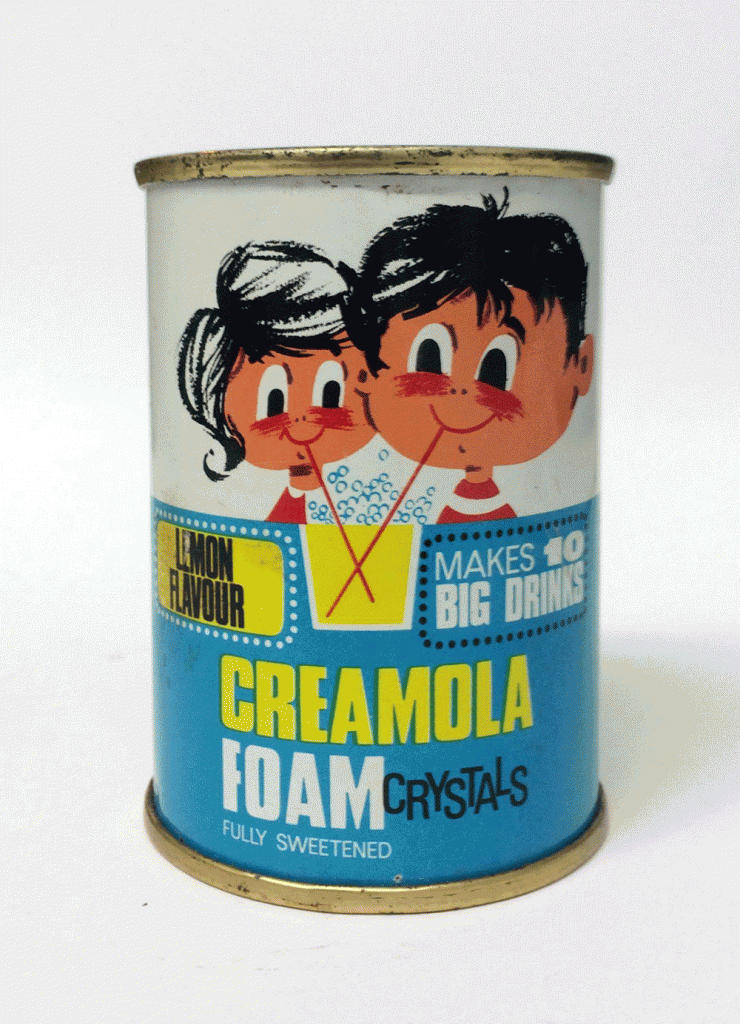 And he's returning this retro confectionery to independent sweet shops across Scotland and the UK through his trade business, Tuck Shop Heros.
"Most of our customers are over 40 so it's often more about the memories and stories they create more than the chocolate itself," said Roddy.
"When I'm at a show with my stall, no one picks up a can of Creamola Foam without telling me about their memories of first tasting it, or who bought it for them… it's always their gran!"
Retro sweets: Sunday Post readers on what they'd like to see make a come back
He created his own homage to Creamola Foam eight years ago.
The soft drink, produced in the form of flavoured crystals that dissolved in water to make a foaming fizzy beverage, was manufactured in Glasgow and sold mainly in Scotland from the 1950s until 1998.
There have been other reincarnations since, including Kramola Fizz made by Alan McCandlish from Cardross.
Roddy renamed his own version Krakatowa Foam and used an original can he'd kept for 16 years for reference.
"Even with a list of ingredients it's not that straightforward," he admitted. "It took me about a year to recreate because it wasn't just the flavour, we had to get the chemical reactions and processes just right.
"That meant lots of experimenting and digging around.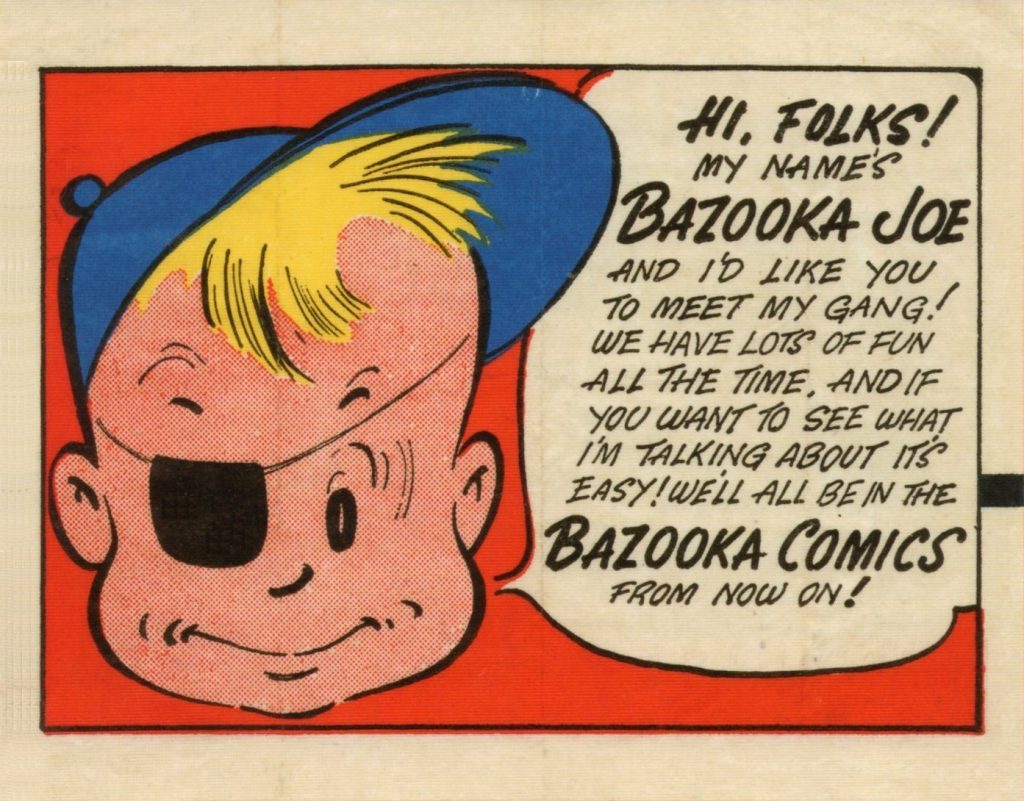 "We also had to take some licence with the ingredients as many are difficult to source and there are certain food colourings and sweeteners you can't use any more."
Roddy has invested around £20,000 to develop his "kitchen mixes" through a laborious process he describes as "confectionery archaeology".
While Roddy is keeping his techniques and recipes close to his chest, he says a lot of trial, error and burnt pots and pans goes into each product.
"We're recreating industrial processes by hand so it's very labour intensive," he said.
"You have to be very inventive. Luckily there's a network of small, friendly confectioners across Scotland who I can go to for advice."
After perfecting a recipe, Roddy works with small-scale operators to develop bespoke moulds and produce the bars.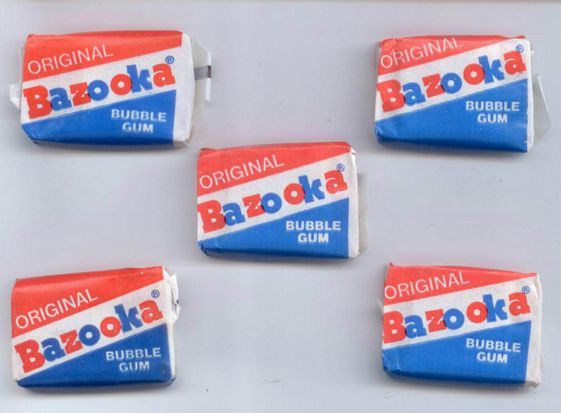 He creates all the packaging himself to mirror the originals. But the effort is worth it as there's a growing market for bringing back discontinued confectionery, like Texan bars and Bazooka Joe bubblegum.
---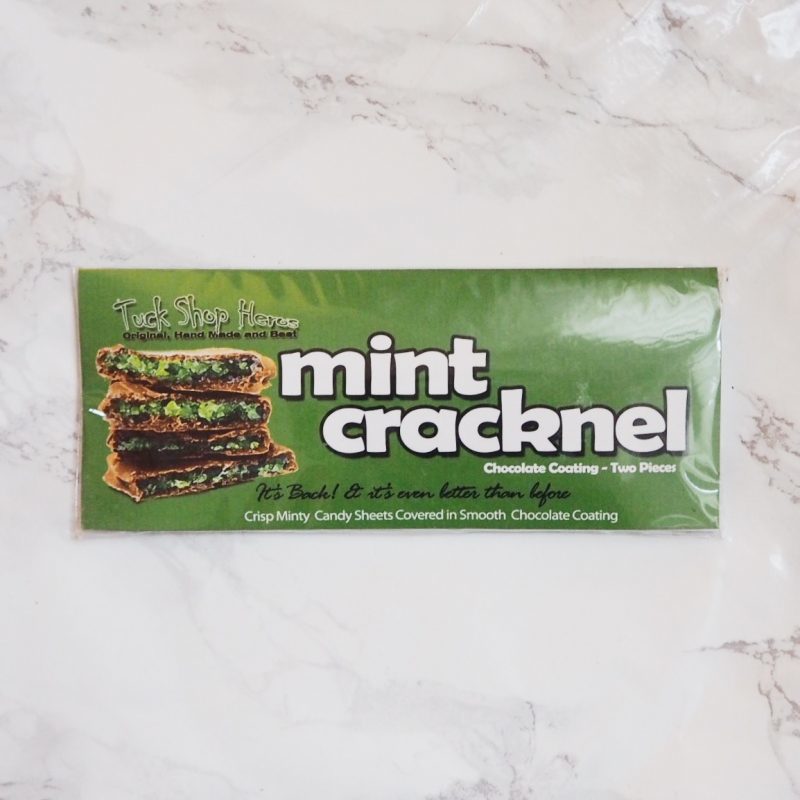 Cracking Mint Cracknel has been DIY Willy Wonka Roddy's hardest task so far.
"It had a thin, minty crisp centre that was almost like fiberglass and covered in chocolate," he said.
"If you ate it the wrong way, it would lacerate your gums. I had my 'eureka' moment watching a cookery show on TV and saw a technique I thought I could apply.
"You have to make the mint chip, crush it down to a very particular size, and reform it in moulds so it can be dipped in chocolate without falling apart.
"Cook the mint for a second too long and it shatters.
"The process is very precise and a pain to get right."
Then it's a case of getting feedback from consumers.
But as Roddy points out: "Most of these haven't been produced in more than 30 years so everybody has a different memory of how they tasted.
"It's about trying to find a middle ground."
---
In May 2017, Cadbury announced it would relaunch its Dairy Milk Tiffin, which was first produced in 1937 but hadn't been made since 2003.
Around three million bars were snapped up during its trial run.
Roddy currently produces up to 1000 kilos of confectionery a week but hopes to enjoy an even sweeter taste of success by expanding his enterprise.
He has launched a crowdfunding campaign to raise an extra £10,000 that will help him bring production under one roof.
By March 2018, he hopes to start producing new batches of bars popular in the '70s and '80s, including Cabana bars and Amazin' Raisin.
He also plans to recruit up to eight staff to help roll out his candy creations.
"We're recreating something that has been abandoned by the big producers," he said.
"That's where we see this. It's a niche market that's all about bringing back memories."
Find out more at tuckshopheros.co.uk/fundraising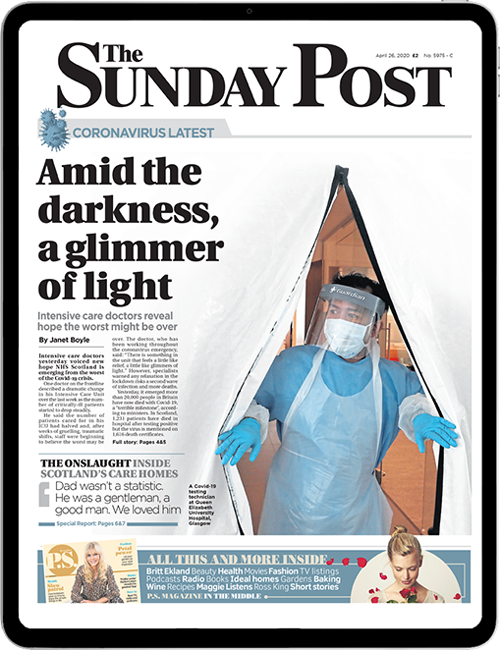 Enjoy the convenience of having The Sunday Post delivered as a digital ePaper straight to your smartphone, tablet or computer.
Subscribe for only £5.49 a month and enjoy all the benefits of the printed paper as a digital replica.
Subscribe