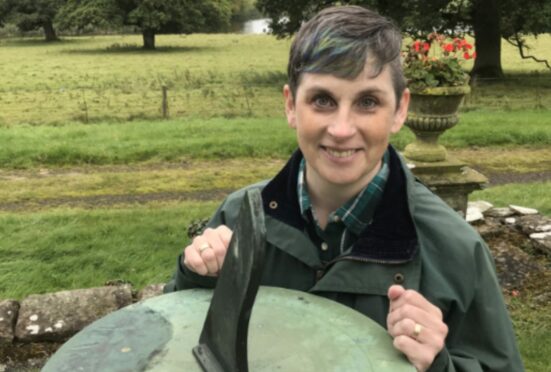 For New York Times bestselling author Susanna Kearsley, inspiration for a new book can strike at any time, in any place – but the scenes, settings and characters always come to life inside her head before making their way on to the page.
"Every book really has its own genesis," explained the writer, who lives near Toronto, Canada. "The idea for every book comes from a different place and, in my case, I'm very visual. I see the books like a film in my head. I blame my granddad because he was the film projectionist in a cinema, so I think that came down the line to me.
"Sometimes I'll just get a character in my head moving about, and I have to almost figure out who they are, where they came from, and what they're doing. I see these little scenes start playing out – they'll actually start walking around and talking, and I almost have to follow the characters around and try to figure out who they are and what they're doing."
Known for penning vivid historical fiction with plots that interweave the present and past, Kearsley, a former museum curator who has now published 12 novels, also uses real people to inform her fictional characters, often choosing voices that have been lost in time.
She explained: "The stories that really seem to stick with me the most are of the little people that get left out of the history books. In a lot of cases, it will be women's voices, women on the edges of the history pages that nobody bothers to write about, or just ordinary men and women, who did really extraordinary things.
"I'll get obsessed with an individual when I'm in archives reading their letters and journals. I think to myself, 'You are a really interesting person, you lived and you wrote, and yet nobody will ever hear your words'. That's why I put them on the page."
Kearsley's new work, set against the Jacobite revolution in 18th Century Scotland, is no different. The Vanished Days tells the story of Lily, a young widow who has come forward to claim her husband's wages after he dies during the Darien scheme, an ambitious attempt to establish a Scottish colony in Panama. The validity of their marriage is challenged and a local Sergeant is brought in to investigate. He has only days to decide whether Lily is honest – or if his own feelings for her are making him blind to the truth.
Described as "fascinating and immersive" by Outlander writer Diana Gabaldon, the book is a sweeping love story that expertly explores both the characters and the turbulent times in which they live.
"I had read about the Darien scheme years ago, and at the time I had a very ambitious idea to do a huge doorstop of a book with various viewpoints, almost like The Winds Of War by Herman Wouk," explained Kearsley, who journeyed throughout Scotland while writing the novel. "But the more research I did, the more I realised I couldn't do it that way. Plus, by that time, the characters had almost formed themselves and required a quieter, different kind of book. So, I just went with them – I've learned to always go where the characters go."
Kearsley, not only wants to transport readers to another time and place, but also spark an interest to learn more about the periods she explores.
She said: "I hope it sparks an interest for them to learn. The Vanished Days covers a fascinating period of Scottish history, and there is always more to know than just what is taught in schools."
---
Susanna Kearsley – The Vanished Days, Simon & Schuster, £14.99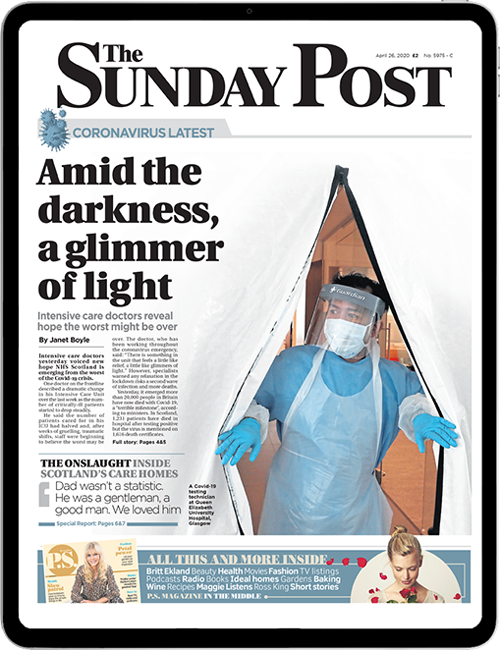 Enjoy the convenience of having The Sunday Post delivered as a digital ePaper straight to your smartphone, tablet or computer.
Subscribe for only £5.49 a month and enjoy all the benefits of the printed paper as a digital replica.
Subscribe